How to Make Chocolate Spoons (Video)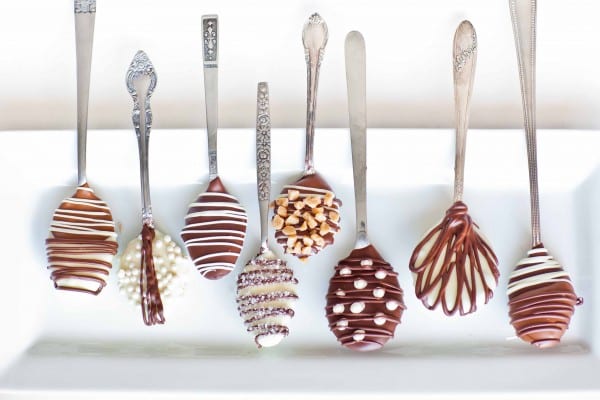 This is a fun and simple classic treat for just about anyone on your list. You could make a big batch of these and individually wrap them and leave them in the office work room.
They are delicious, easy to make and simple for friends to use. These Beautiful and unique chocolate covered spoons with instant coffee – just place into a large mug of warm milk and stir, then enjoy! The perfect gift to give to your family and friends!
Chocolate Covered Coffee Spoons
More ideas