How to Fill and Torte a Cake: Simple Chocolate Ganache Recipe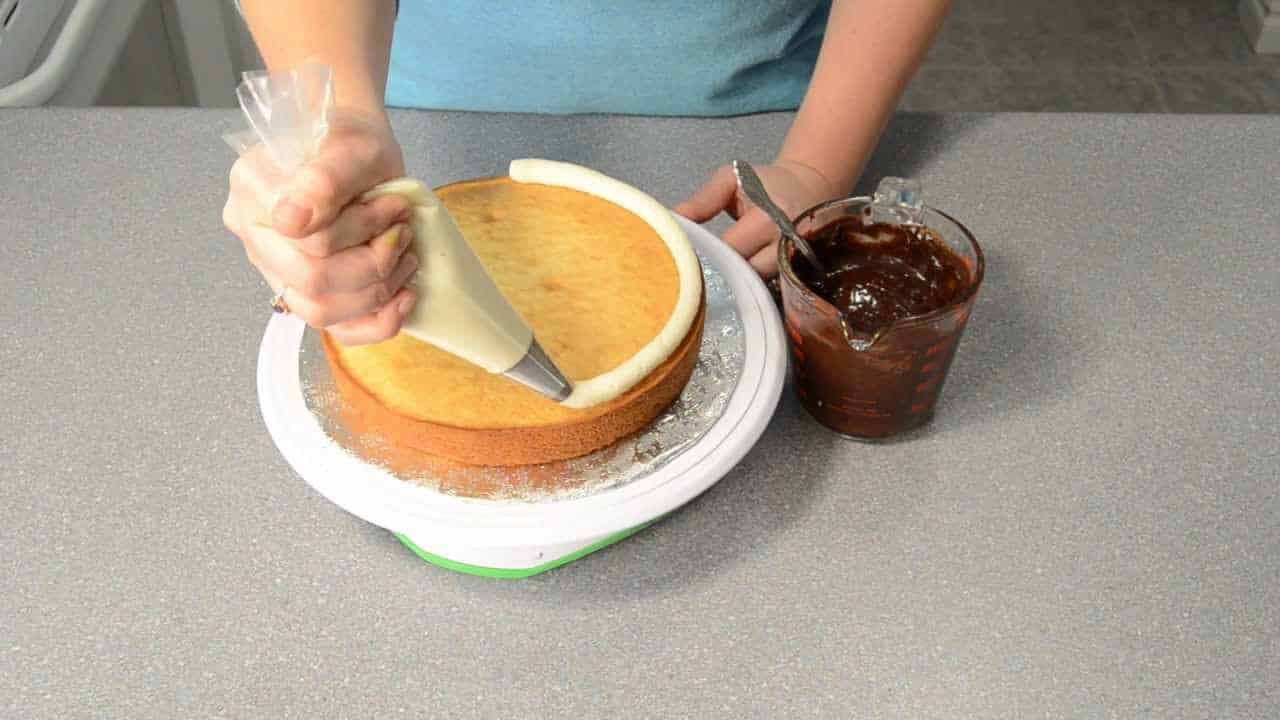 Well, hello there, friends! Welcome to my happy little tutorial on torting, filling and frosting a cake. Originally, I was just going to put together a picture tutorial, but then I realized that I hadn't made a video in awhile. So this is a special Two-for-One picture and video tutorial! (Wild applause).
This video will show you how to easy fill and torte a cake using an easy chocolate ganache recipe.
Simple Chocolate Ganache:
1 tablespoon Butter
2/3 cup heavy cream (whipping cream)
1 1/4 cups chocolate chips (8 ounces)