Fabulous Rose Cake Decorating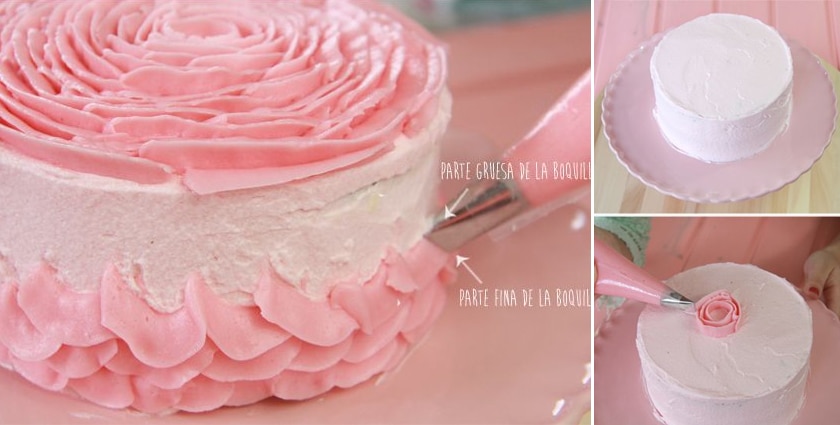 If you love bakery, piping roses for cake decorating is a pretty start for most of us! Today we are changing the classic way of making small swirled piping roses, but a giant ruffled petal rose over the cake.
Cake Style shares with us this stunning rose cake decorating which is the perfect smash cake to accompany any Rosette Cake as following.
You can check her youtube channel to see more fabulous cake decoratings that you would love to give them all a try!!