Whip Cream Cheese Filling for Cakes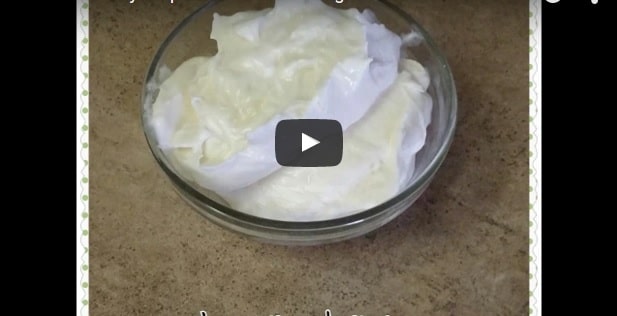 A decadent whipped cream and cream cheese frosting that has everyone asking if they can lick the bowl. It pipes very well.
This recipeis a definite winner in the taste category, but it's only good as a filling.
How to make Whip Cream Cheese Filling for Cakes
Ingredients:
1 cup heavy whipping cream
1/2 cup powder sugar
1/2 tsp vanilla
whip until stiff peaks
1 8oz pack of cream cheese (at room temp)
4 cups powder sugar
1 tsp vanilla
whisk until smooth consistency
Fold cream into cream cheese mixture. put in fridge to set for about 30 minutes before filling your cakes.