Vanilla Cupcake Batter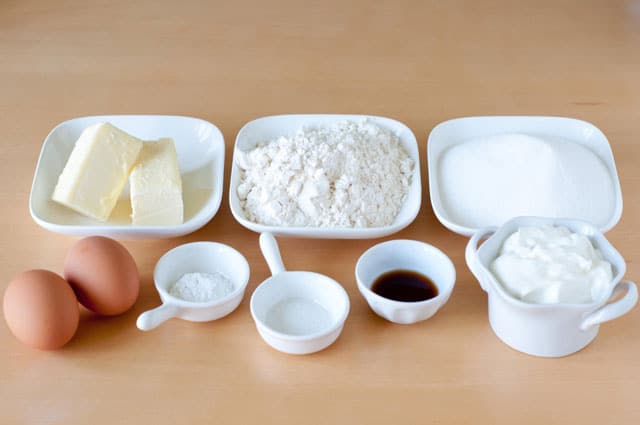 Easy and simple but can be made individual with a slight twist or a special icing. For a nice twist, can add frozen fruit just before it goes into the oven and it will burst into flavour and colour.
These easy vanilla cupcakes are so simple to make. Decorate with a swirl of delicious buttercream frosting.
INGREDIENTS:
– 3 egg whites or 1 large egg
– 1/4 cup butter
– 1/2 cup milk
– 1/2 cup granulated sugar
– 1 & 1/4 cup all purpose flour
– 1 tsp. baking powder
– 1 tsp. vanilla extract
– pinch of salt
BAKE:
350 F. for 18-20 minutes