Vanilla Buttercream Tutorial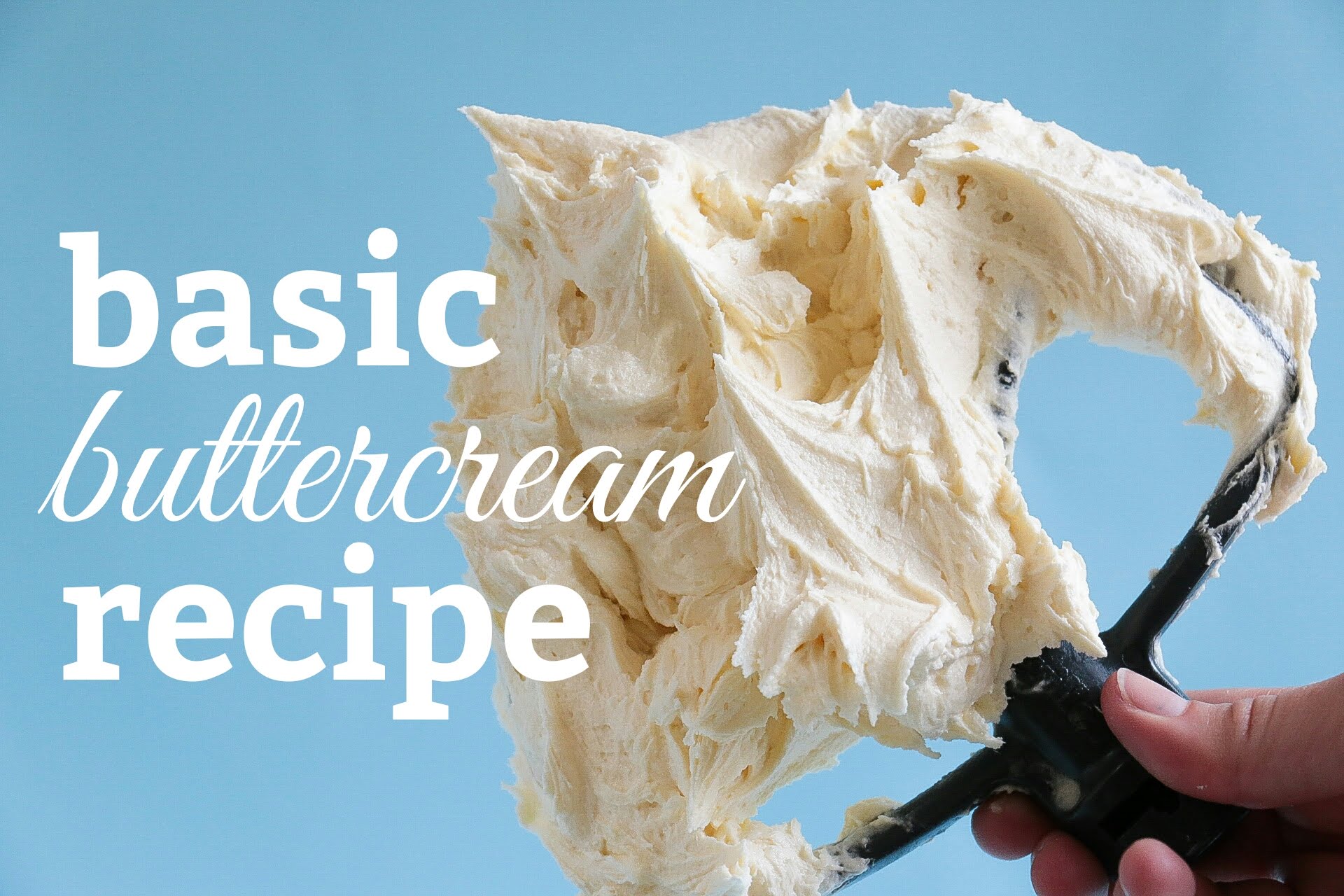 This tutorial show you how to quickly whip up some vanilla buttercream. Super easy to do and goes really well inside and outside your cakes or atop your cupcakes. Enjoy!
BUTTERCREAM RECIPE to fill and coat a 7 inch cake
500 grams unsalted butter
900 grams – 1kg of icing sugar
1 teaspoon vanilla extract
2-3 talespoons milk
1.whip butter for about 1 minute until nice and smooth
2. gradually add in your icing sugar in batches (I usually add about 3/4 cup each time). Beat on low until the icing sugar has been absorbed. Then beat on medium speed for 1 minute before adding in your next batch of icing sugar. Repeat this process until all the icing sugar has been incorporated.
3. Add in your milk one tablespoon at a time and beat on medium to high speed for 1 – 2 minutes.