Tie-dye cake: The trend cake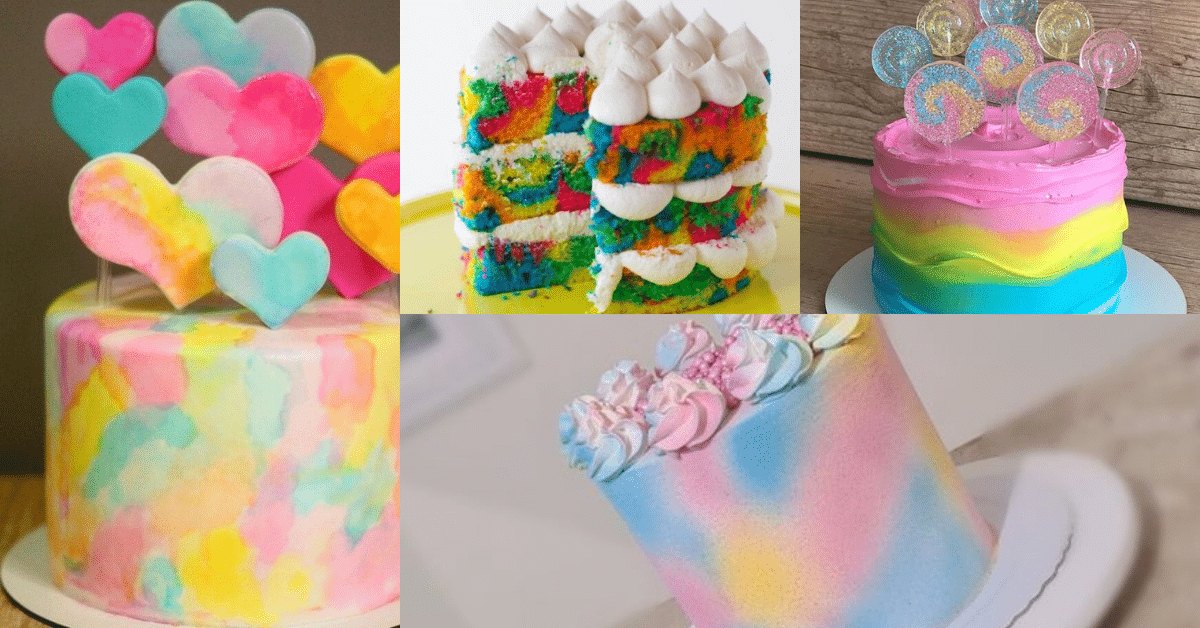 Cakes follow several trends, especially in fashion. One of the cakes of the moment is the tie-dye. The tie-dye effect is very creative and works beautifully on decorated cakes.
The tie-dye cake is inspired by an ancient technique that gained more prominence with the hippie movement and today is a super trend.
Check here some ideas and models of tie-dye cakes
Tie-dye cake ideas
These cakes are trendy, versatile, but more used for women's parties. You can use several techniques to achieve this effect.
The tie-dye can only be used to decorate the outside of the cake, but it can also be used on the inside, surprising with a colorful interior.
Tie-dye cakes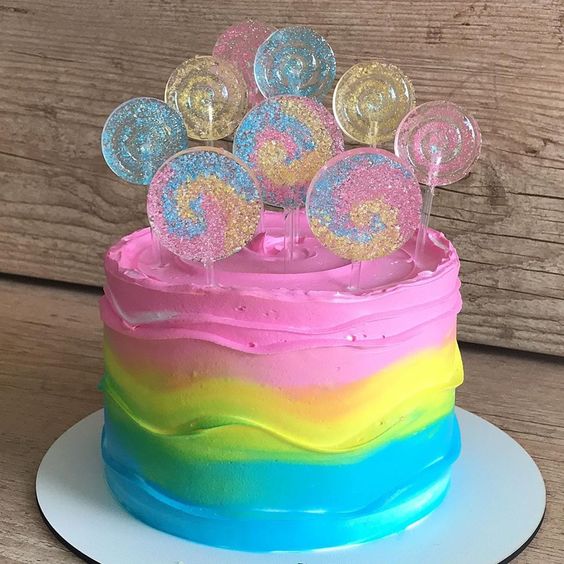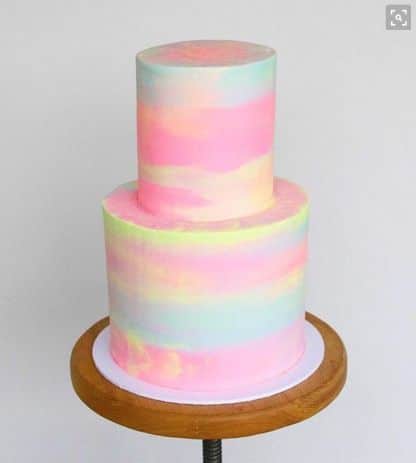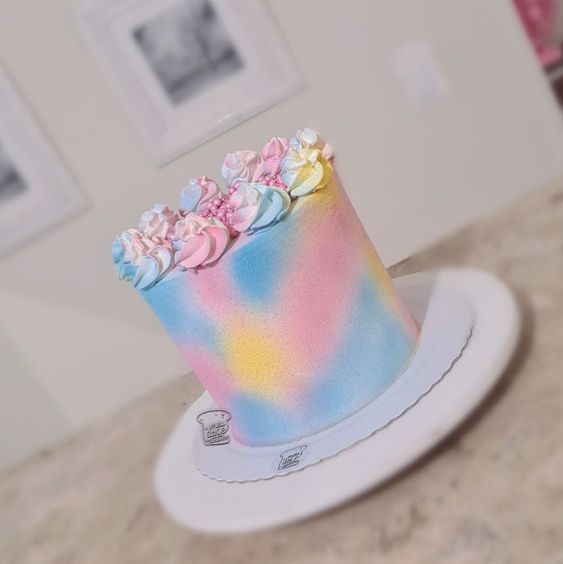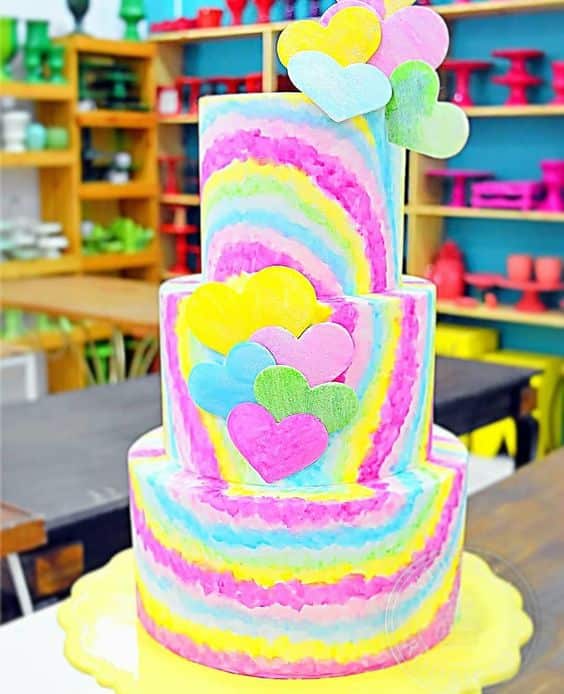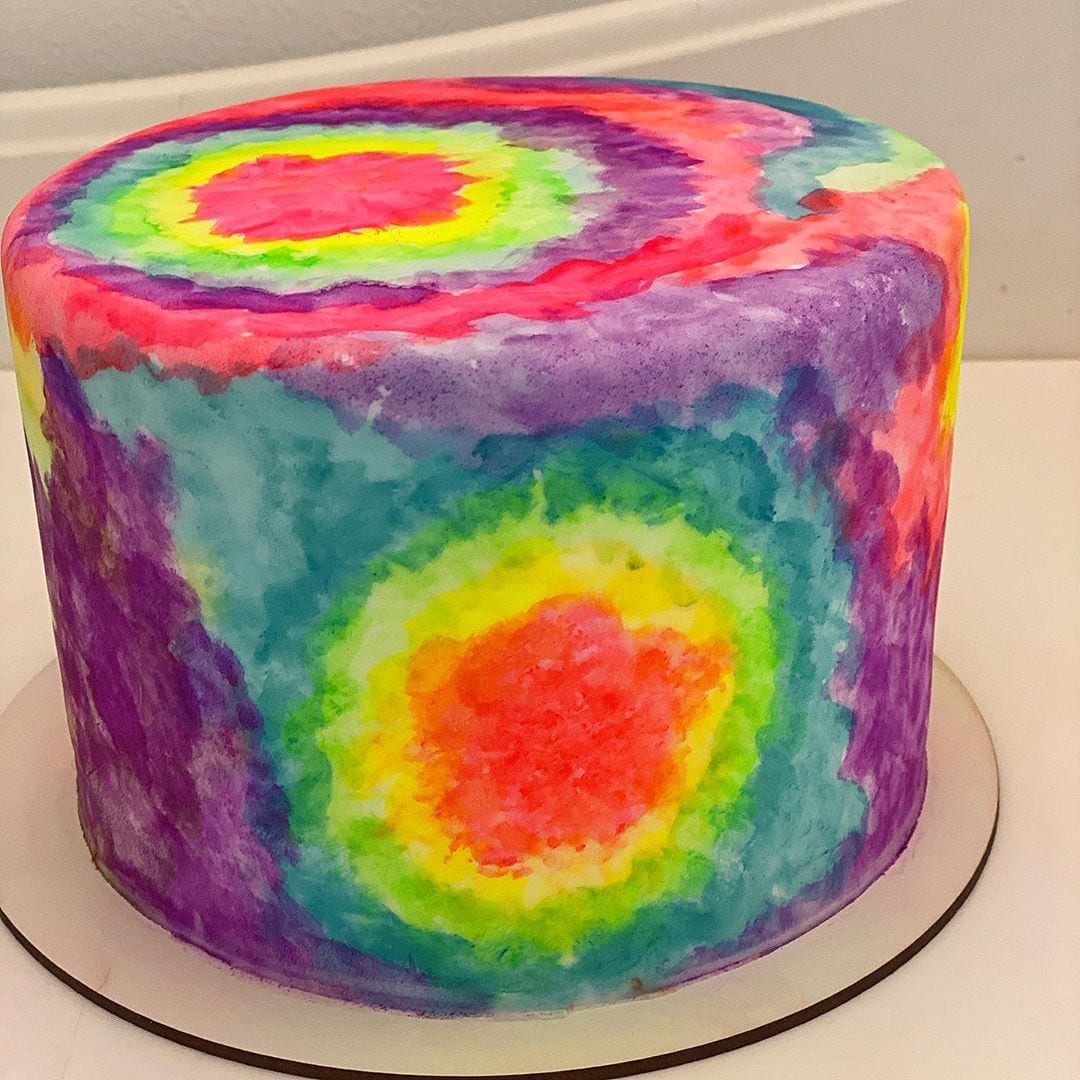 Children's tie-dye cakes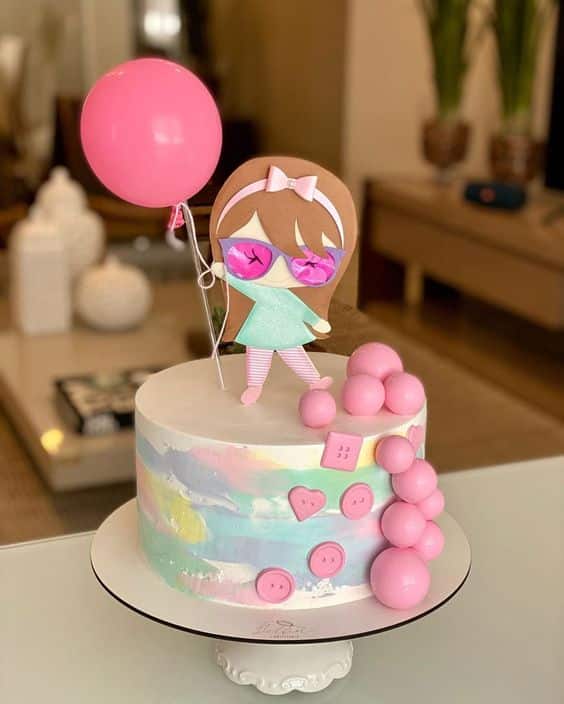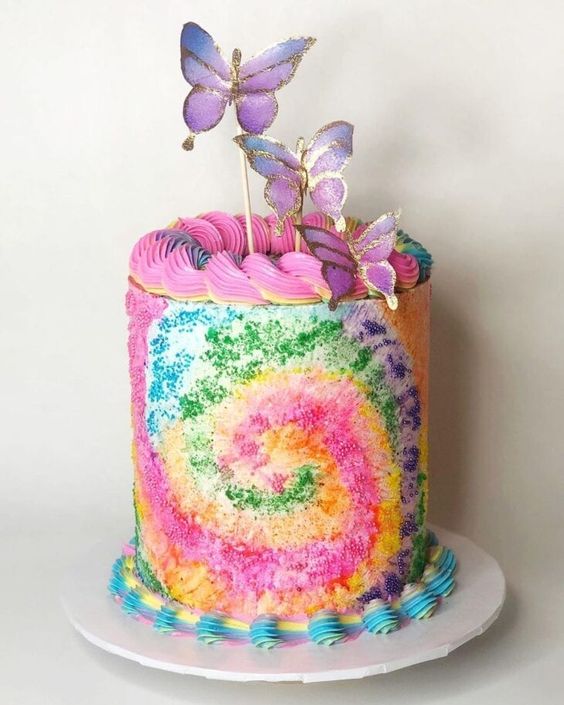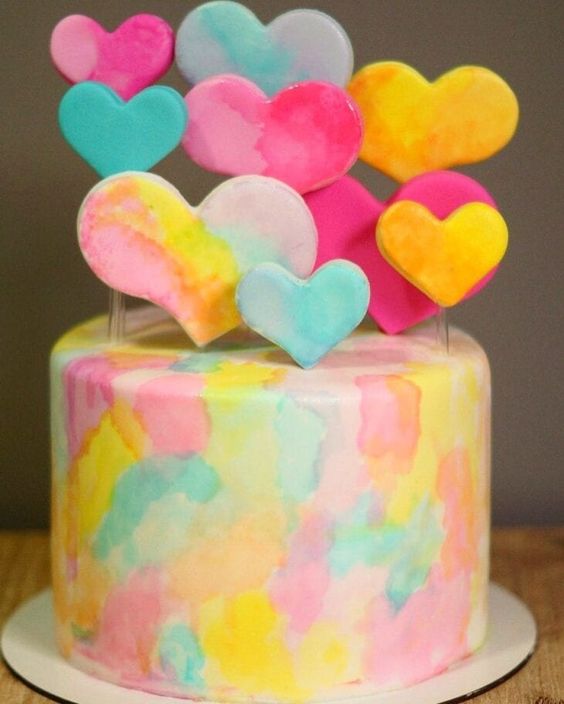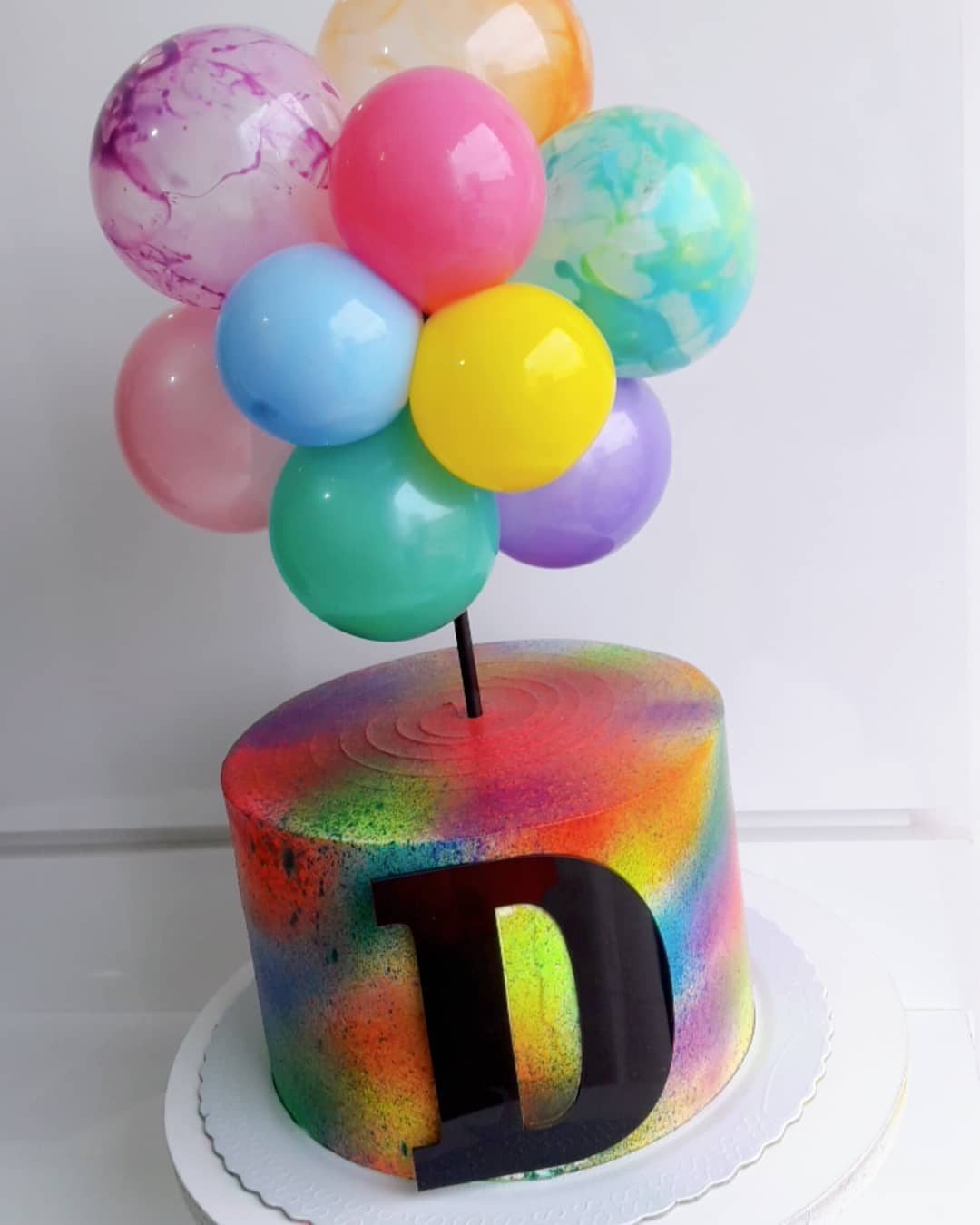 Tie-dye cake filling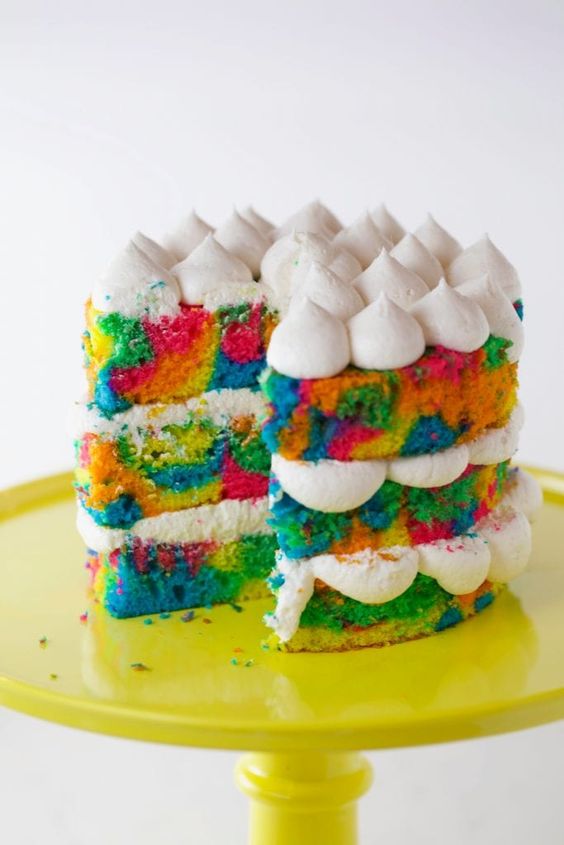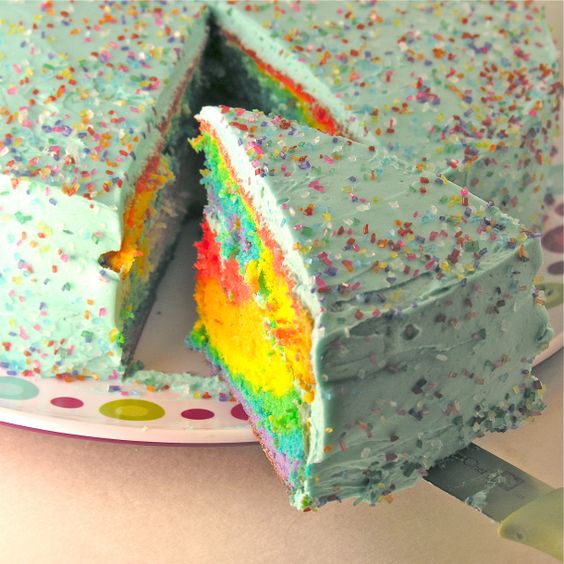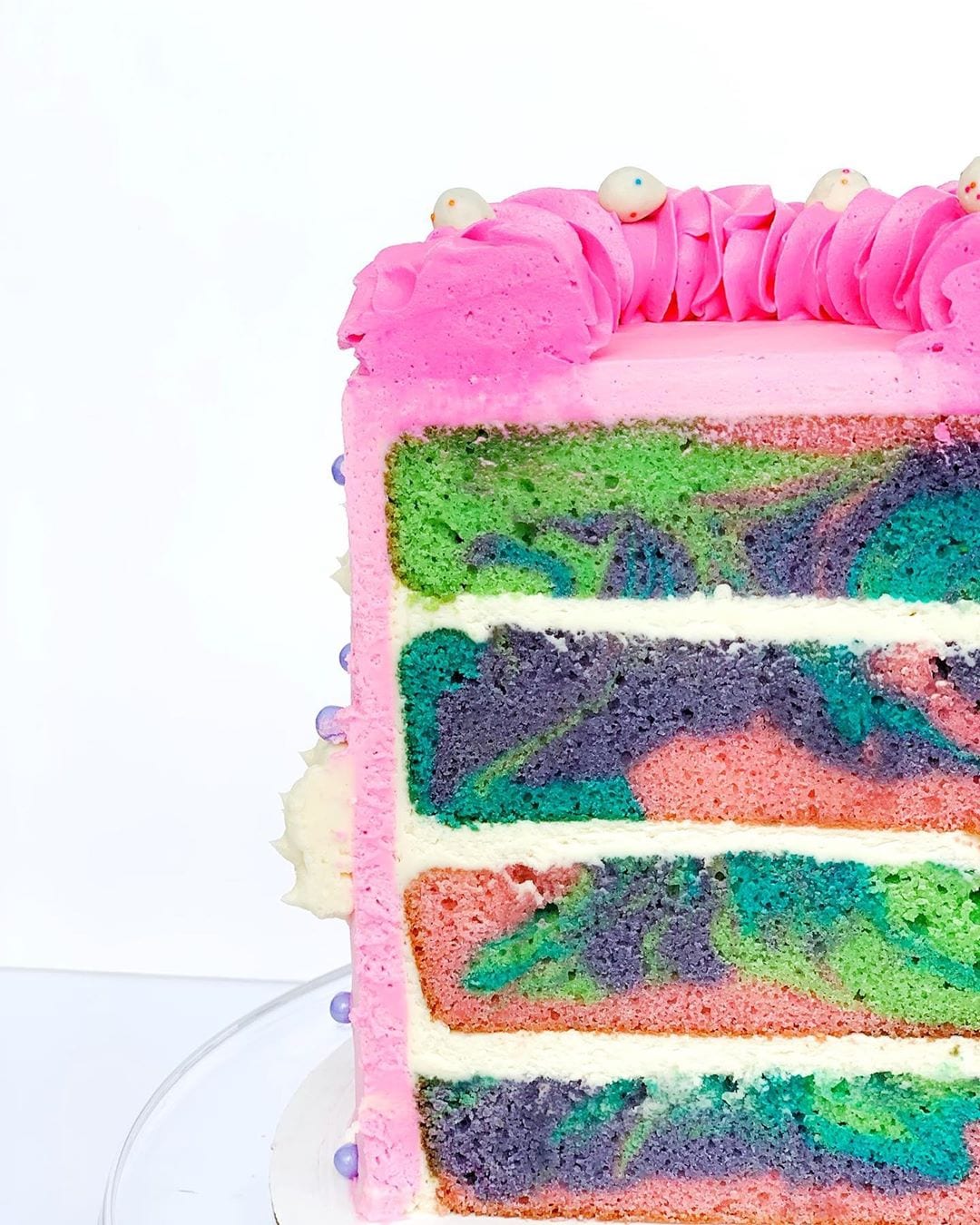 Pinterest.