The Best Chocolate Mug Cake Recipe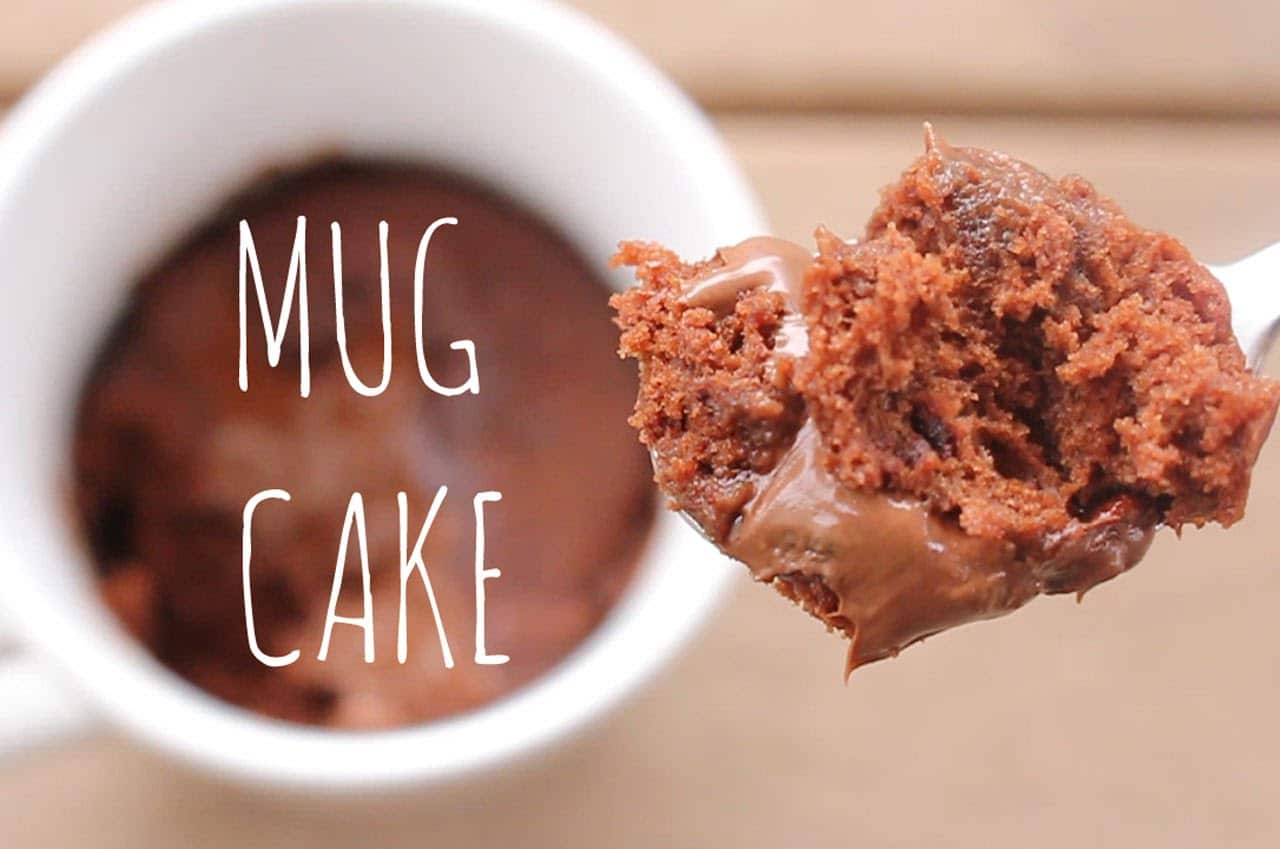 How to make The Best Chocolate Mug Cake Recipe. This Chocolate Mug Cake Recipe is so easy and can be made in 5 minutes!
Learn how to make this dessert in your microwave instead of in the oven.
How To Make The Best Chocolate Mug Cake Recipe
Molten Chocolate Mug Cake Recipe
Yield: Serves 2
Prep Time: 5 minutes
Cook Time: 3 minutes
Total Time: 10 minutes
Ingredients:
4 tbsp unsalted butter, cut into pieces
1 oz bittersweet chocolate, chopped + two 1/2 oz pieces of bittersweet chocolate (see note)
1/4 cup sugar
2 large eggs
2 tbsp unsweetened cocoa powder
1 tsp vanilla paste or extract
1/4 tsp salt
1.25 oz all-purpose flour (1/4 cup)
1/2 tsp baking powder
vanilla ice cream, for serving
Directions:
Select two mugs that hold at least 11oz of liquid in them (about a cup and a half of water).
Microwave the butter and chopped bittersweet chocolate in a large bowl for about 1 minute, stirring halfway through, until fully melted. Set aside.
Whisk the sugar, eggs, cocoa powder, vanilla, and salt in a medium bowl, then whisk this into the melted butter and chocolate. Whisk in the flour and baking powder, then evenly divide the batter between the two mugs.
Put the mugs on opposite sides of the microwave turntable, and microwave at 50% power for 45 seconds. Stir the batter well with a spoon, then microwave for another 45 seconds at 50% power. Press the two chocolate squares down into each cake until it is nestled nicely on the surface. Microwave for an additional 35 seconds at 50% power. At this point the cakes should be done. The cake may be a little gooey on top, but you can check that the interior of the cake should be around 200 degrees F. Let the cakes sit for 2 minutes while the heat continues to cook the cakes slightly, then serve with vanilla ice cream. Enjoy!
This recipe was developed for a full-size, 1200-watt microwave, according to Cook's Illustrated.