Swiss Meringue Buttercream Tutorial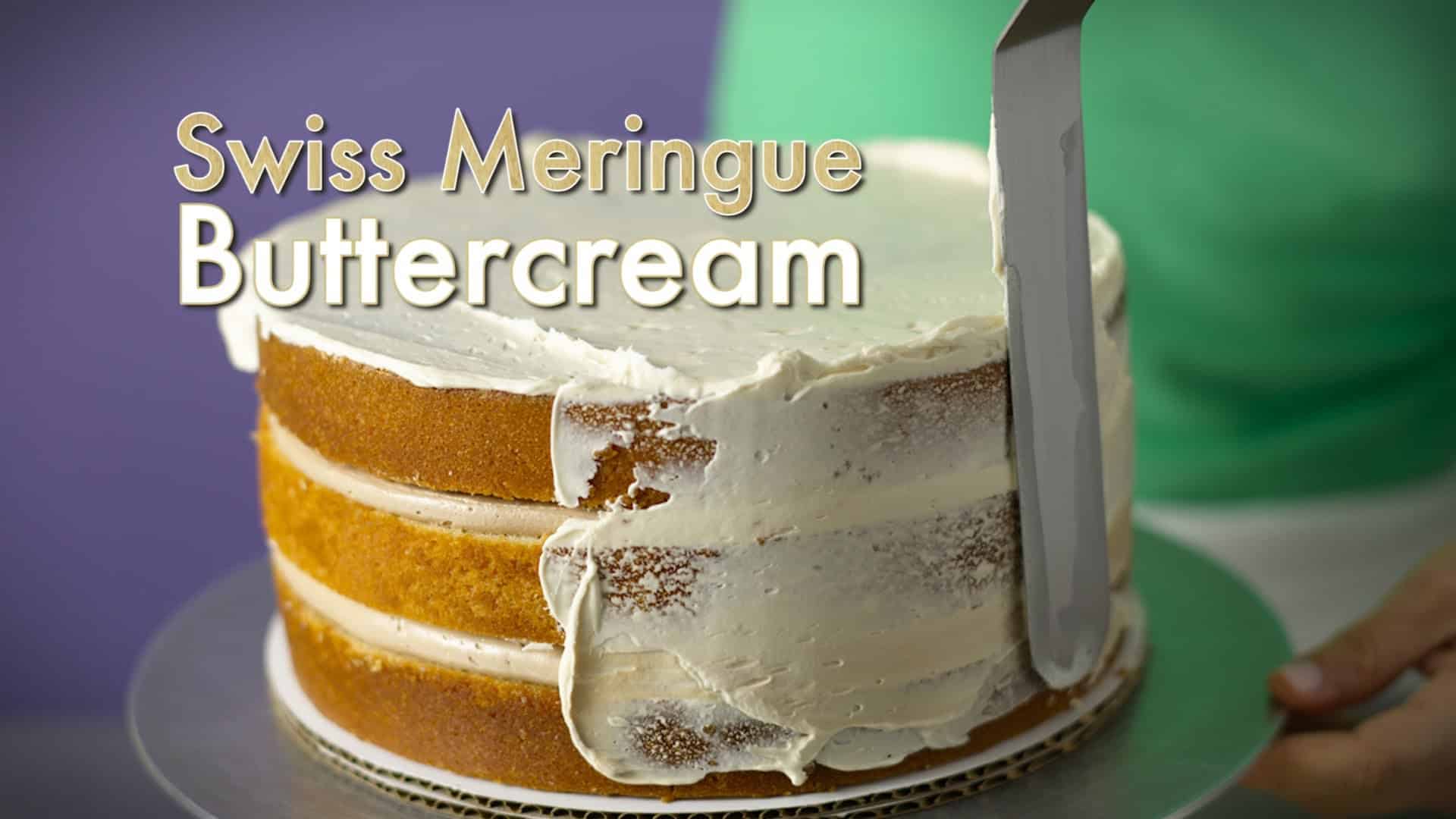 This tutorial show you how to make Vanilla Buttercream from start to finish. It is my go-to frosting and can be flavored many different ways.
All the ingredients you'll need
Granulated Sugar – 1 pound 4 ounces
Eggs Whites – 10 ounces
Unsalted butter – 1 pound (or four sticks)
Vanilla – 2 ounces
Makes enough to frost 24 cupcakes with swirls or fill and crumb coat two 9-inch round cakes, about 8 cups!