Strawberry pudding recipe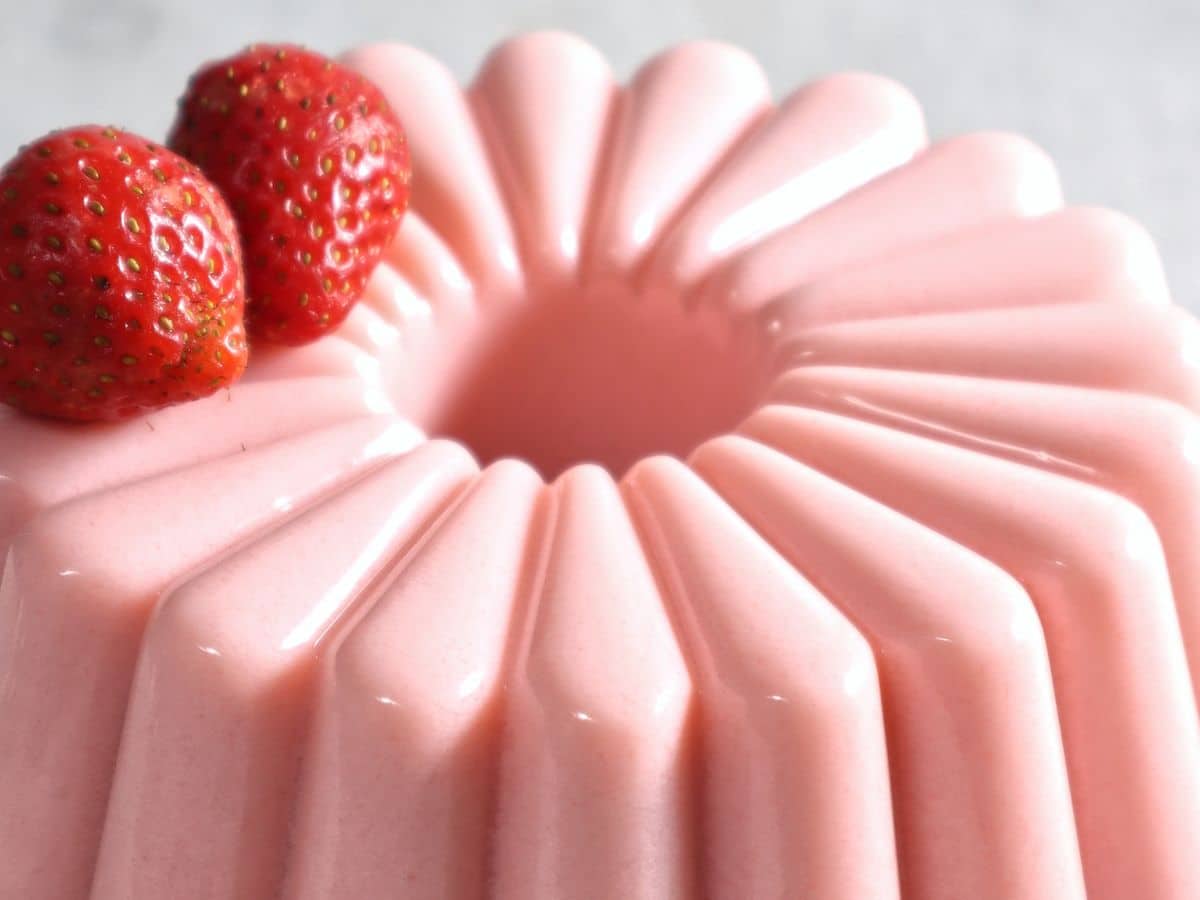 Strawberries continue to be one of the most popular fruits around the world and also the basis of many sweets such as jams, cakes and also puddings. Today we bring you a delicious strawberry pudding recipe.
There are lots of strawberry pudding recipes, but our suggestion is one of the tastiest and also easy to make.
Check it out and be sure to try it.
Strawberry pudding recipe
Ingredients:
1 can or package of condensed milk
(the can will serve as a measure)
4 eggs
1 measure of chopped strawberries
1/2 measure of milk
Strawberry Pudding recipe step by step
Place the condensed milk and eggs in the blender and beat well.
Add the chopped strawberries and milk and beat until obtaining a homogeneous mixture.
Pour the contents into a pudding mold with a 20 cm diameter, greased with butter.
Take it to the oven, preheated, in a water bath, for about 50 minutes or until baked and golden.
Decorate to taste.
Enjoy your food!