Amazing Sonic Decorated Cakes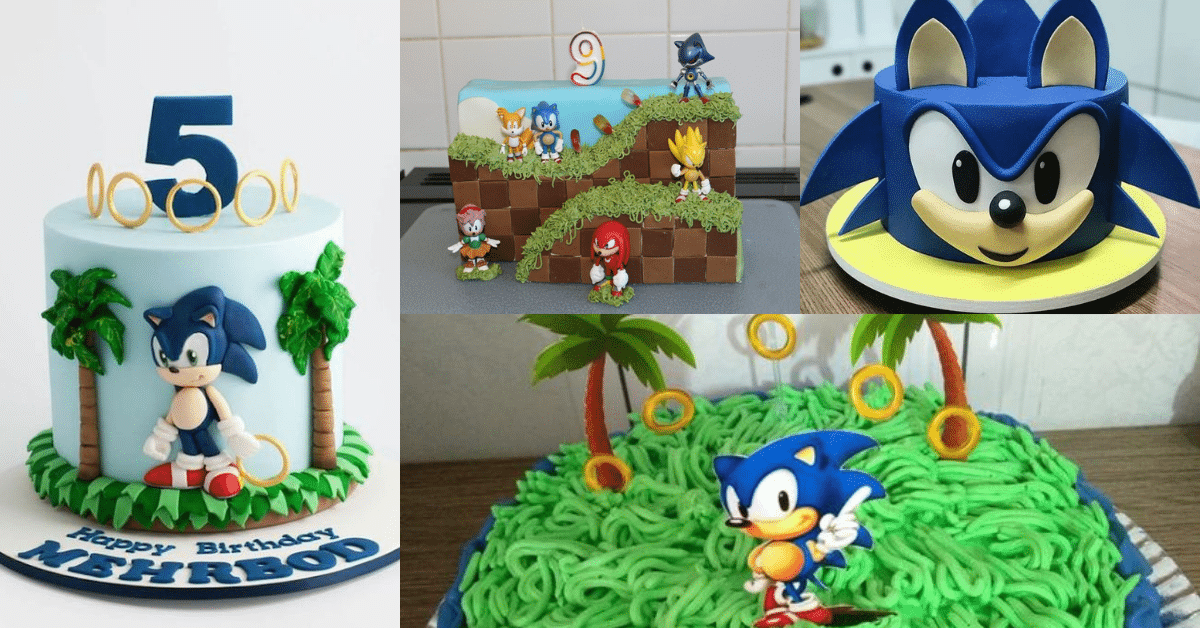 Sonic is a video game character who has conquered the world. The blue hedgehog with the ultrasonic power delights the youngest and the adults. Year after year it remains the preference of many
The Sonic themed birthday party is in high demand. There are many ideas for cakes decorated with this theme
Check out some ideas of cakes decorated with the Sonic theme.
Sonic Cake Decorating Ideas
Sonic lives on the power of special stones, the Chaos Emerald, they are the ones that give him the powers to destroy Dr. Robotnik's robots.
You can choose a cake with the figure of Sonic or choose a cake with various characters, coins, emeralds and golden rings.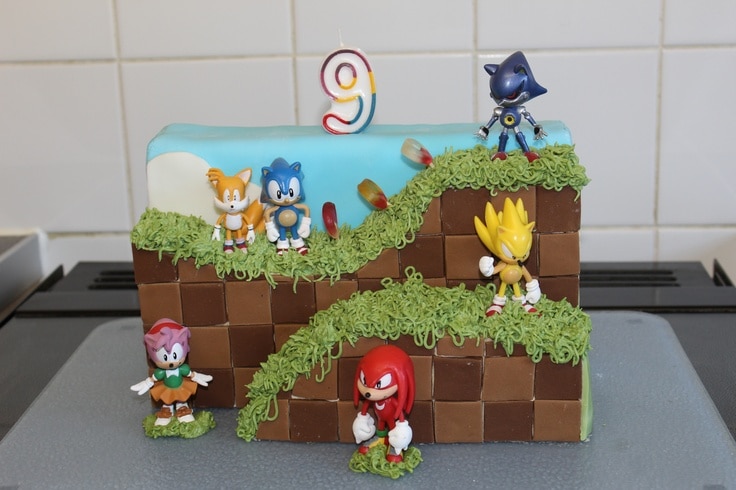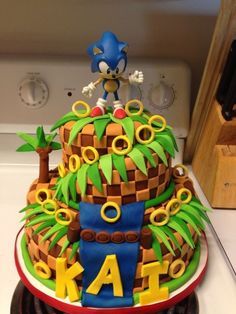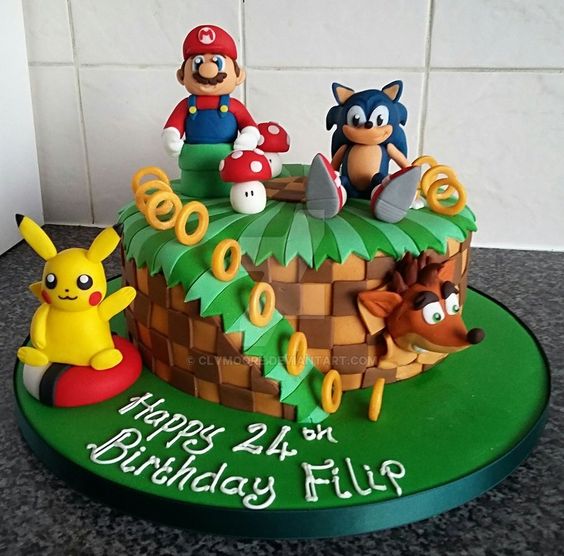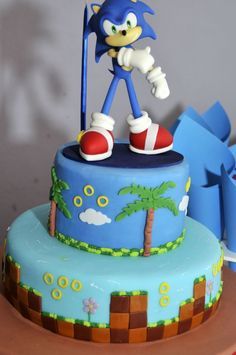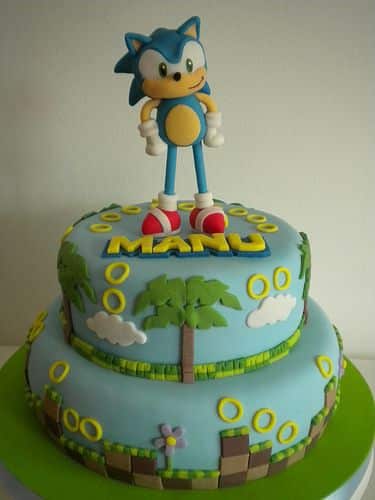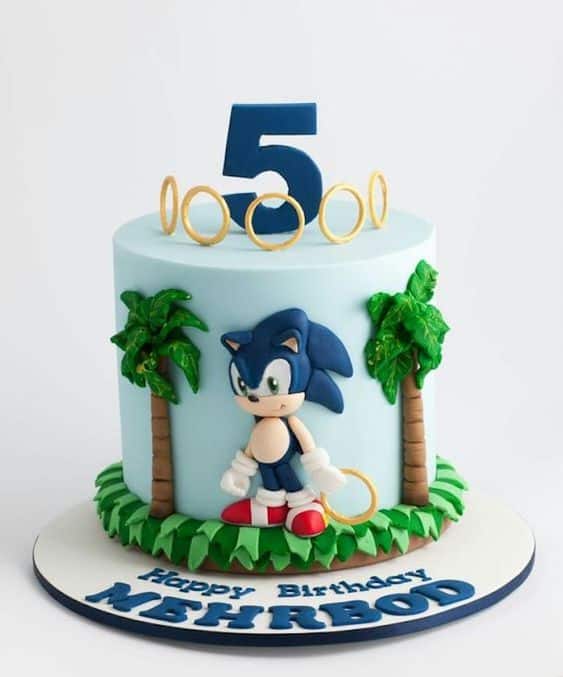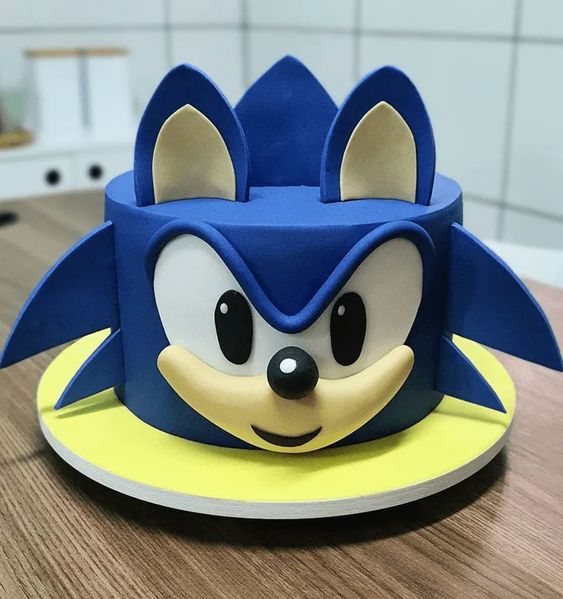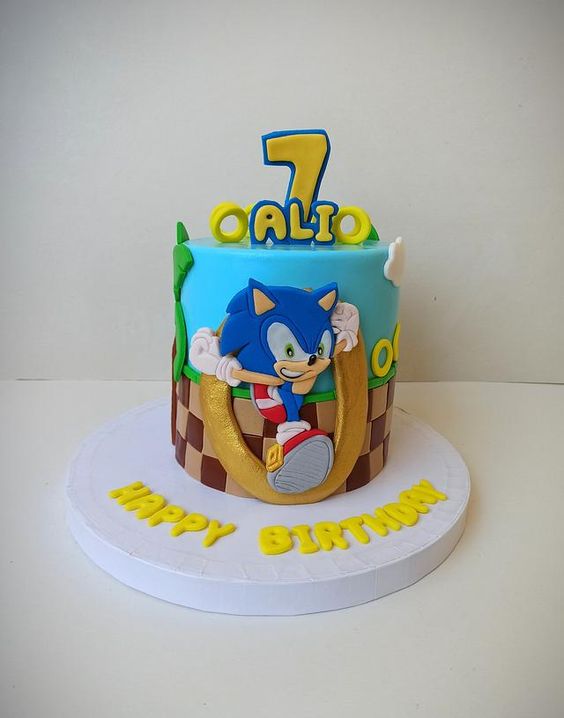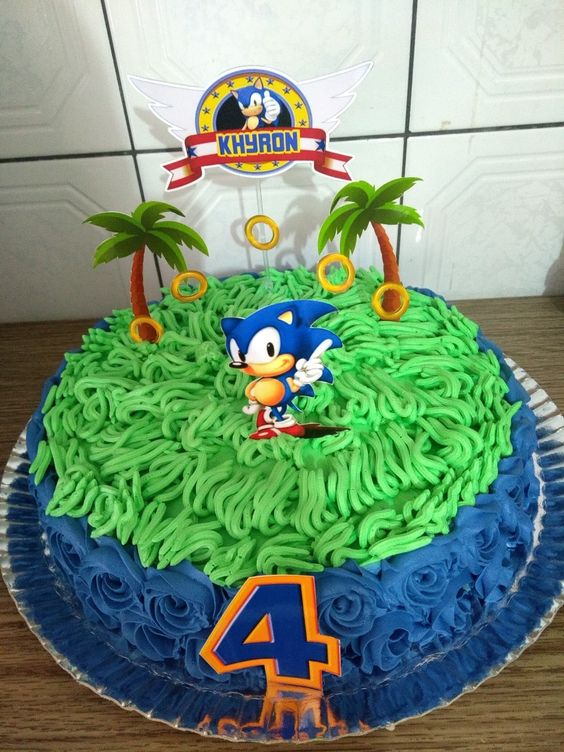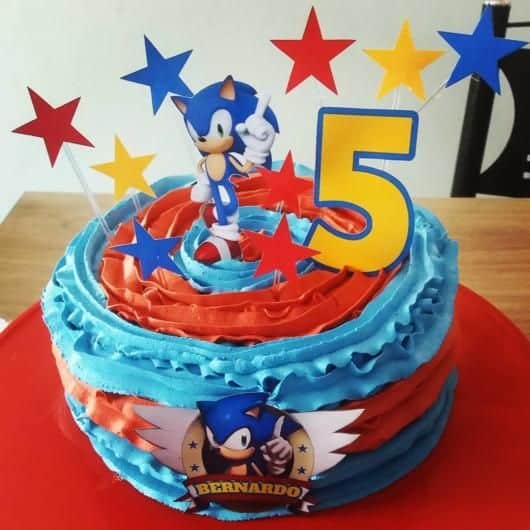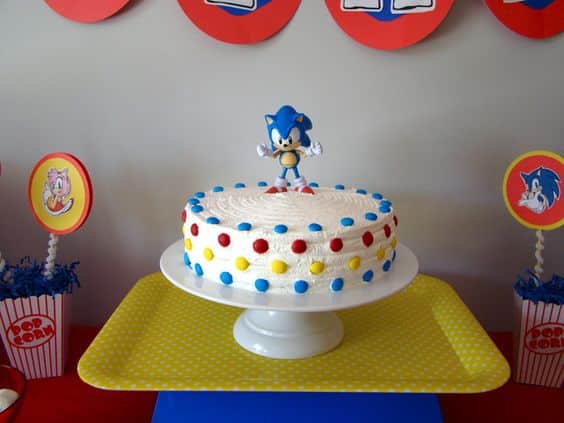 Pinterest.