Skittles Poke Cake With Skittles Buttercream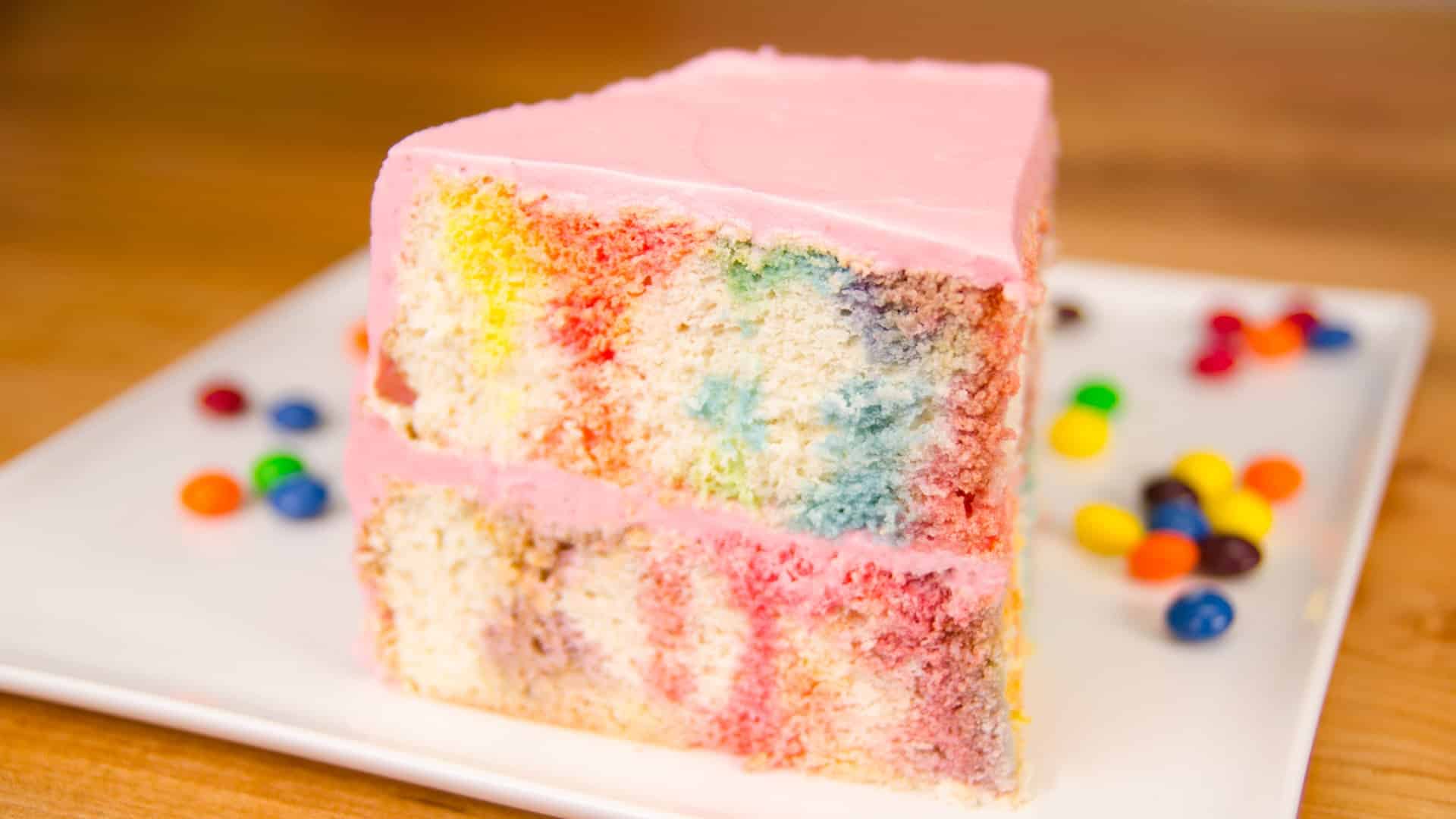 I love skittles, and I love cake, but who ever thought of combining them together into the ultimate dessert?
The answer is YouTube user Cookies Cupcakes and Cardio. I am always on the lookout for something new to try in the kitchen, especially in the dessert department.
This find couldn't have come at a better time either since I wanted to find something special I could bake for my son's birthday. He's five years old and of course he loves stuff like this.
Watch the video and give it a try. In the description under the video, you will find detailed written instructions and ingredients as well. This cake was a huge hit with my son, and everyone else in our family loved it too!