Cake is an important element in various types of occasions. Cakes decorated with fondant gained ground when choosing a cake, however, there are other simpler and cheaper options, but just as beautiful.
Today we bring you ideas to decorate your cakes in a different and creative way.
The beauty of a cake decoration is in the good taste and in the details.
Simple and inexpensive cake decorating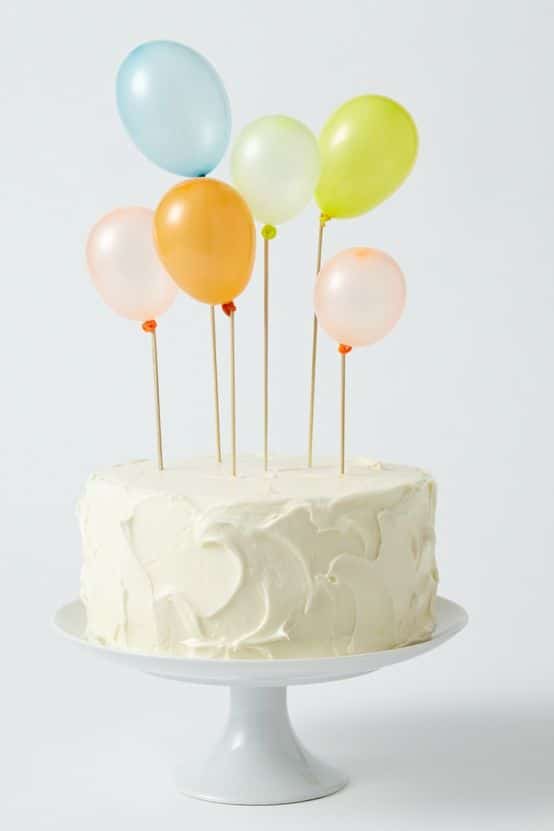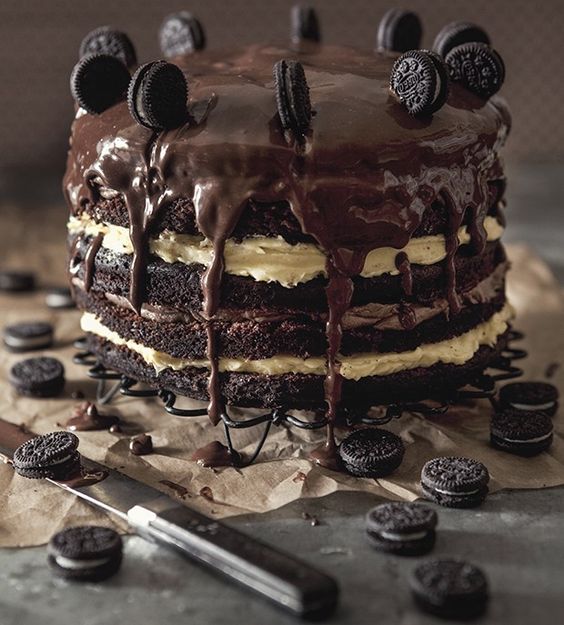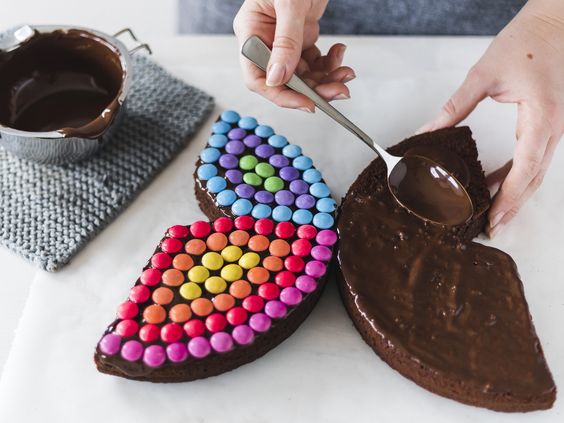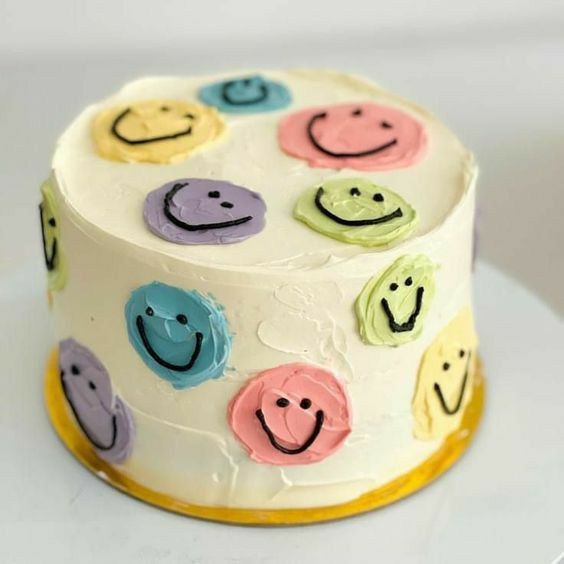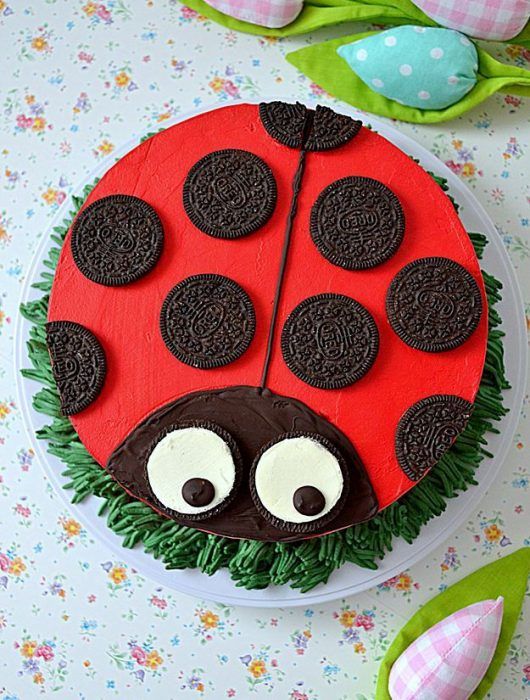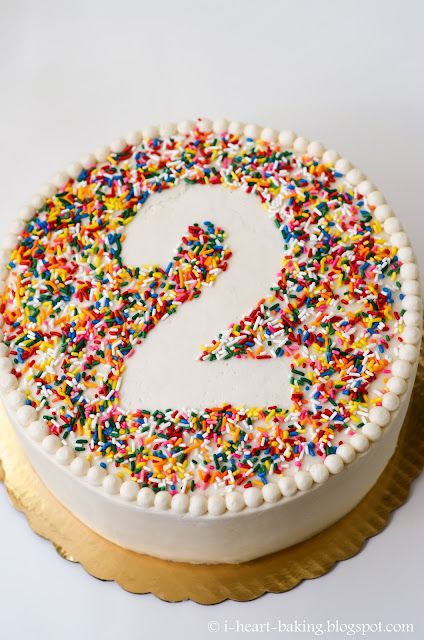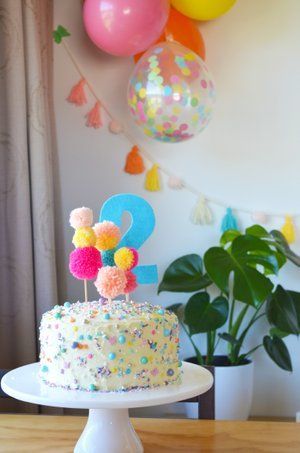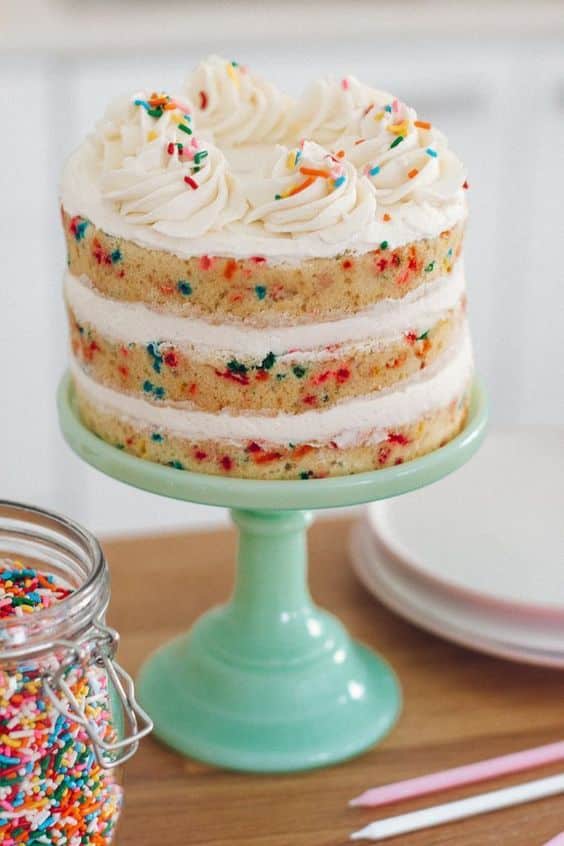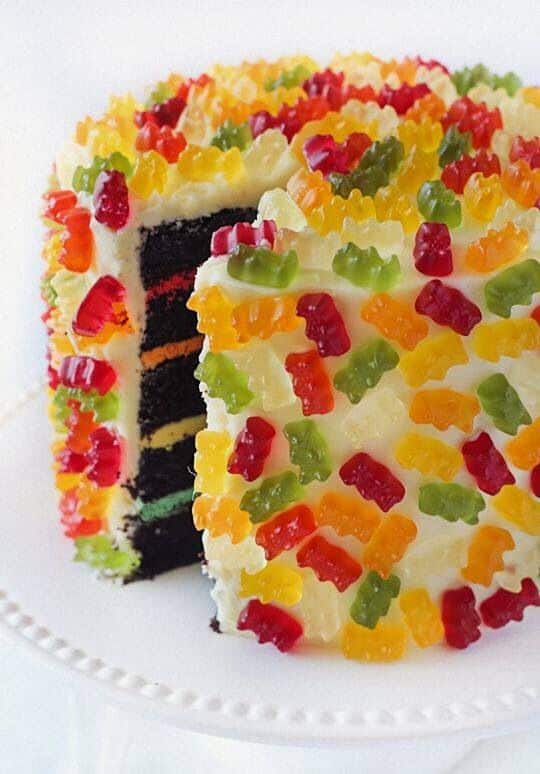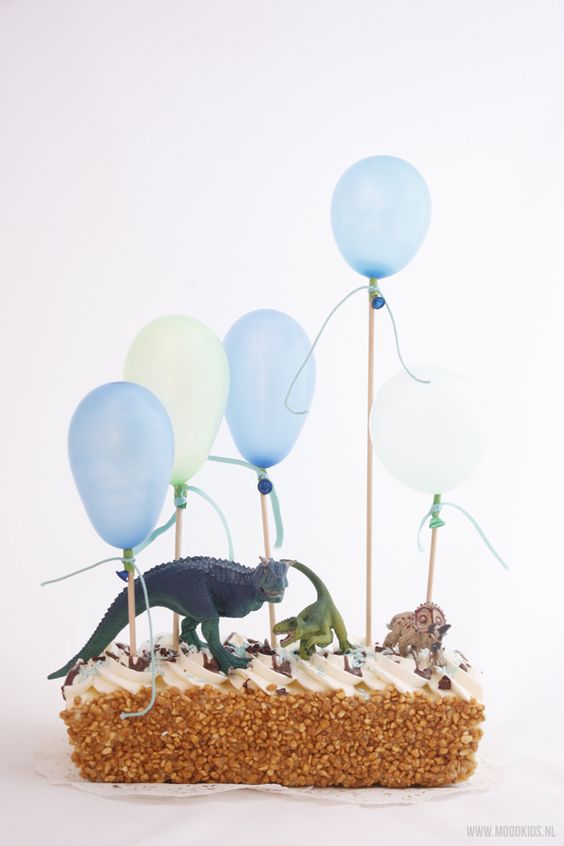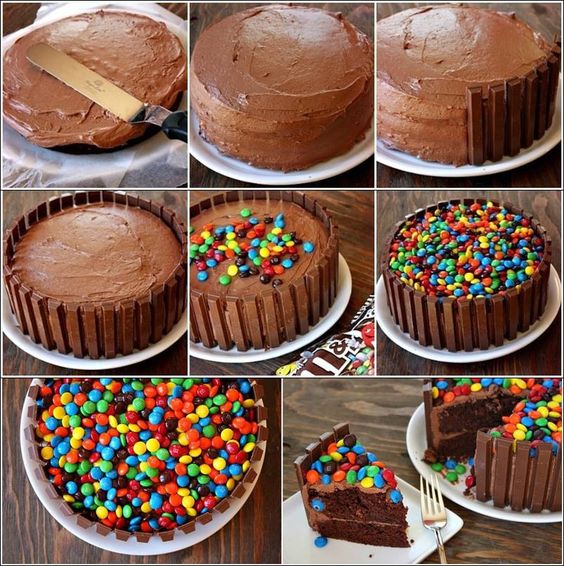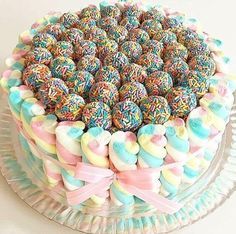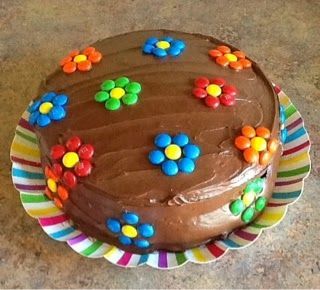 Pinterest.