Sharp Edges On Fondant Cake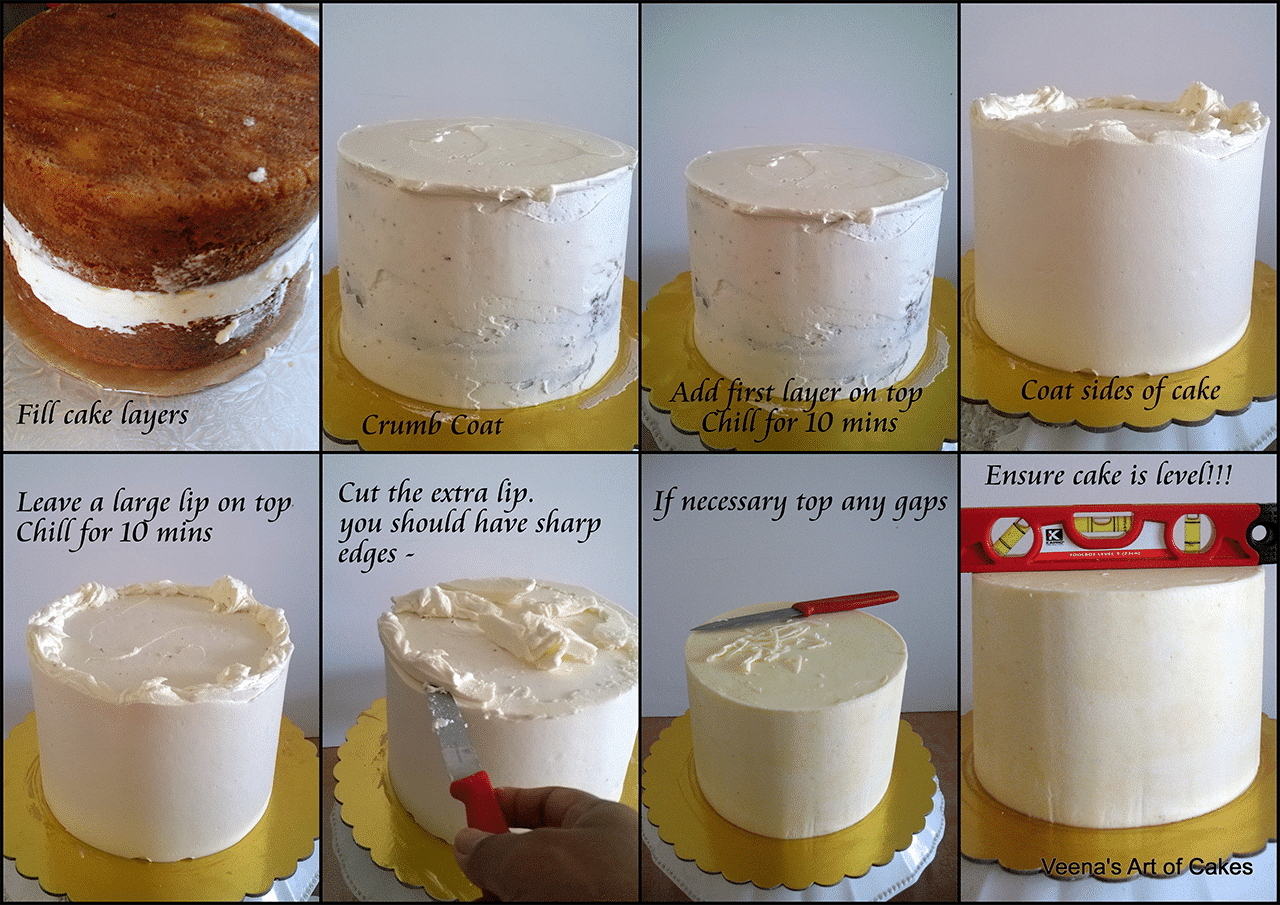 This tutorial show you how to achieve straight edges on your fondant cakes using 3 different methods.
The important thing to note is that the buttercream or ganache frosting plays a super important role in this process.
I will firstly show you how to create the sharpest buttercream cake possible and then demonstrate how to apply the fondant and work it to create perfect sharp edges.
BUTTERCREAM RECIPE USED:
500 grams unsalted butter
900 grams icing sugar
1 tsp vanilla extract
2-3 tablespoons milk
Click for Buttercream recipe and demonstration. Another cake creation tutorial using the same buttercream frosting technique, if you're interested: Fresh Flower Bouquet Cake
The upside down method after applying fondant was a little something I wanted to experiment with and worked out beautifully.
The other two methods (using the cake smoothers and the plastic / acetate) are probably the more conventional methods of achieving a sharp edge.
Just thought I would add yet another to the mix! Another quick tip is to roll out your fondant util thin. I would say 3mm thin or so.
The thinner the fondant, the sharper your edges are going to be. However, roll it out TOO thin, and your buttercream edges will tear straight through the fondant.
That's why it is very important to latch the fondant onto the cake at the very ASAP.