15+ Amazing Safari birthday cakes Ideas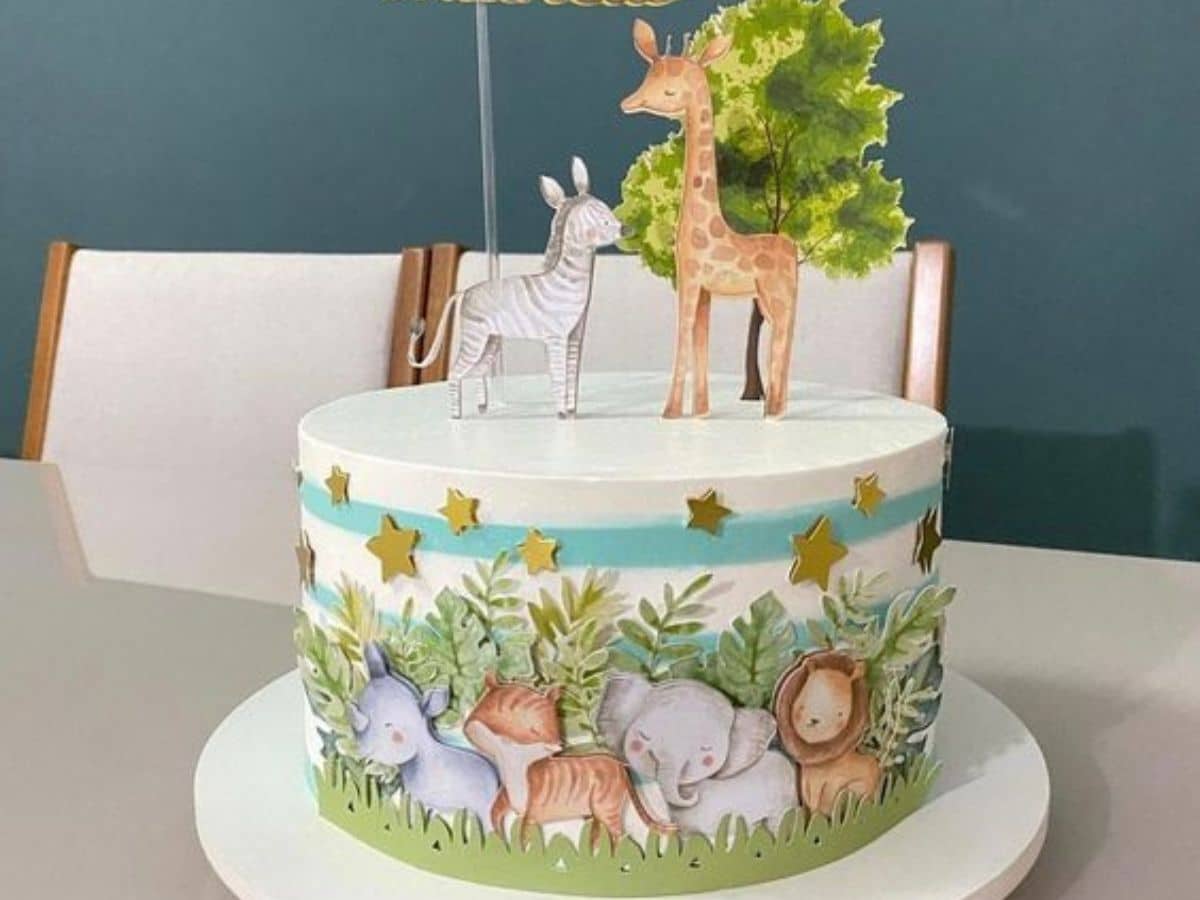 The safari theme is a perfect theme for anyone who likes a different and original birthday party style. It's the perfect theme for anyone who loves adventure and animals.
Animals are one of the most used elements in decorating cakes, they are associated with different birthday themes, however, in the Safari theme the animals and patterns used are a little different.
Lions, tigers, elephants are some elements that you can decorate cakes with this theme.
Safari themed cake ideas
Nature and Jungle themes are a perfect combination to make wonderful cakes.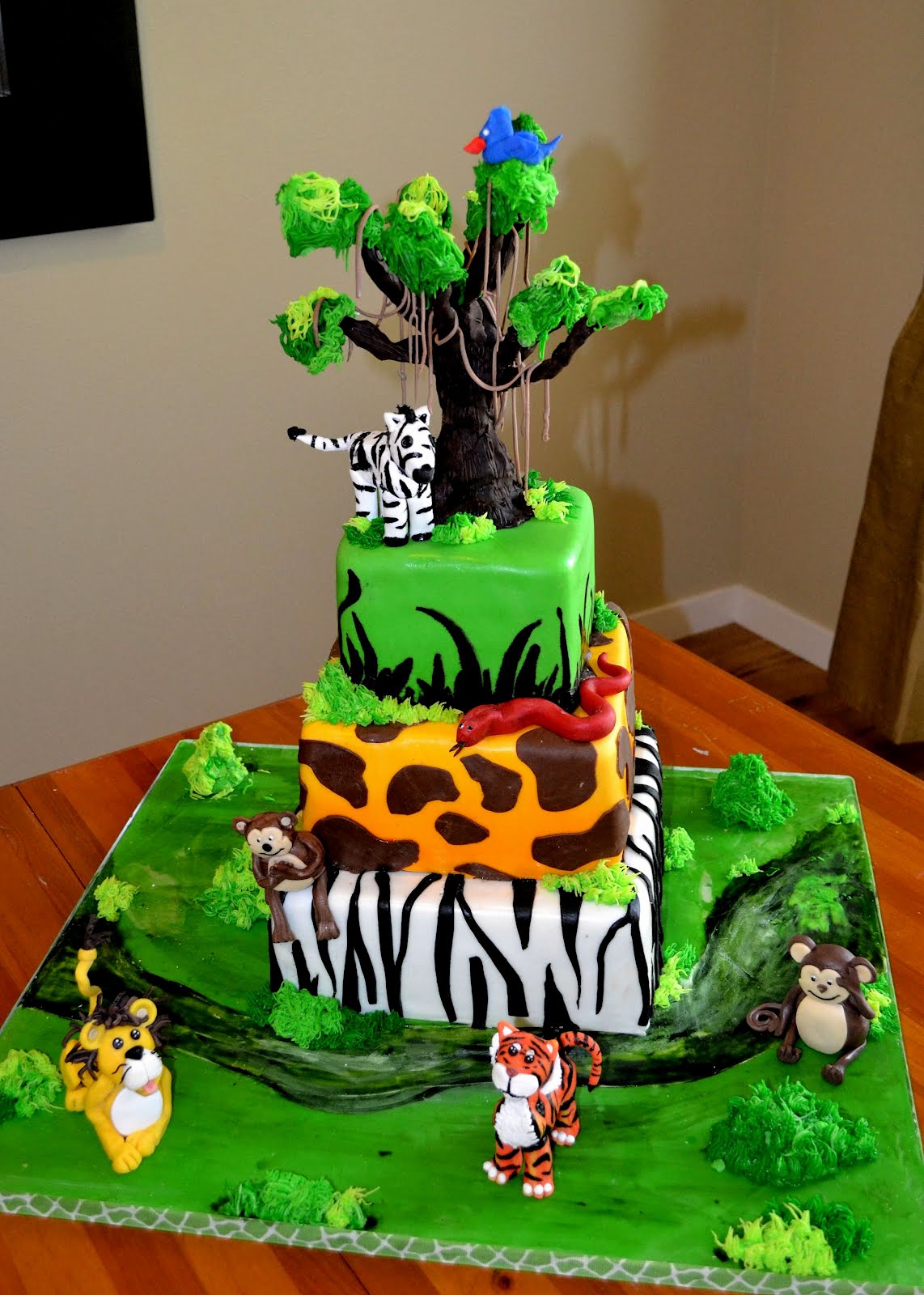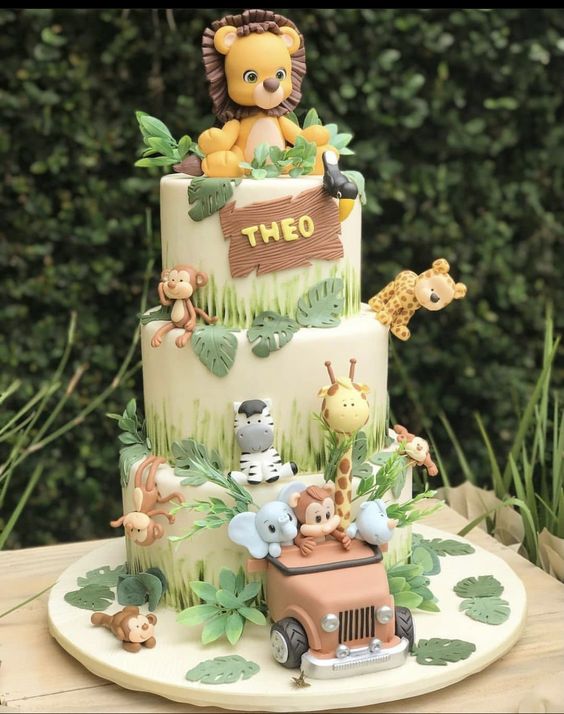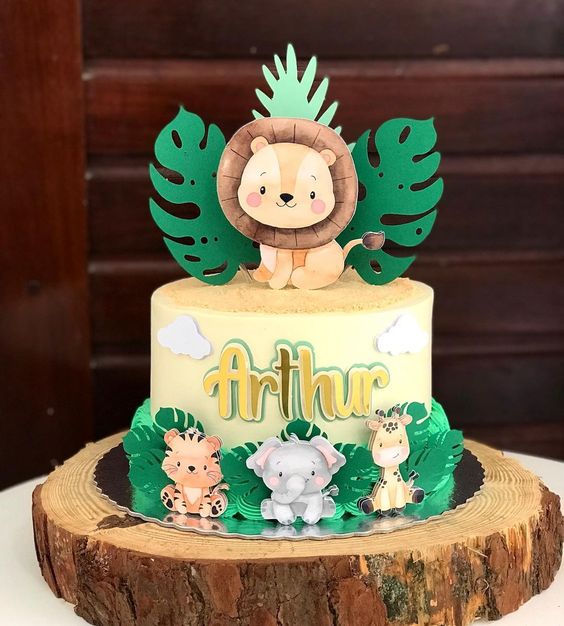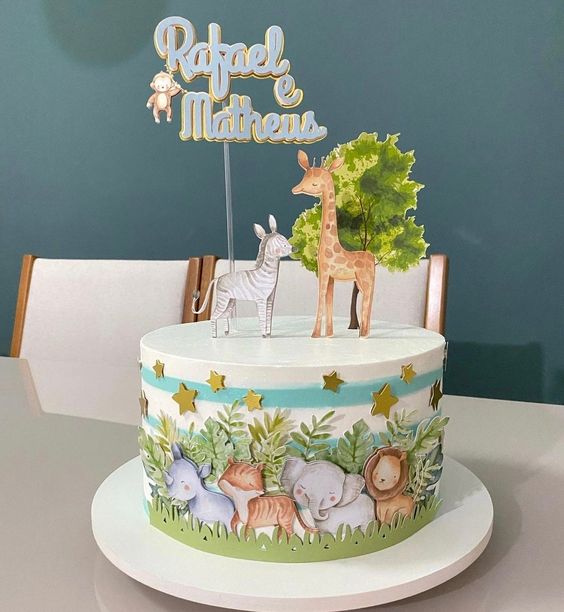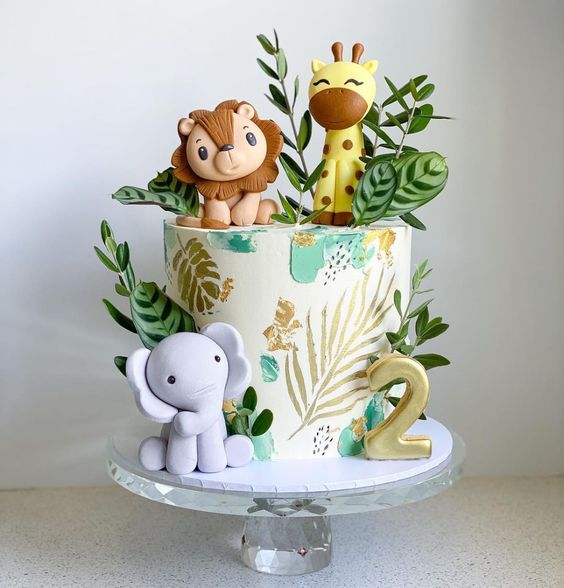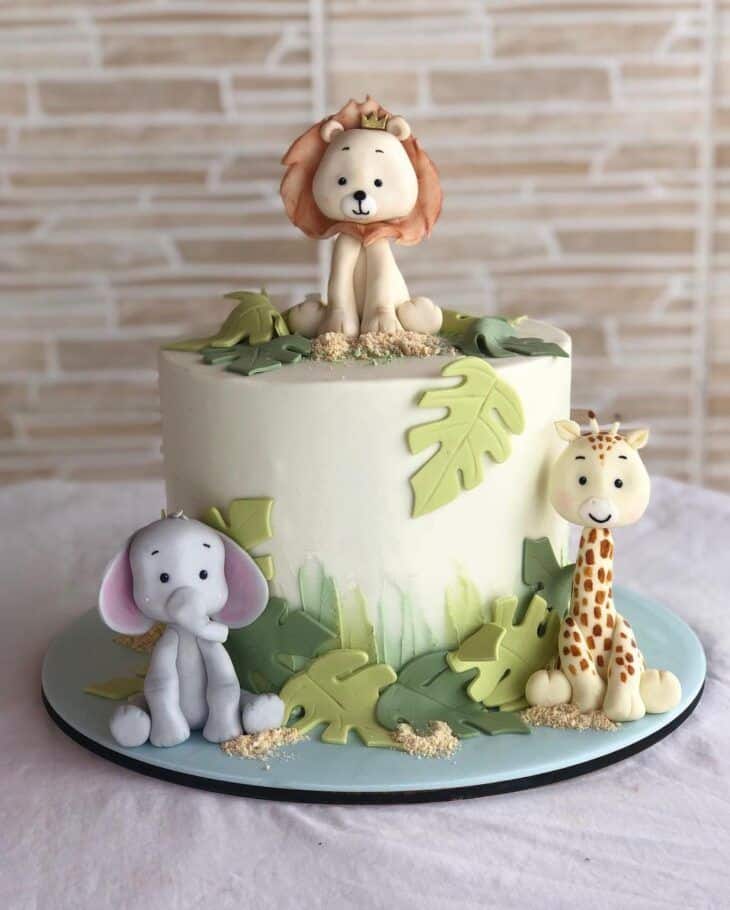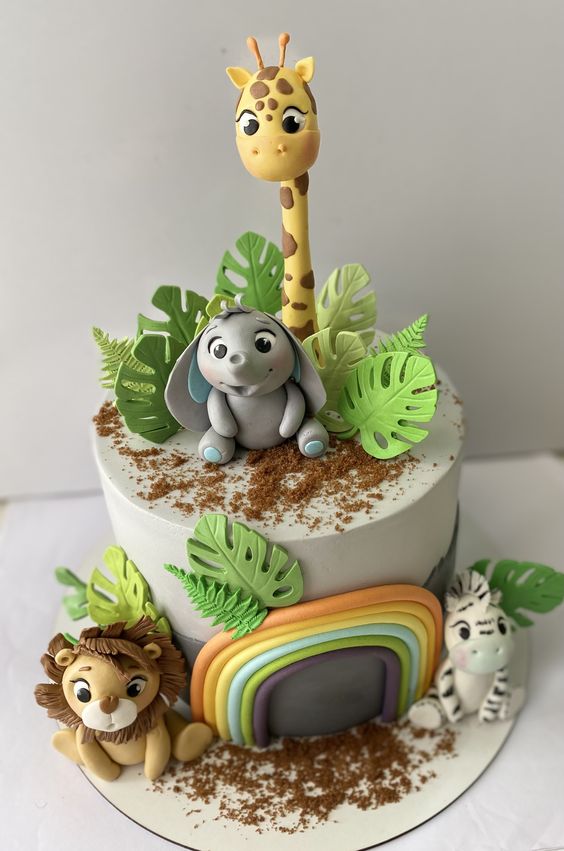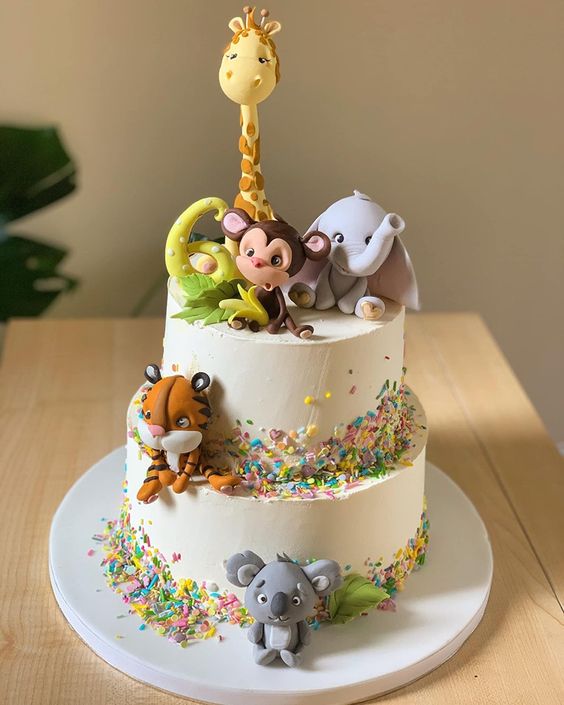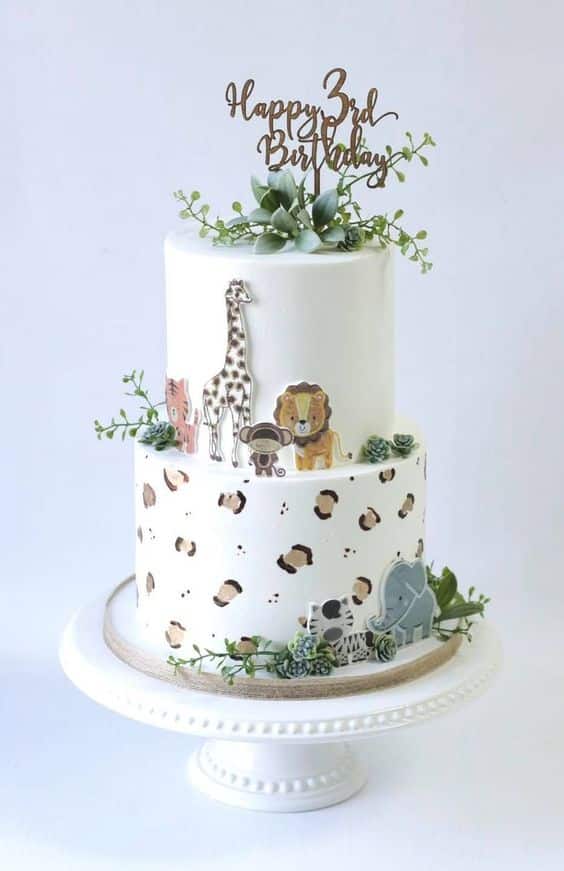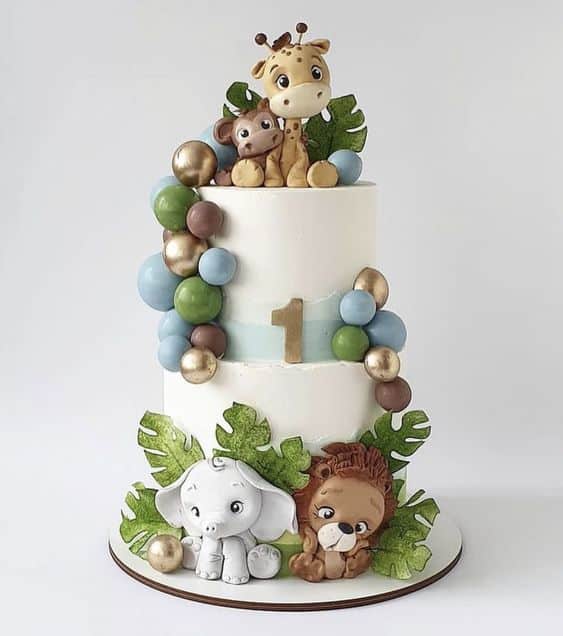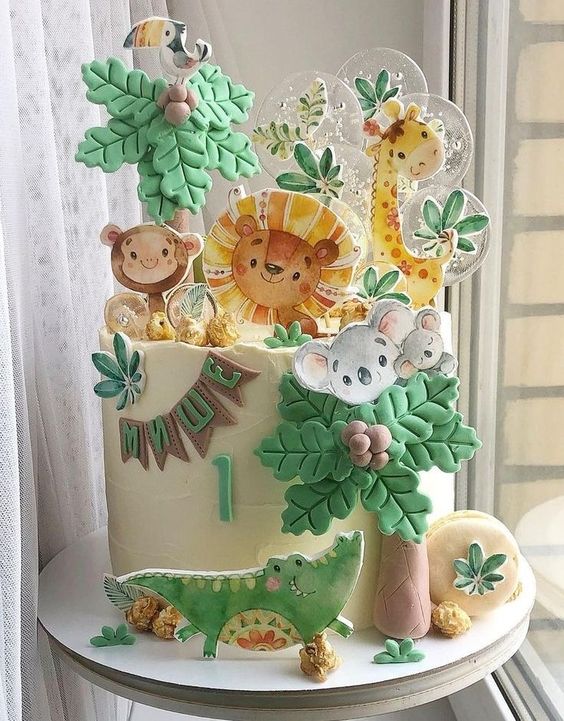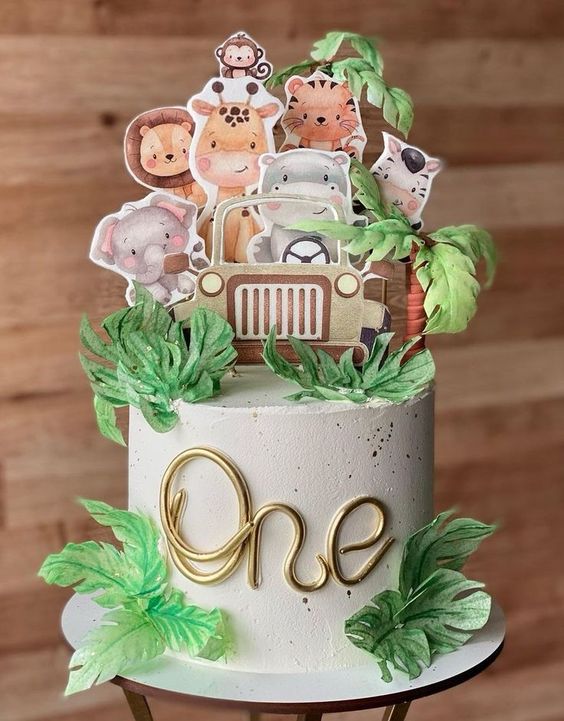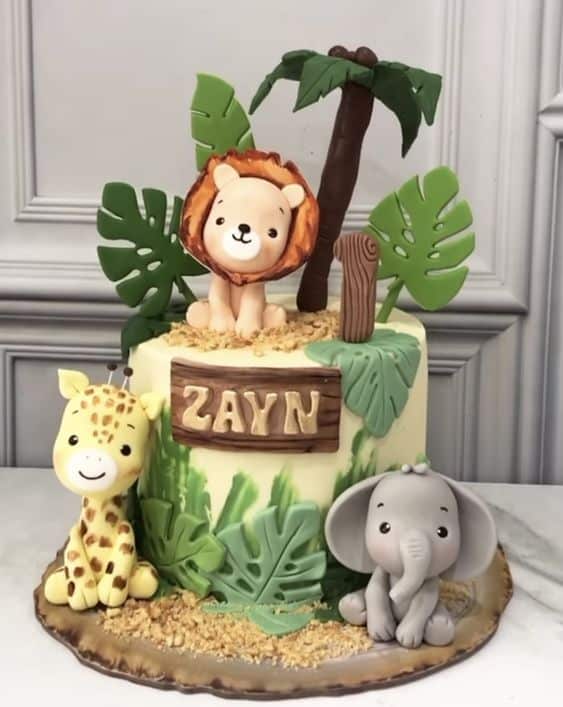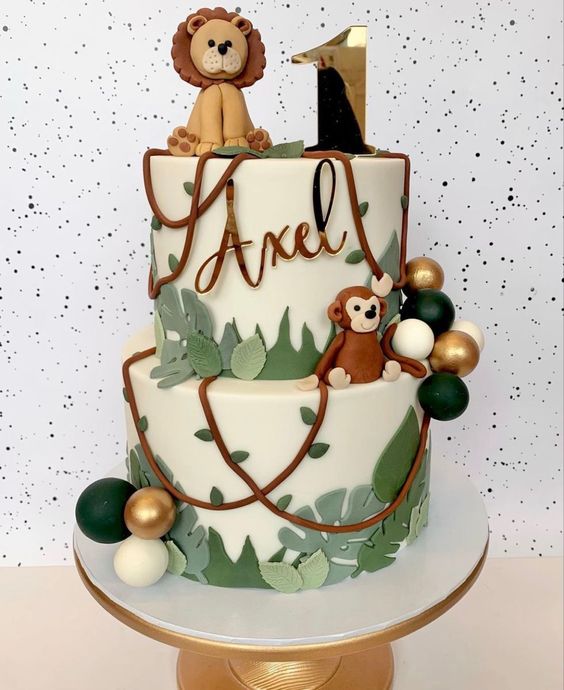 From pinterest.