Rustic Wedding Cake – Inspirations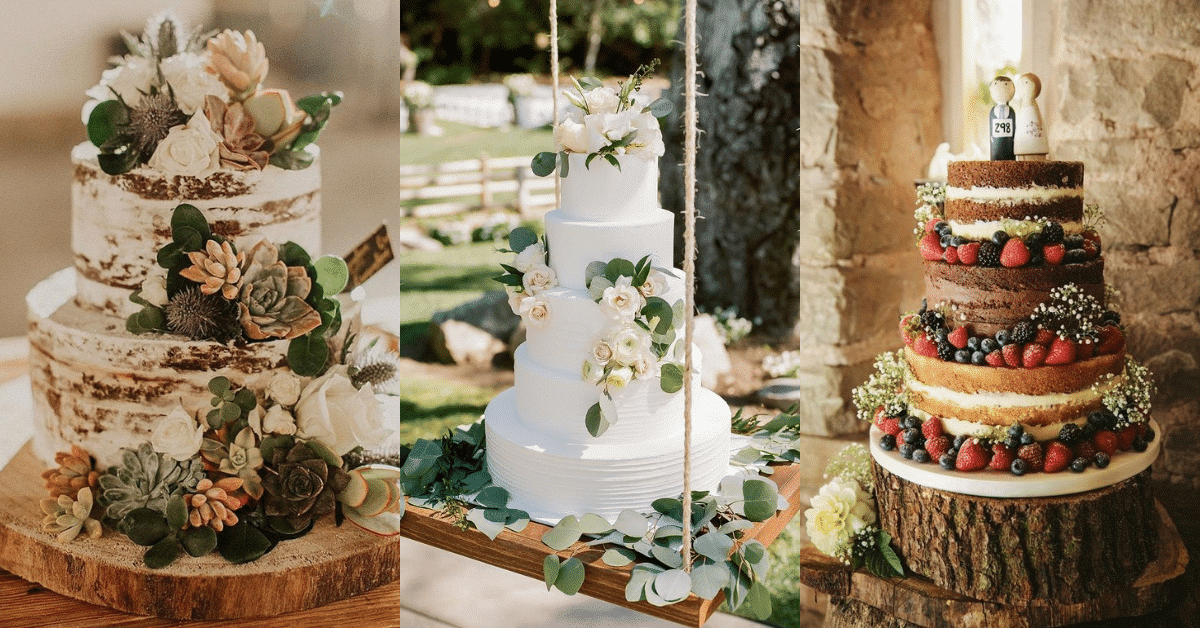 Wedding is a very special moment in a couple's life, it's the time to celebrate love with friends and family.
The cake is an important part of the wedding and should be chosen with care and love.
Our suggestion today are rustic-inspired wedding cakes.
Rustic Wedding Cake Ideas
Rustic cakes are inspired by nature, including elements such as wood, flowers and plants.
Check out the selection of rustic wedding cakes we made for you.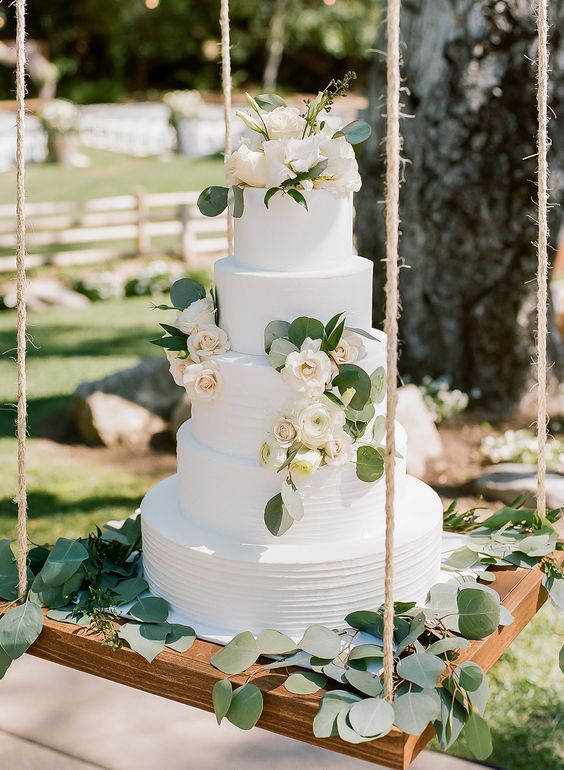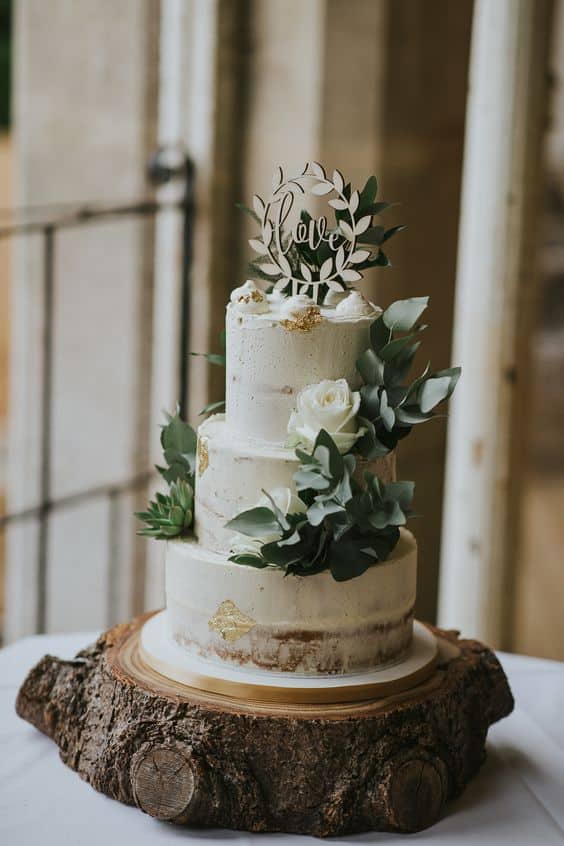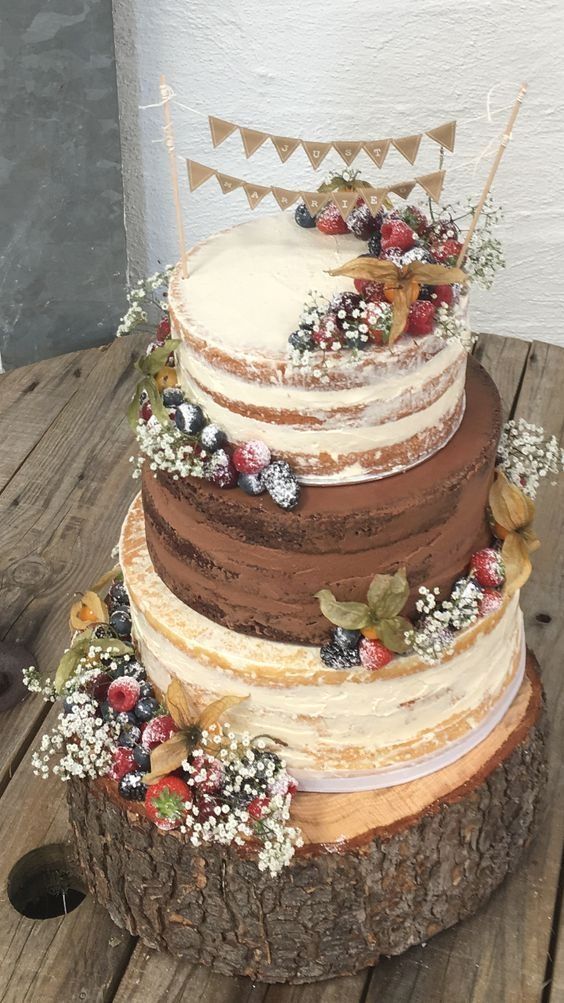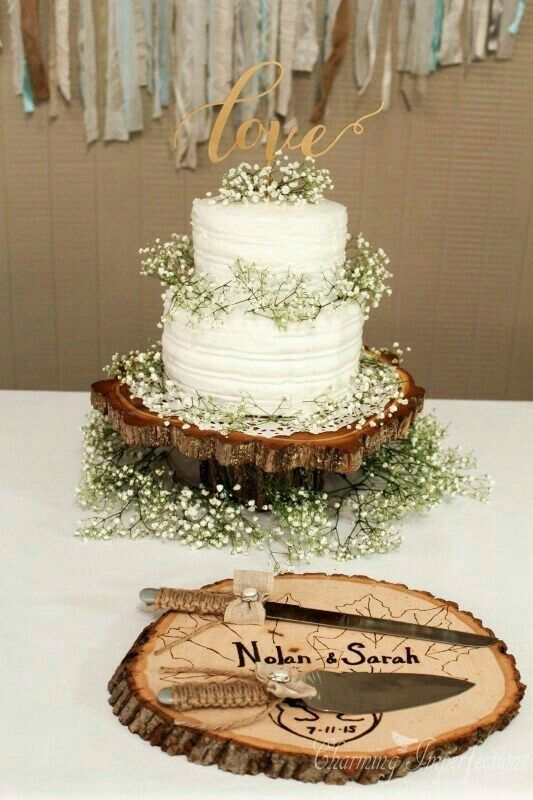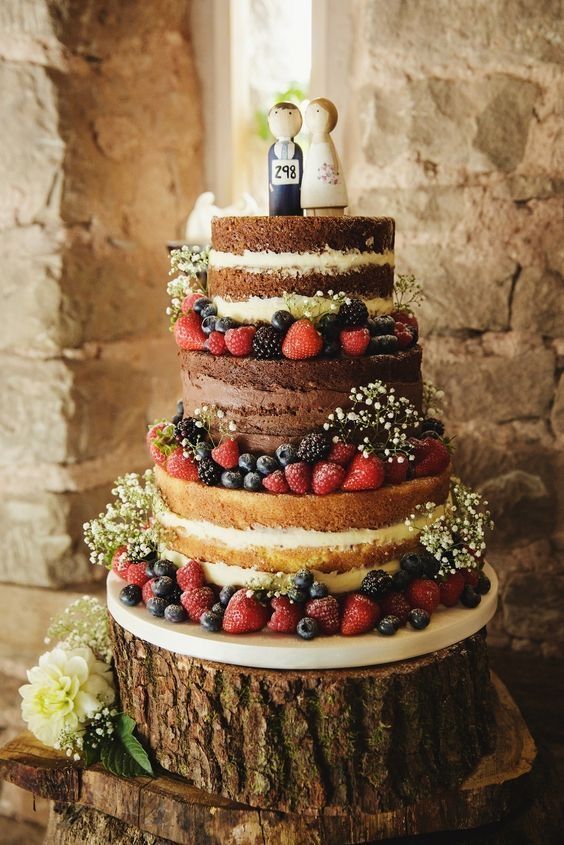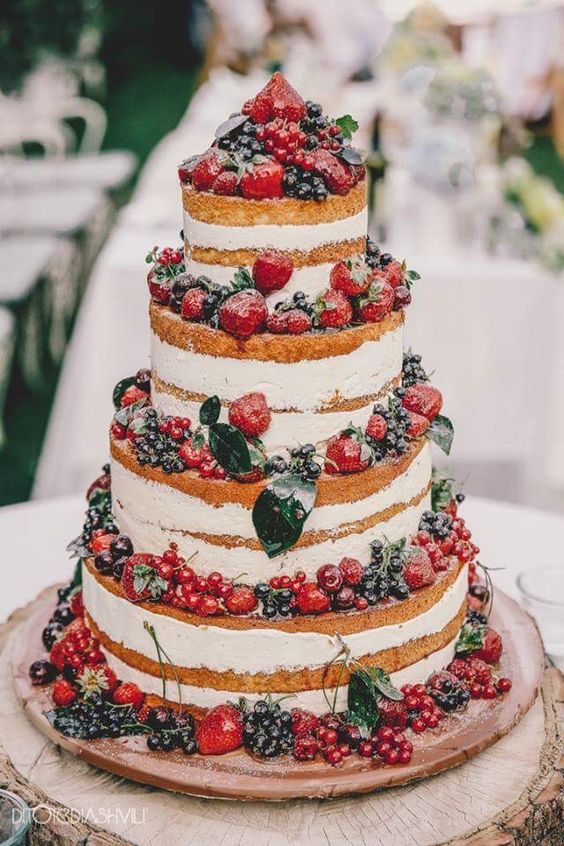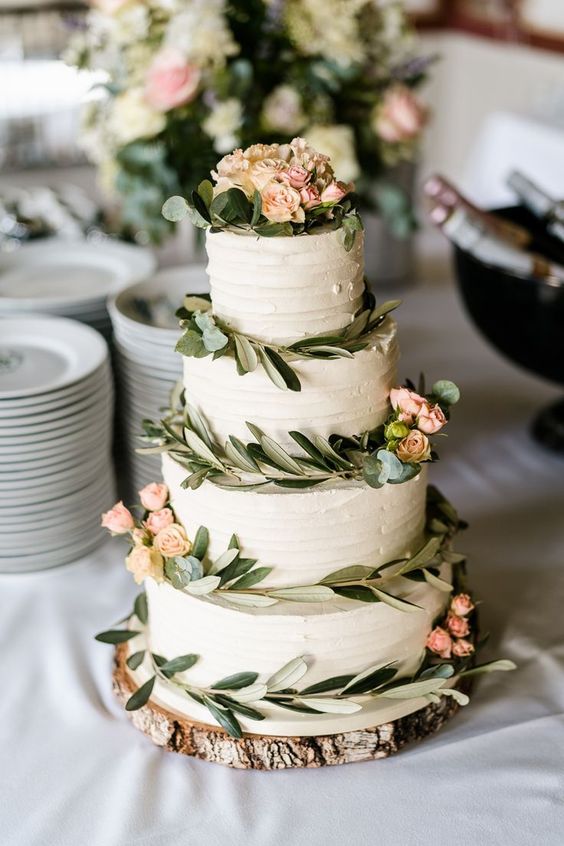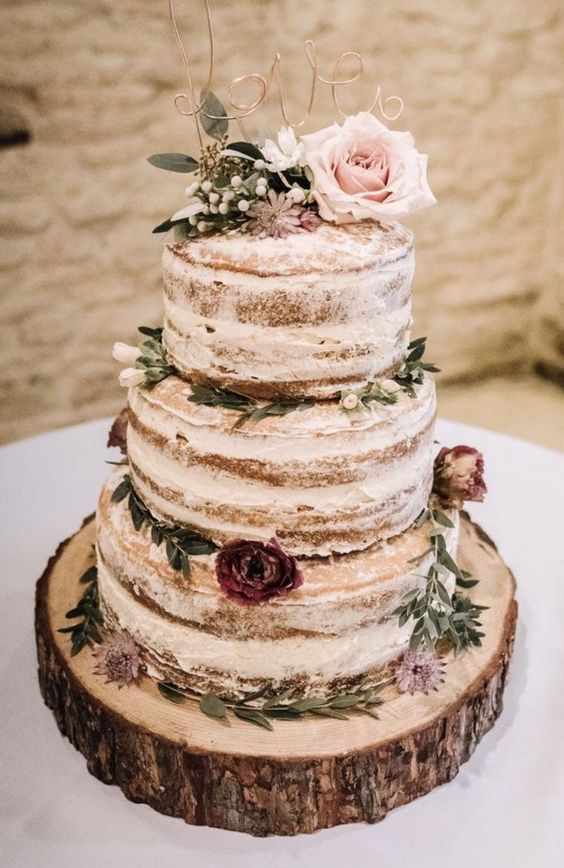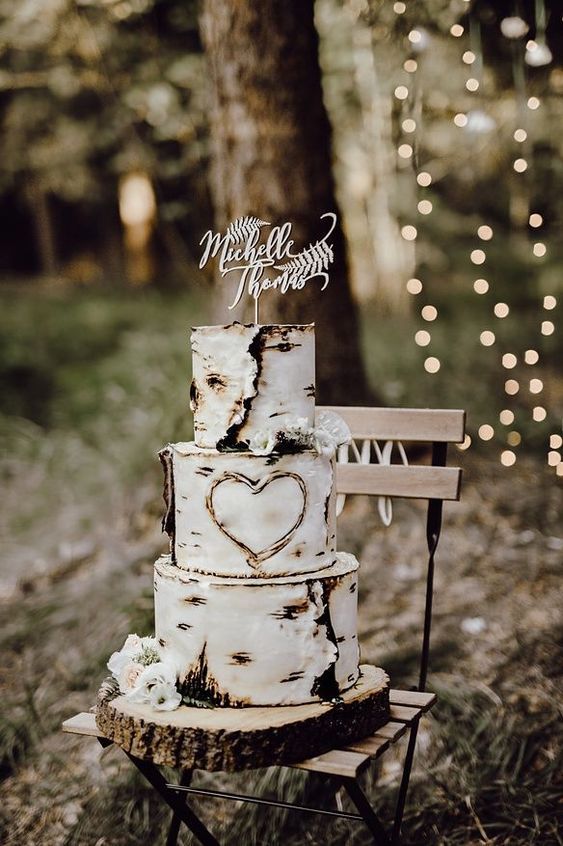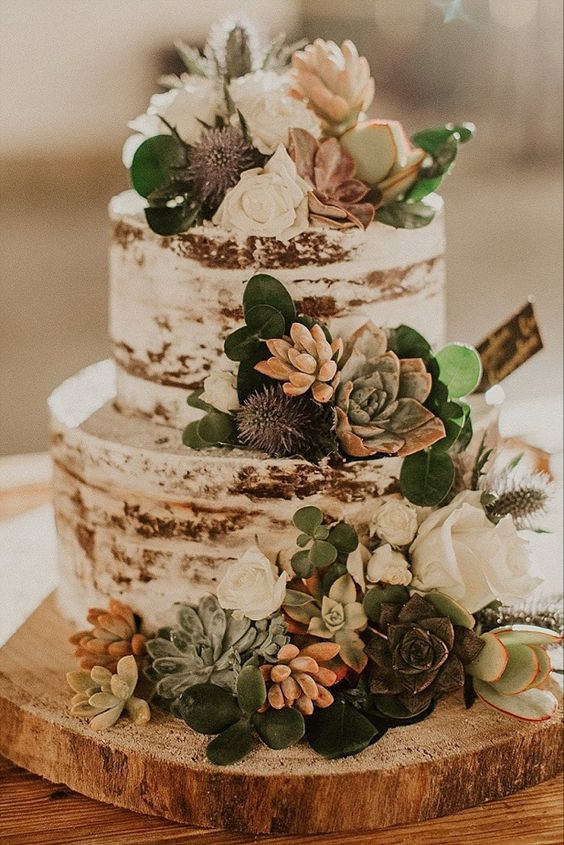 Pinterest.