Royal Icing Brush Embroidery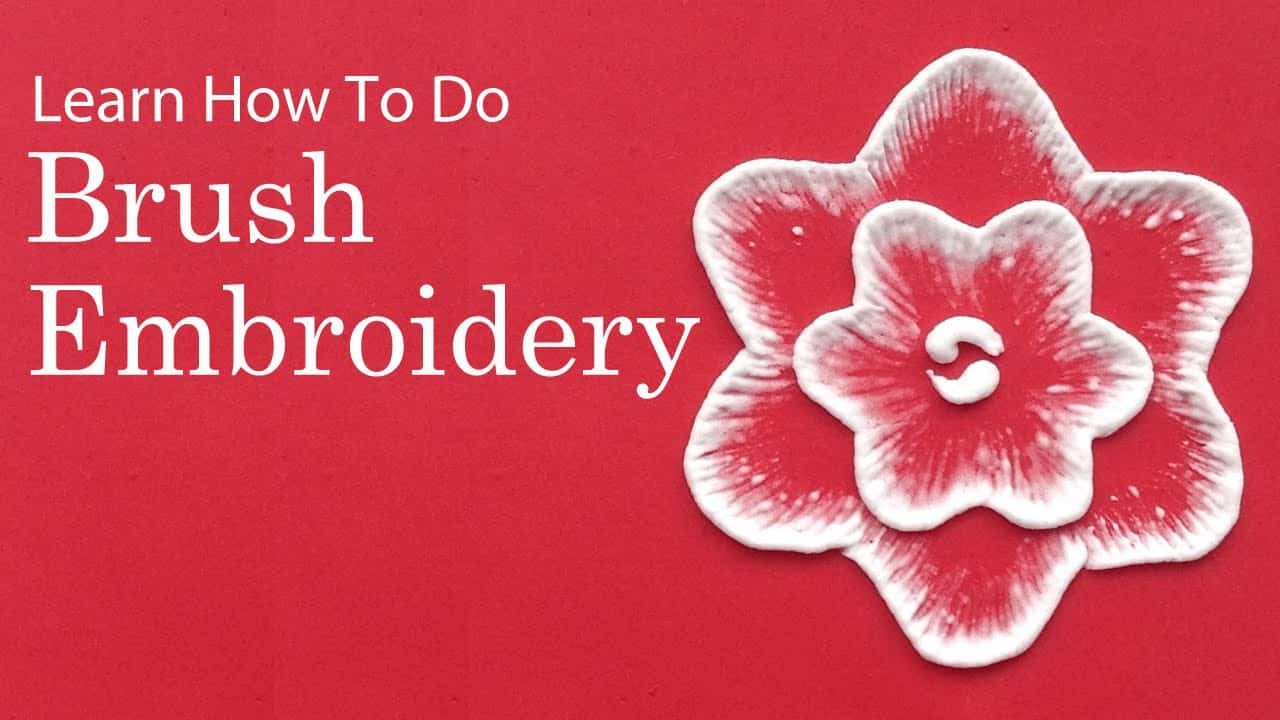 In this tutorial on fondant, we show you how easy it is to add texture to your cake designs, using a cookie cutter, decorating bag and brush.
If you're comfortable free-handing your flower design, go for it! Use this technique to texturize flowers, leaves and vines, adding dimension to your cake designs.
How To Do Brush Embroidery on Cake
This elegant, yet simple technique, is popular for wedding cakes, but can add a level of sophistication to any sweet treats!