Royal Icing For Beginners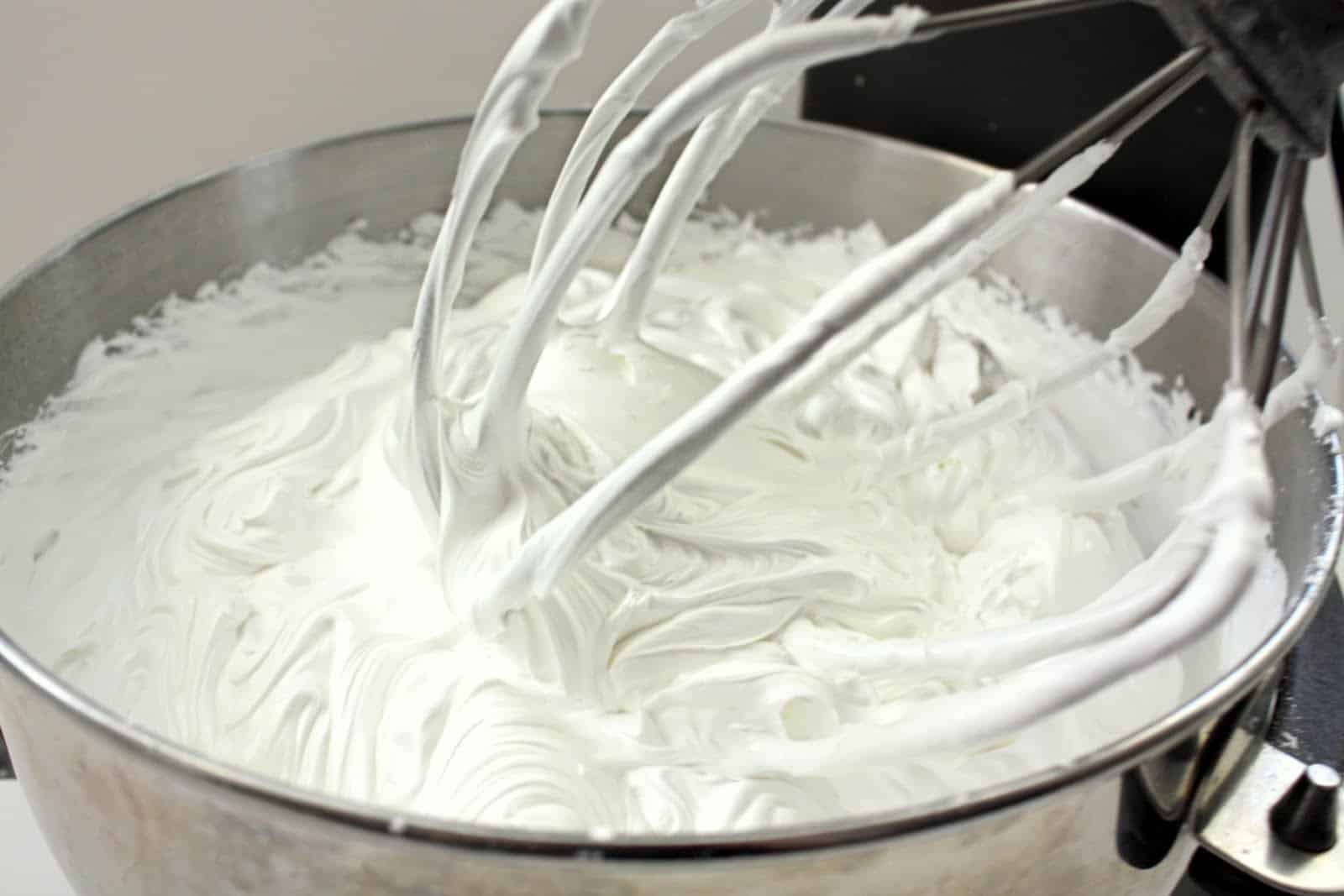 Royal Icing for decorating sugar cookies is easy to make and can be tinted any color. Cookies decorated with Royal Icing harden to a solid finish, making the cookies perfect for hanging on the Christmas tree, stacking in tins, or mailing to friends.
Cake decorating instructor,Liz Larson, demonstrates how to properly make Royal Icing (frosting) Step by step tutorial.
Royal Icing
3 eggs whites room temperature
1 pound powdered sugar (confectioners)
1 teaspoon cream of tarter
Combine ingredients, beat at high speed 7-10 minutes.
Dries quickly-keep covered.
DECORATING BUTTERCREAM
2 CUP SHORTENING (SWEETEX)
1 CUP MILK (CANNED MILK IS GOOD)
2 TSP VANILLA
1 TSP. ALMOND EXTRACT
½ TSP.BUTTER FLAVORING
3 LB. POWDERED SUGAR
2 tsp. salt
Mix together and beat 10 minutes until light and fluffy
Will keep in refrigerator for about 2 wks. Is enough
To ice and decorate an 8 or 9 inch double layer cake.
You can cut the recipe in half if you don't need that much.