Wonderful Picnic Party Cakes Ideas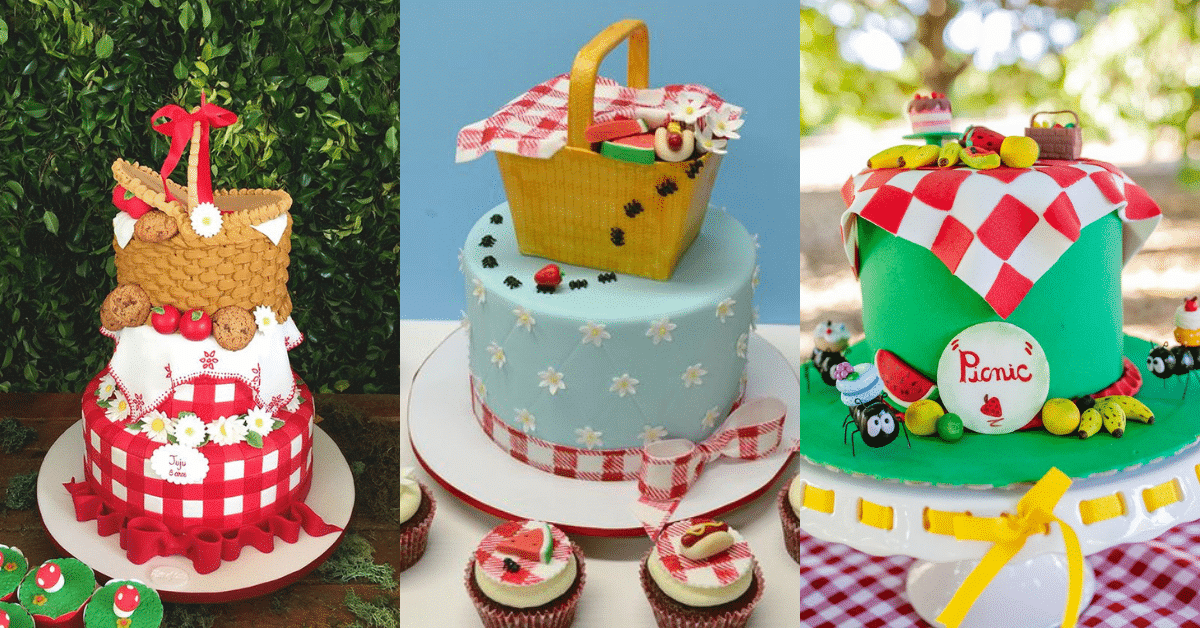 Picnics are part of our childhood memories. There is nothing more special than eating close to nature. Inspired by these moments, the picnic theme is becoming an option for a party theme.
This theme is perfect for celebrating abroad. A very versatile theme that can be used at adult parties and children's parties.
A perfect combination of party and nature. We've set aside some cake ideas for a picnic-themed party.
Picnic Theme Party Ideas
There are some elements that can be included in the decoration of the cakes, such as the red and white checkered tablecloth, the basket, flowers and animals such as mini ants or ladybugs.
Check out the ideas we've separated for you.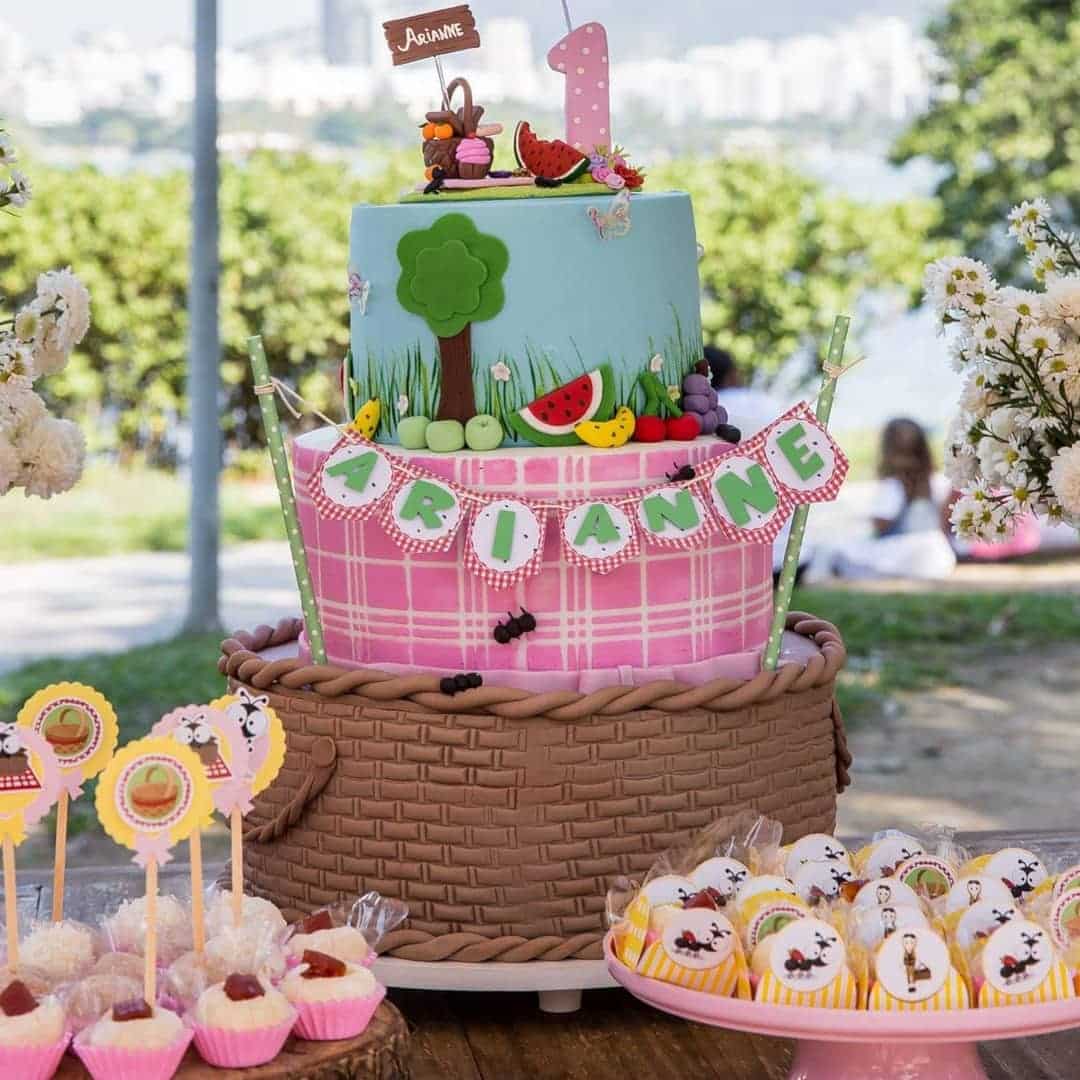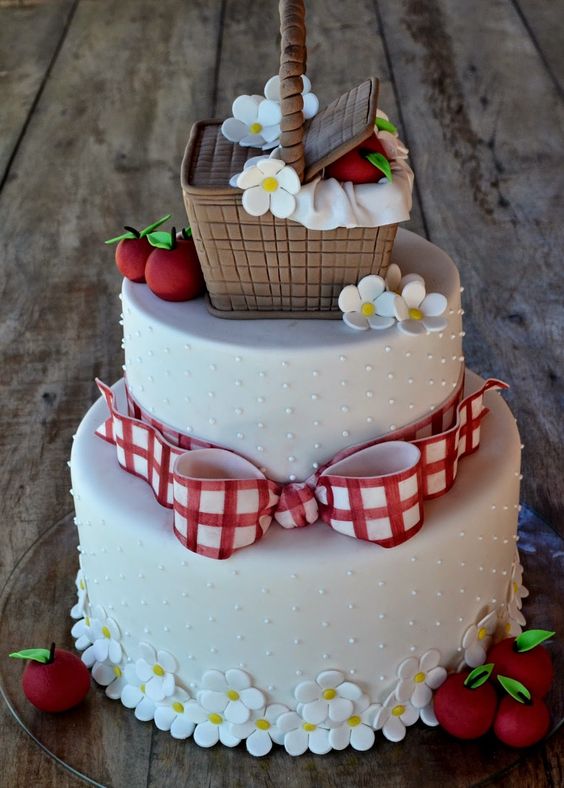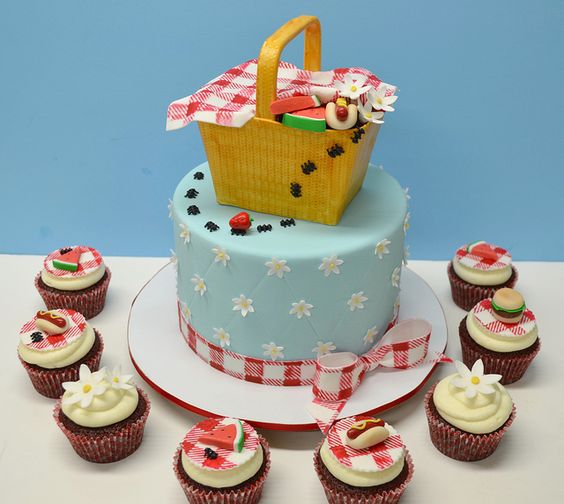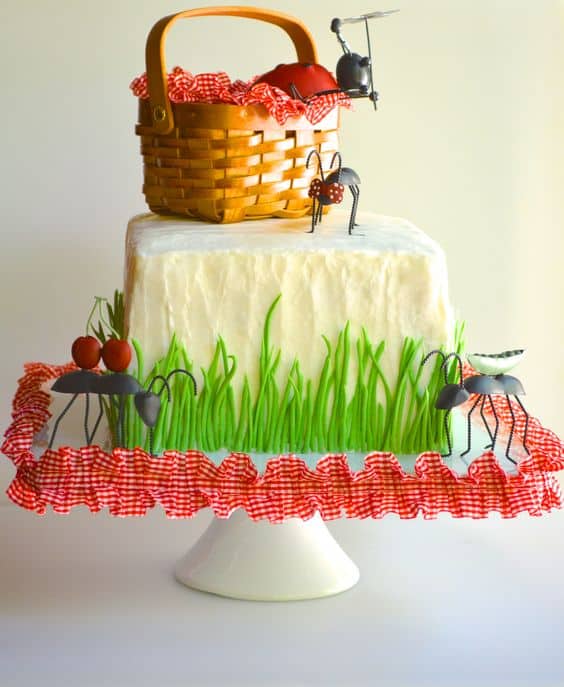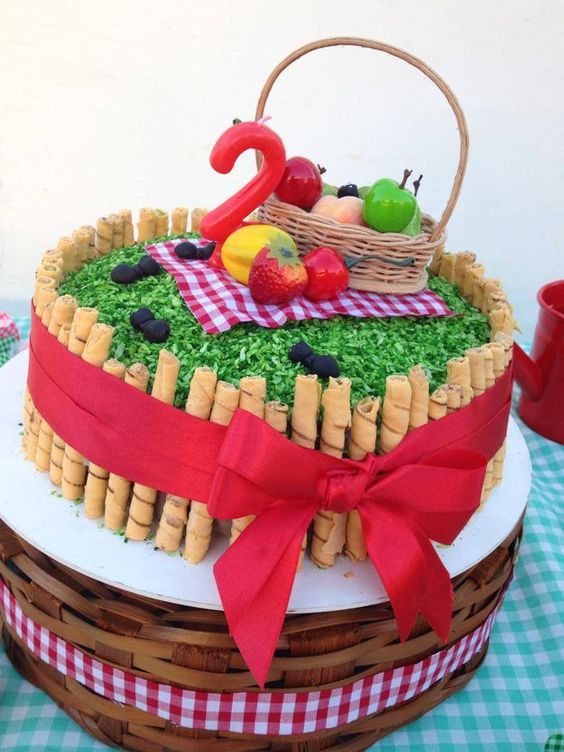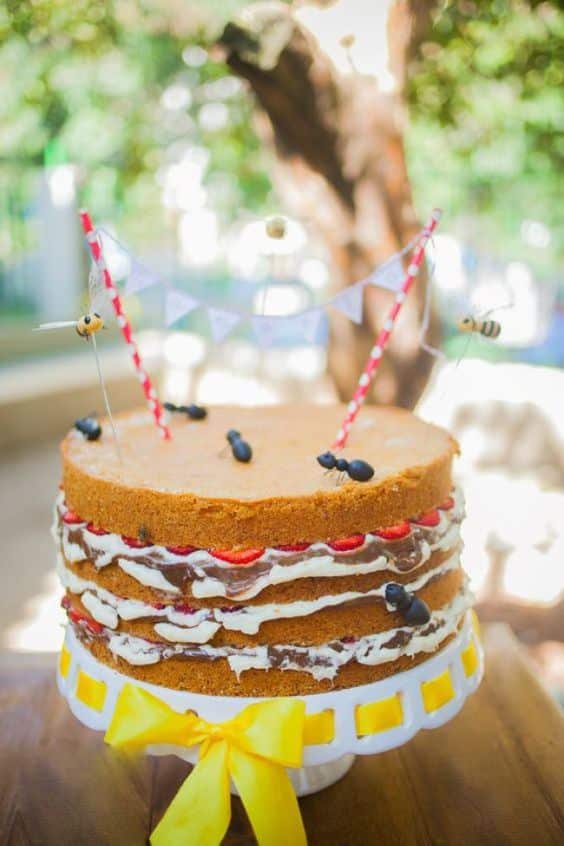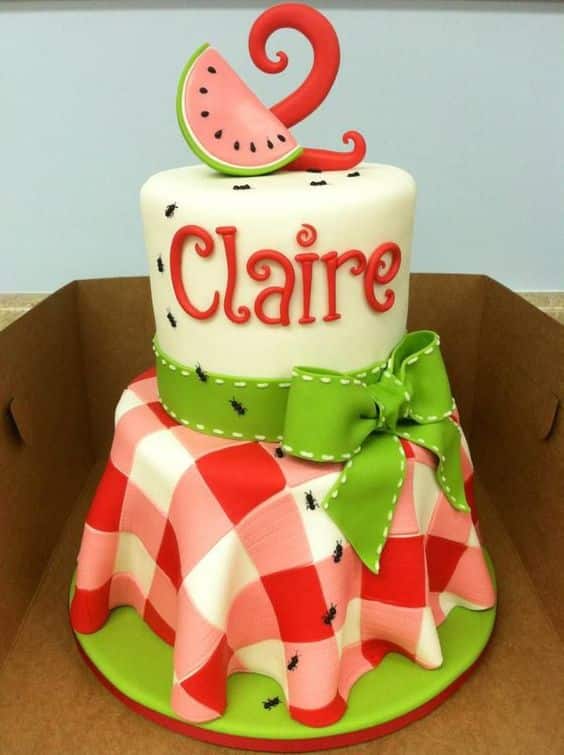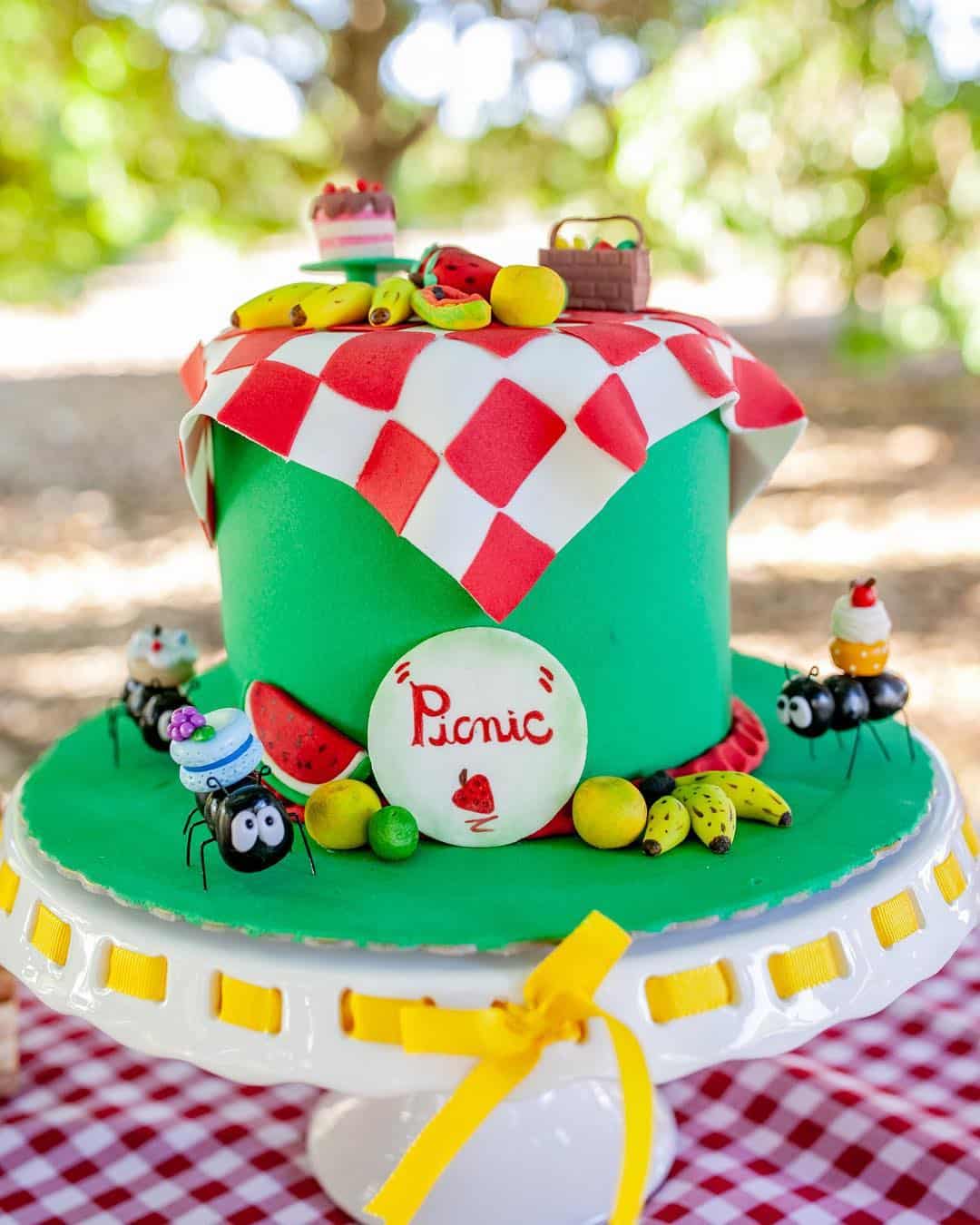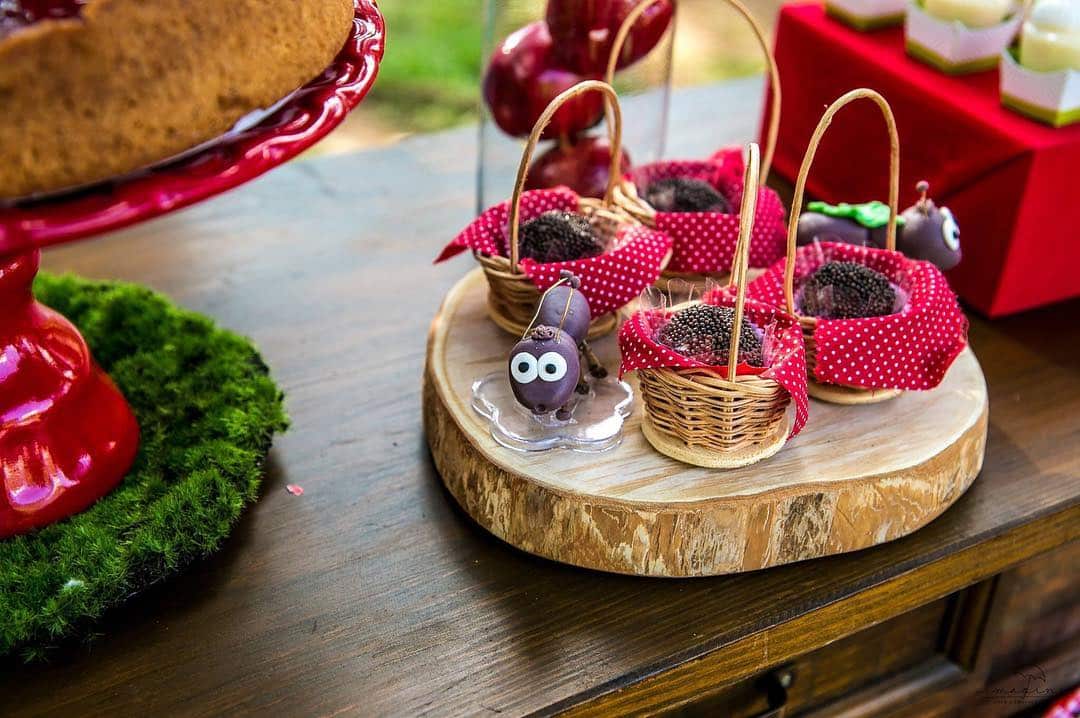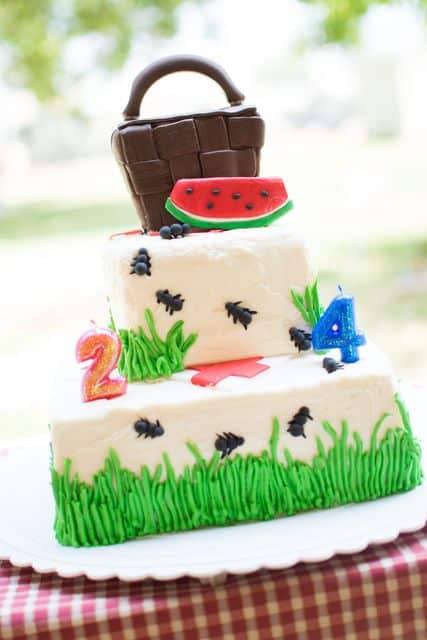 Pinterest images