Perfectly Pipeable Buttercream Frosting Recipe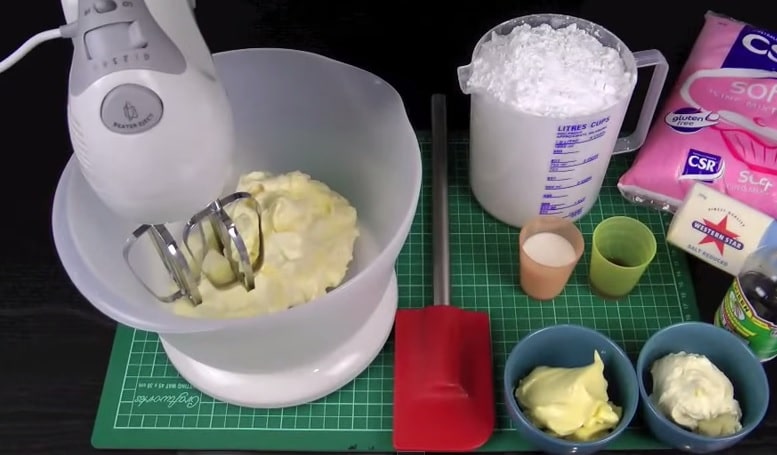 A light & fluffy butter cream frosting recipe, ideal for piping and for achieving picture perfect frosting swirls on both cakes and cupcakes!
This simple recipe and step by step tutorial will ensure you have the BEST looking and tasting frosting for all your cakes and cupcakes, for years to come.
Tools & Equipment:
Electric mixer – (whisk or paddle attachment is fine)
Spatula
Ingredients:
Powdered sugar – 1lb 13oz / 850g – Sifted
Whole milk – 1-2 tablespoons (add / subtract to alter frosting consistency)
Vanilla extract – 1 teaspoon
Unsalted butter – 250g / 9 1/4oz
For a firmer frosting, add less milk, for a frosting with less 'hold' add more milk. Use the milk to determine the overall consistency of your finished frosting.
NOTE: For chocolate frosting, first mix the vanilla buttercream, then add 1/2 cup melted dark chocolate and 1/2 cup cocoa, mixing continuously.