How To Make Marshmallow Fondant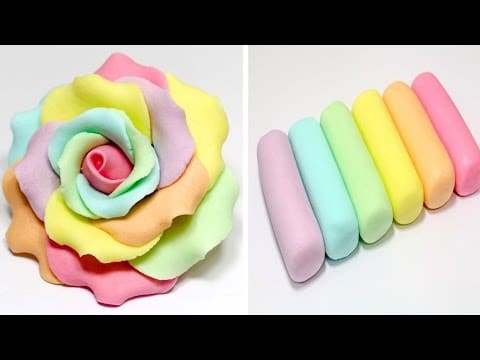 Did you know it's easy to make your own fondant at home? Not only is it fast and simple, but homemade fondant actually tastes better than most store-bought brands!
The secret ingredient is mini marshmallows--they give the fondant a wonderfully sweet, light vanilla flavor.
You can use marshmallow fondant as you would regular fondant, to cover cakes, form shapes, and make candy. Be warned that it tends to get sticky in moist places, so it doesn't hold up as well as regular fondant when placed over frosting and refrigerated for days.