How to make a Gumpaste Rose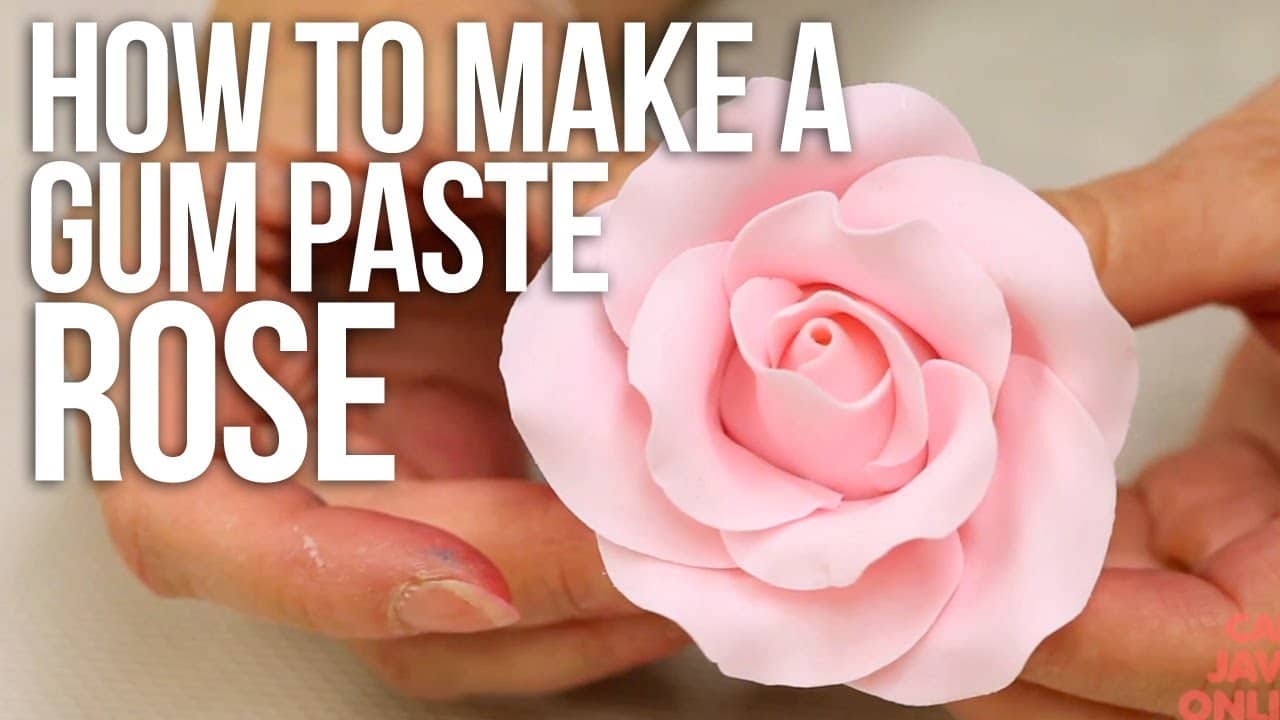 Roses are the symbol of love, beauty, joy and romance, and what better way to enjoy them then in sugar?
Sugar roses can be so lifelike that they mystify even the most experienced florist. Made with gum paste and petal dust, roses can come to life and become the perfect addition to any beautifully decorated cake, from a wedding, birthday or anniversary cake.
Materials
Gumpaste (I'm using Satin Ice)
Rose petal cutters (Here, I am using Jem cutters. I also use Wilton cutters at times)
Teardrop cutter (bigger than the largest of your petal cutters)
Crisco and cornstarch
Fondant roller
Foam fondant pads
Ball tool
Spoons
Water and a brush for applying petals to the rose