How to Make a Caramel Flavour Cake Filling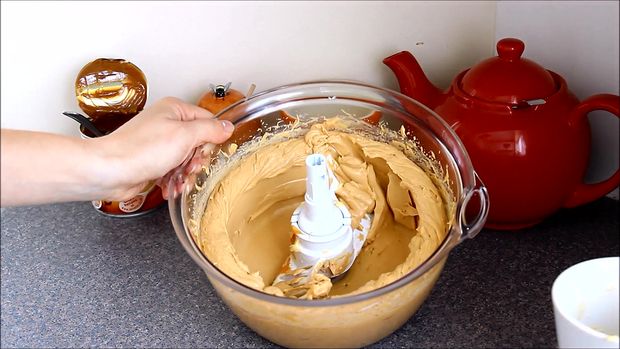 Brown sugar, butter, and vanilla come together to make this heavenly caramel cake filling. This versatile recipe can be used as frosting or anyplace that call for caramel.
This cake filling is very easy to make. To fill a 20 cm round cake you will need 1 butter (227 g) and 1 Nestle Carnation Caramel.
It is ready within a few minutes and tastes delicious. Just remember to soften your butter first. You can also use it for cupcakes.