How to make Buttercream Icing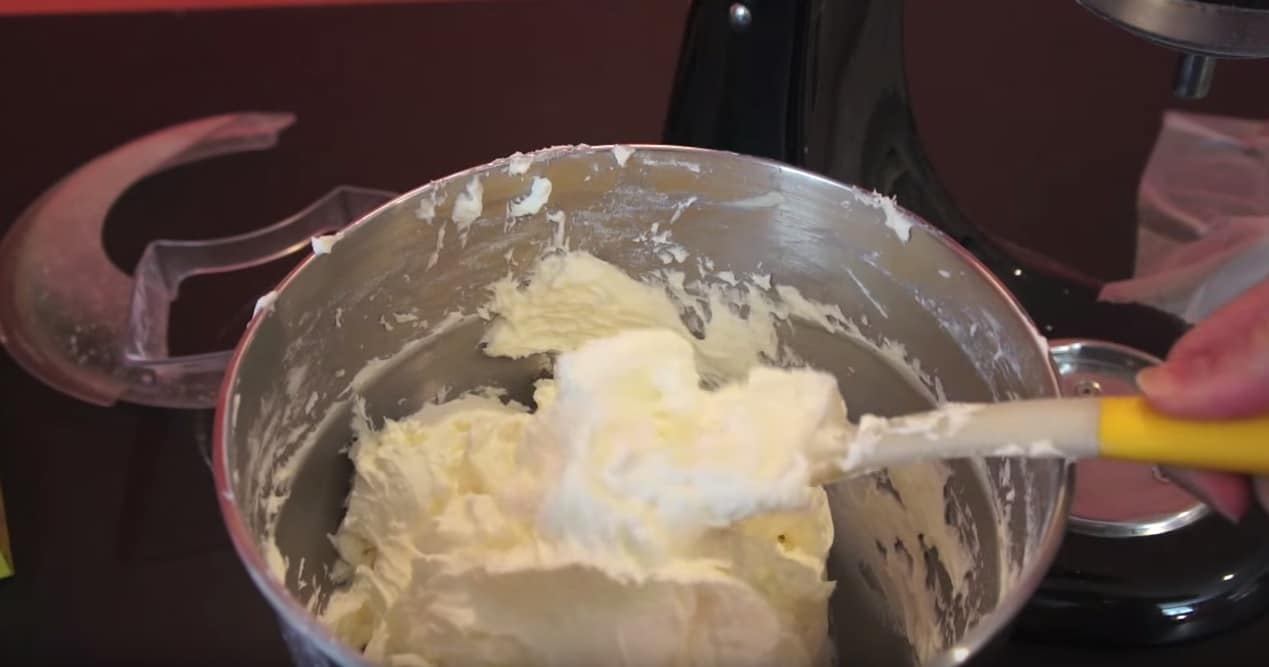 How to make Buttercream Icing – complete tutorial. this video show you how to make buttercream icing. Ingredients and tips listed below.
Recipe:
300 grams of unsalted butter (approximately 3 sticks)
300 grams of unsalted margarine
1 tbsp of clear vanilla
1 squirt of light corn syrup
Procedure:
Mix the above ingredients together for 5 minutes or until well combined with your stand mixer.
Return the mixing bowl to the scale and add 750 grams of powdered sugar.
Mix this once again starting at the lowest speed until powdered sugar gets moist then increase to maximum speed to whip the ingredients for 10 to 15 minutes.
*This icing will be too stiff to work with once refrigerated, leave it out at room temperature before decorating your cake.