How to Make Buttercream Icing or Frosting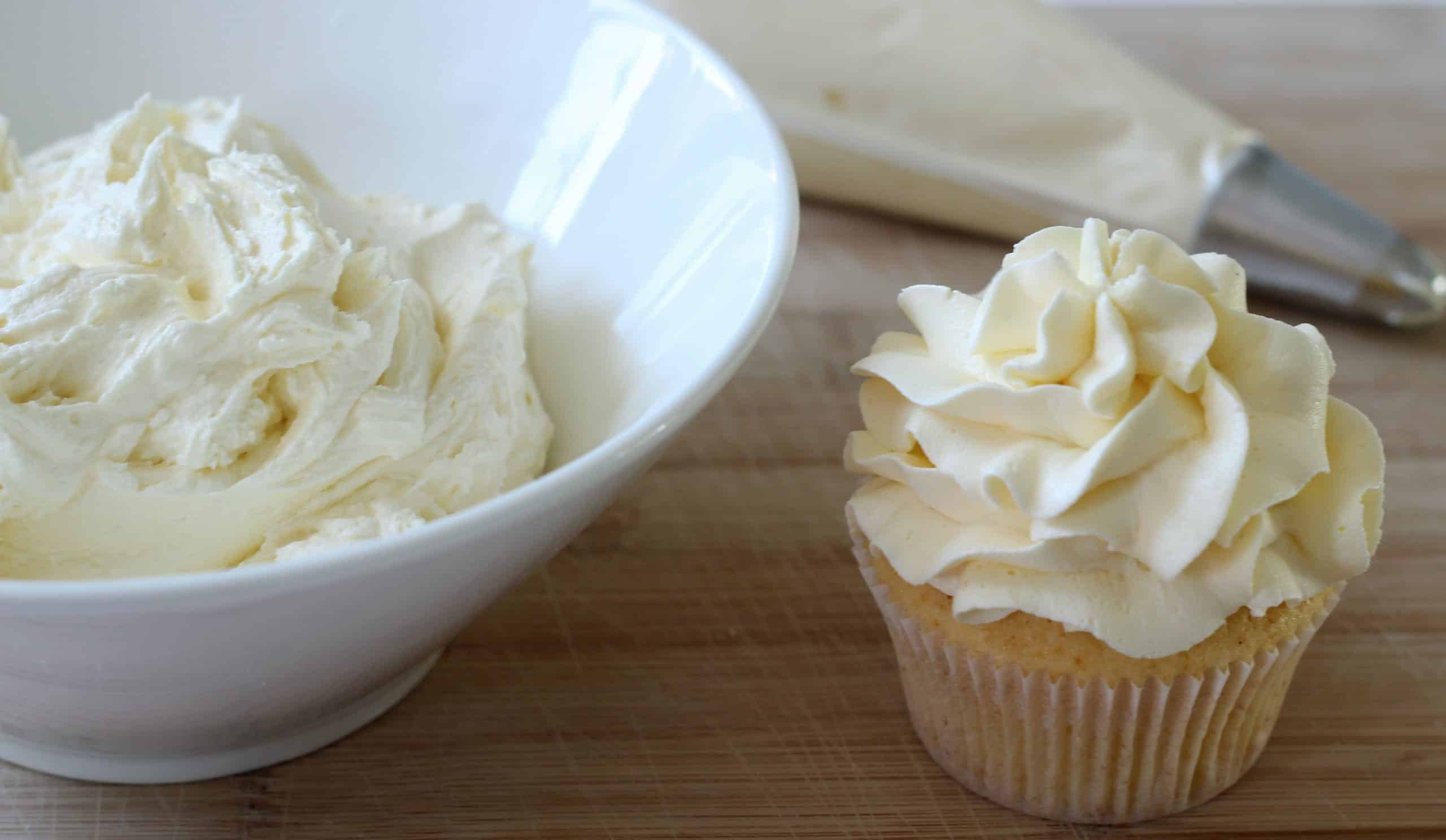 This article will show you a couple of ways in which to make buttercream icing or frosting. It will also give you some ideas on how to add more flavor to your frosting.
Skip the store-bought frosting and instead whip up a simple buttercream frosting for your next cake.
You probably have everything you need to make buttercream frosting, consisting of basic ingredients like butter and confectioners' sugar, on hand. Buttercream frosting is even a great option for cupcakes.