25+ LOL Birthday Cake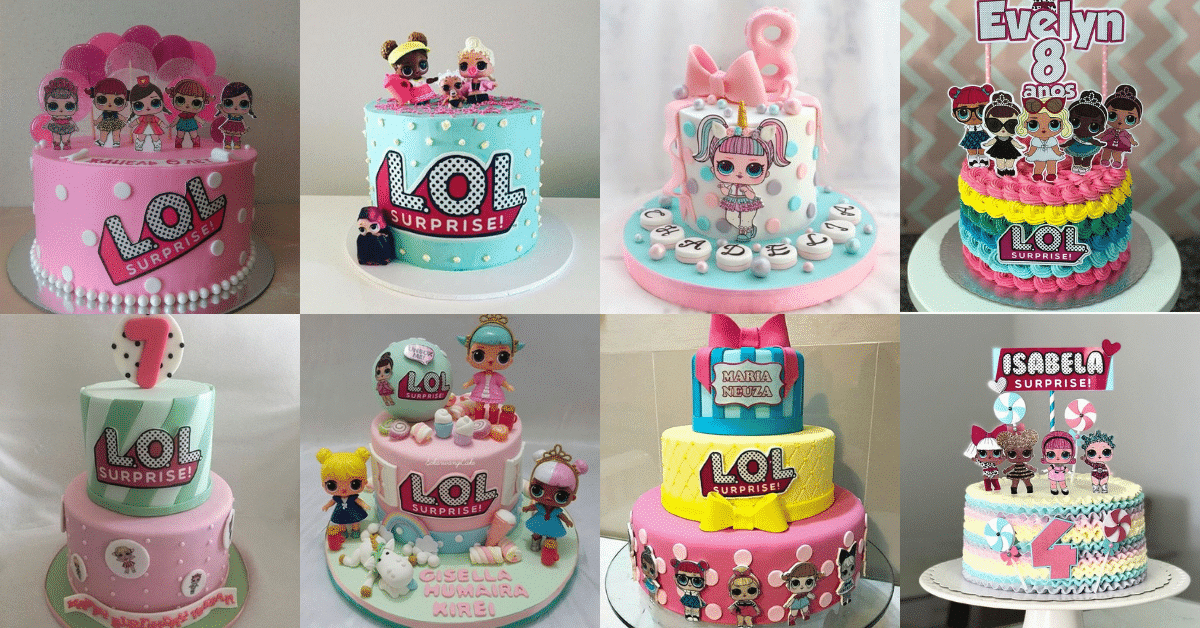 LOL dolls are a real hit right now. Anyone who has girls at home knows that LOL are the darlings of the moment. LOLs are dolls that come inside a ball.
The success of the dolls is due to the fact that the child needs to remove several layers until he finds his doll. Each layer has clues or accessories to try to discover the doll.
This party theme has become a real passion among girls. Today we leave LOL decorated cake ideas.
Decorated cakes LOL Surprise Dolls
Here are some ideas for cakes decorated with this theme. Use the original dolls to decorate the cake. Get inspired.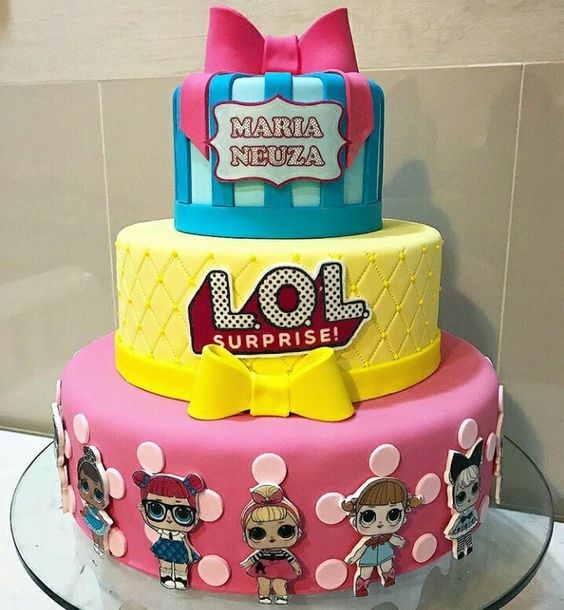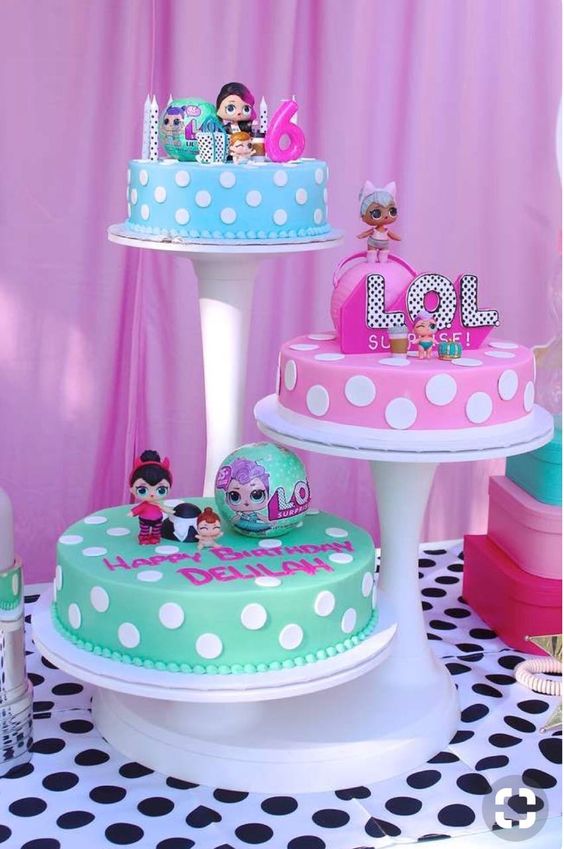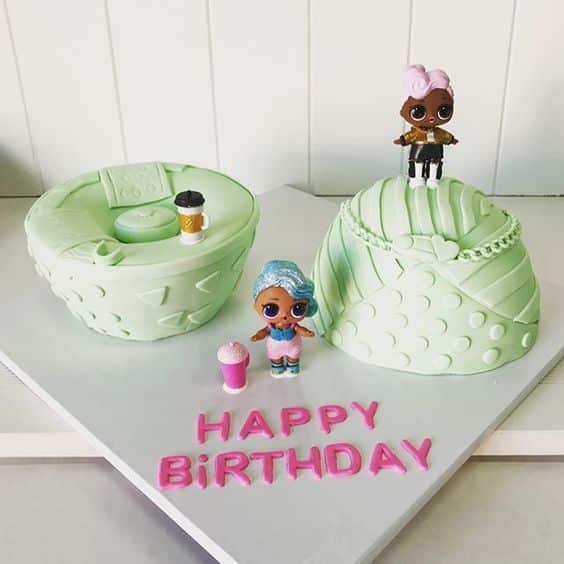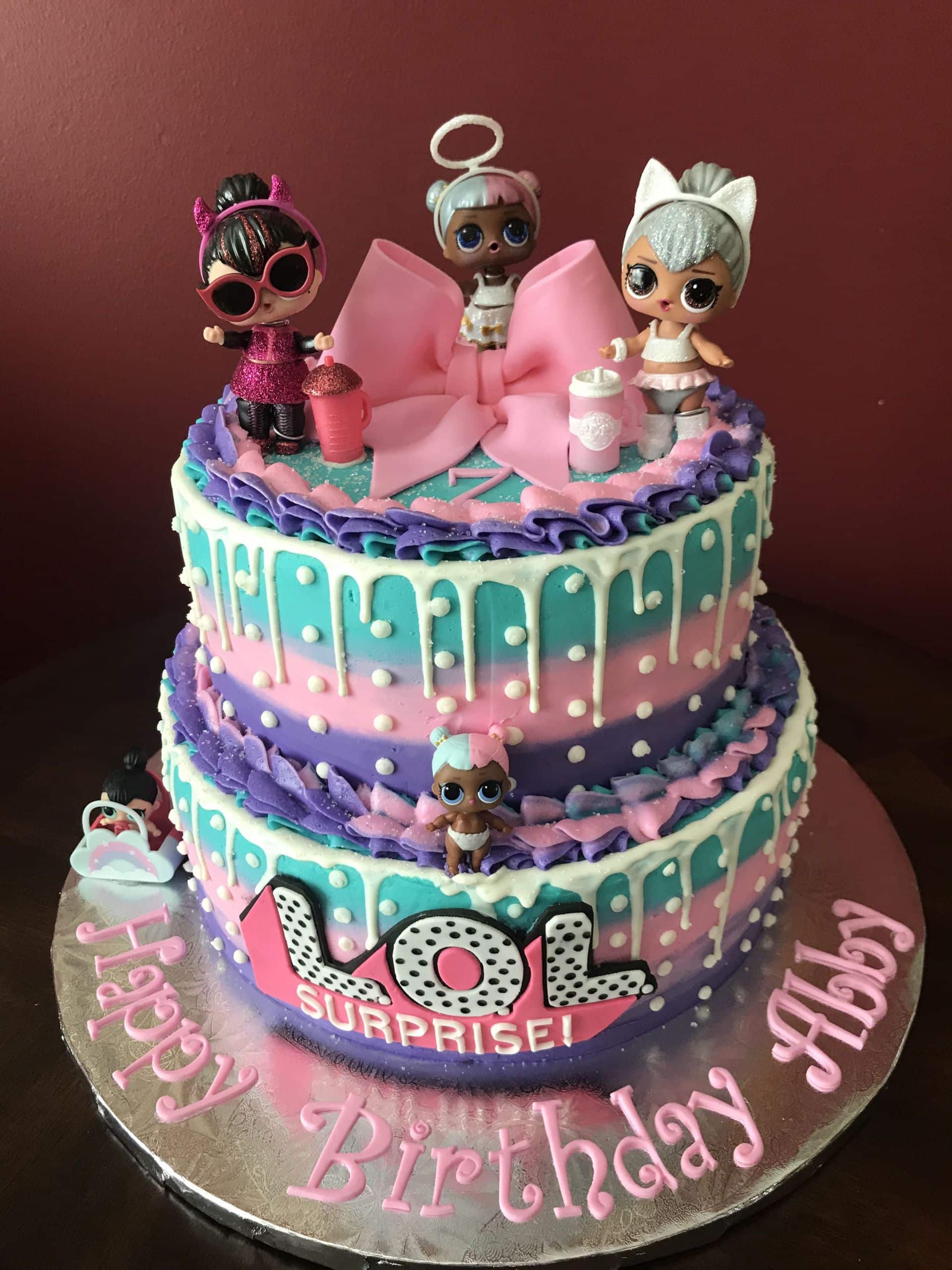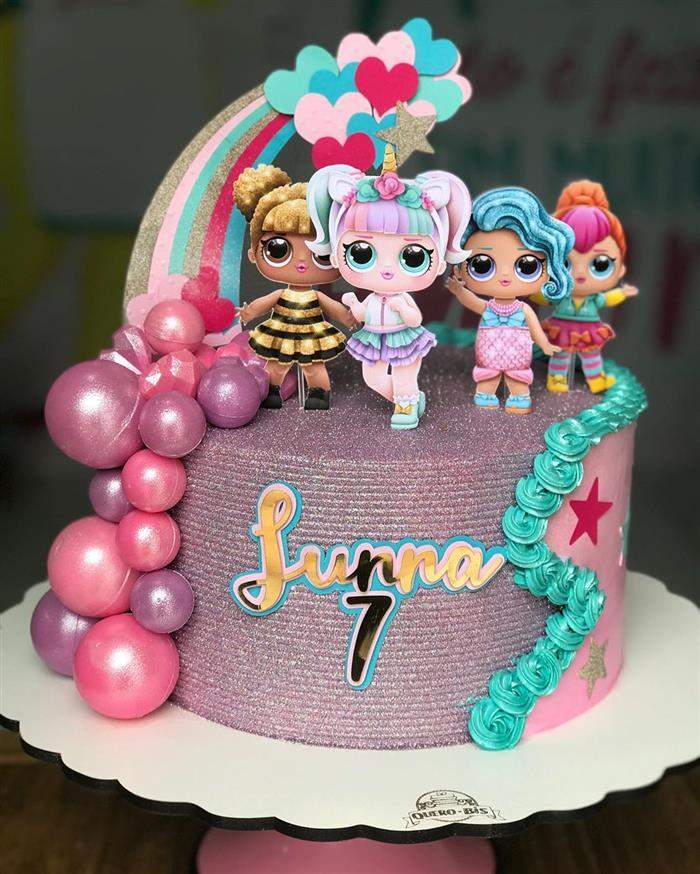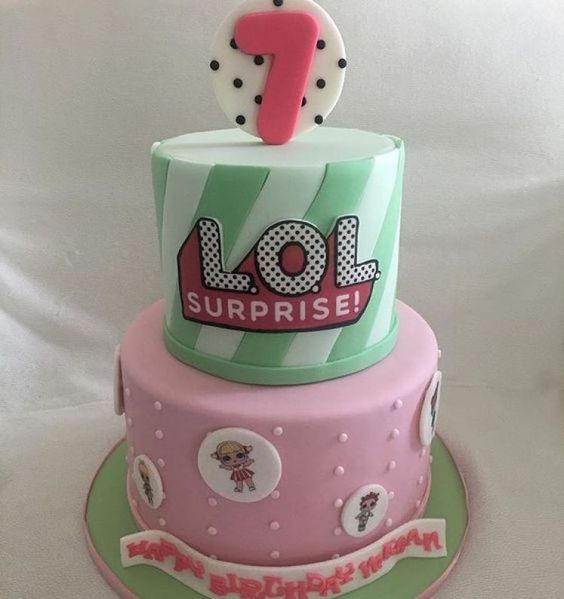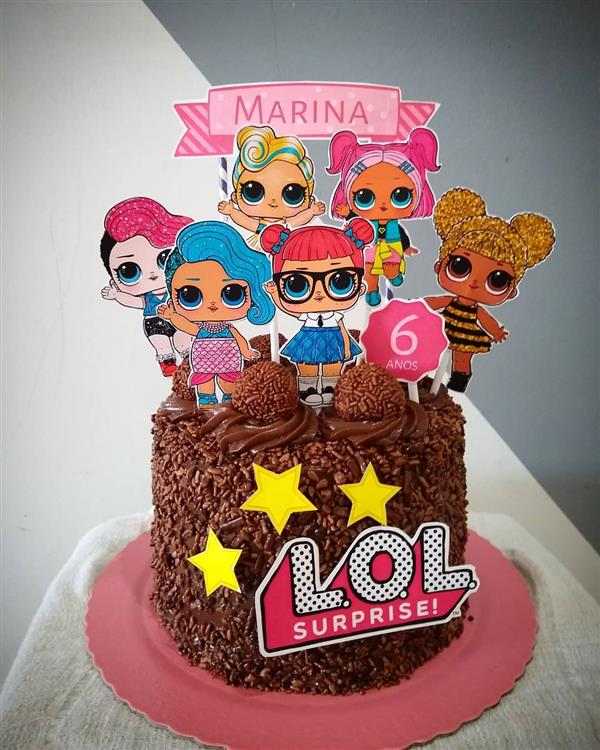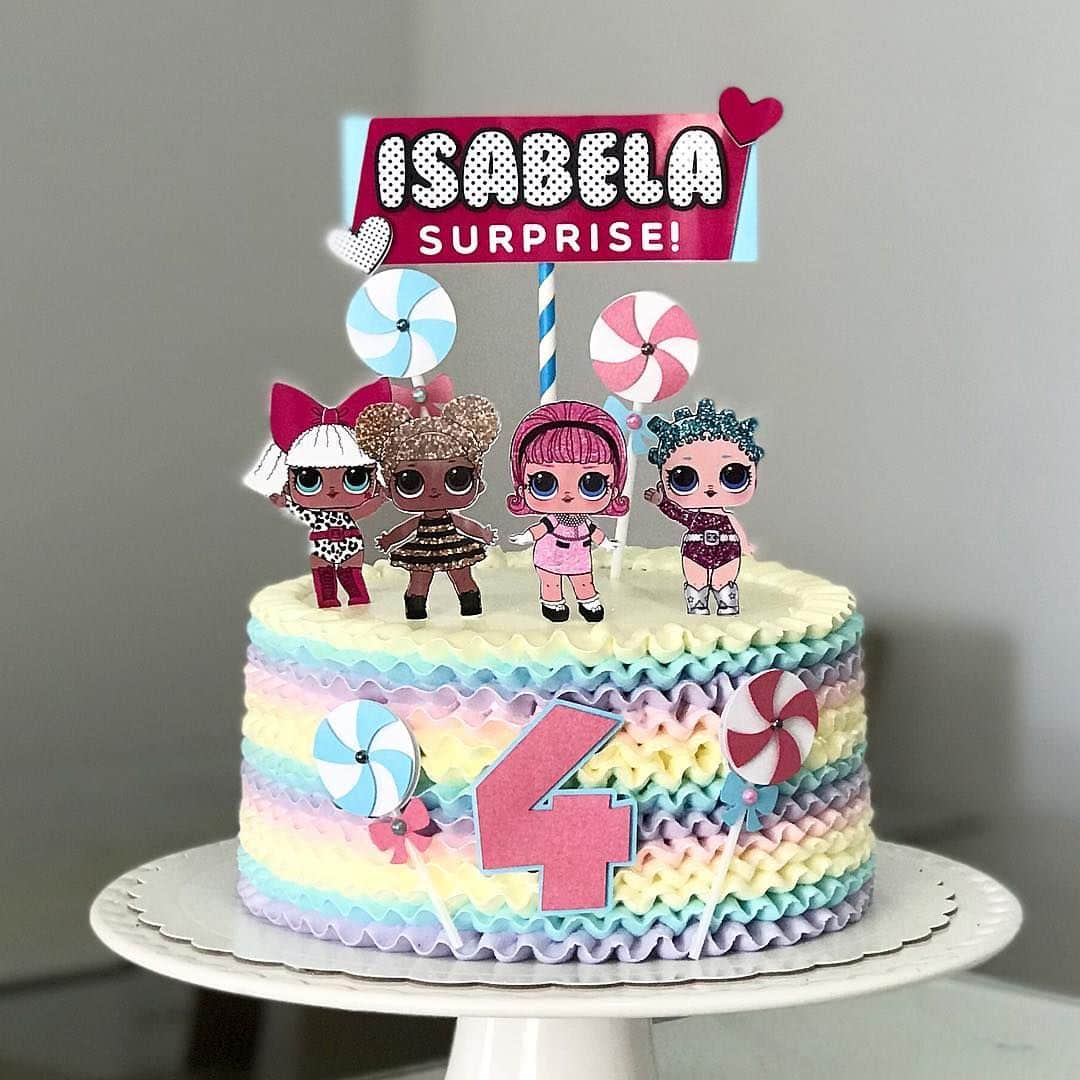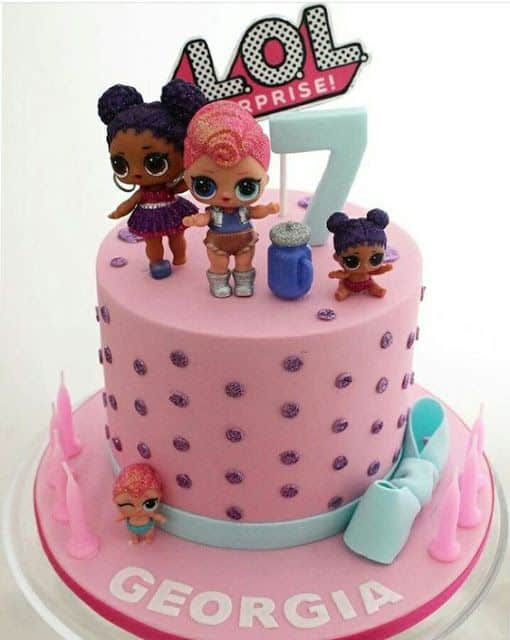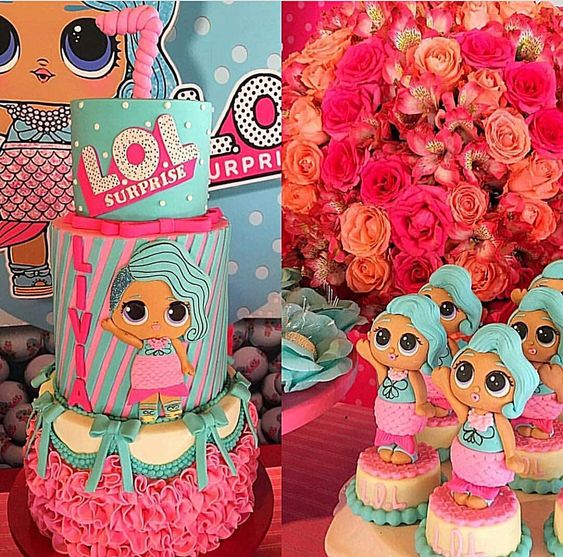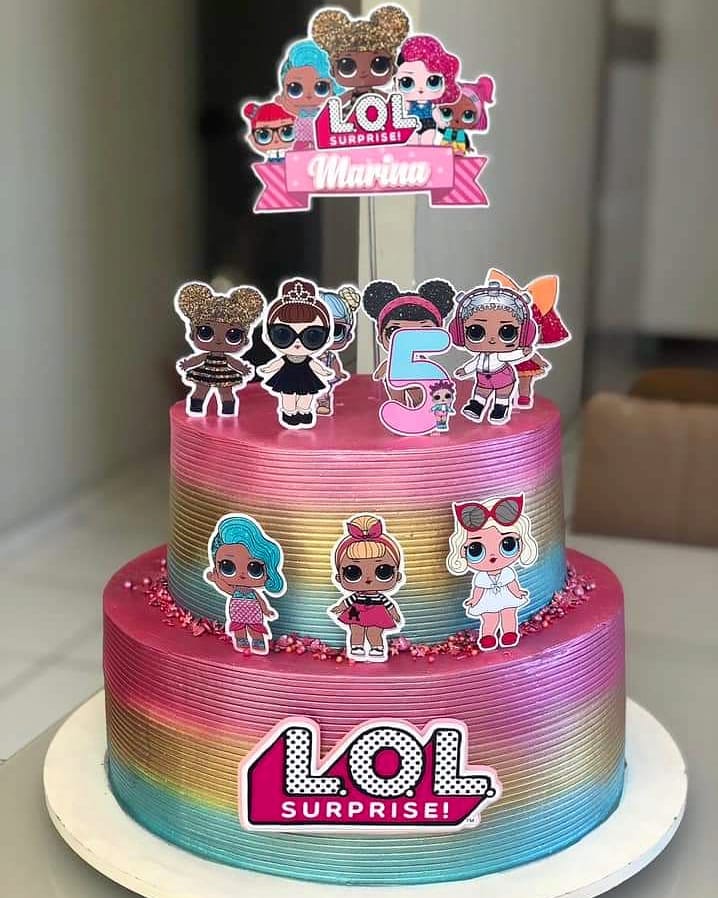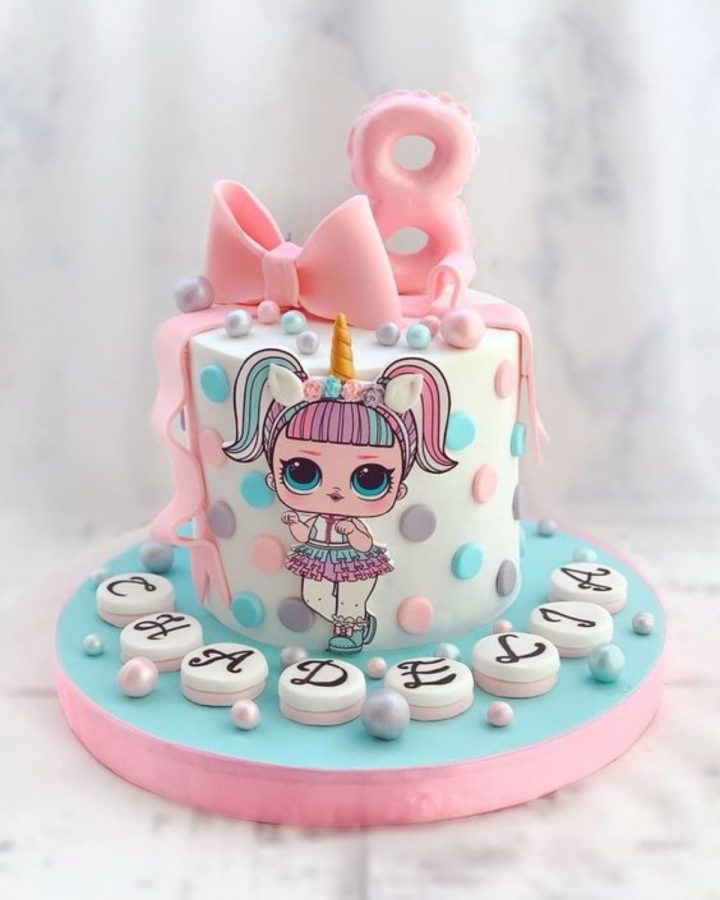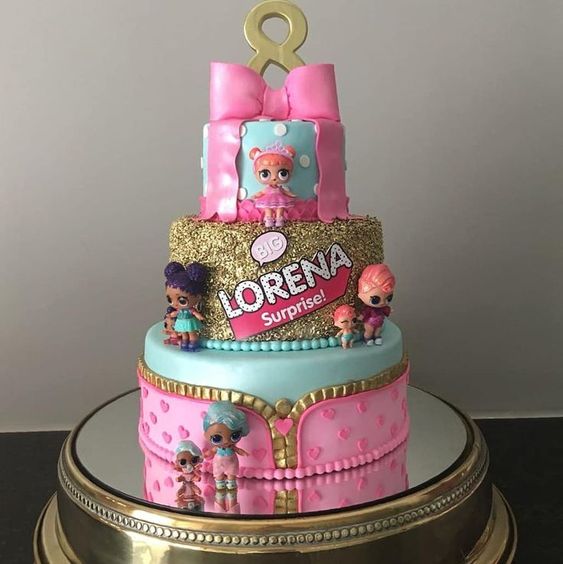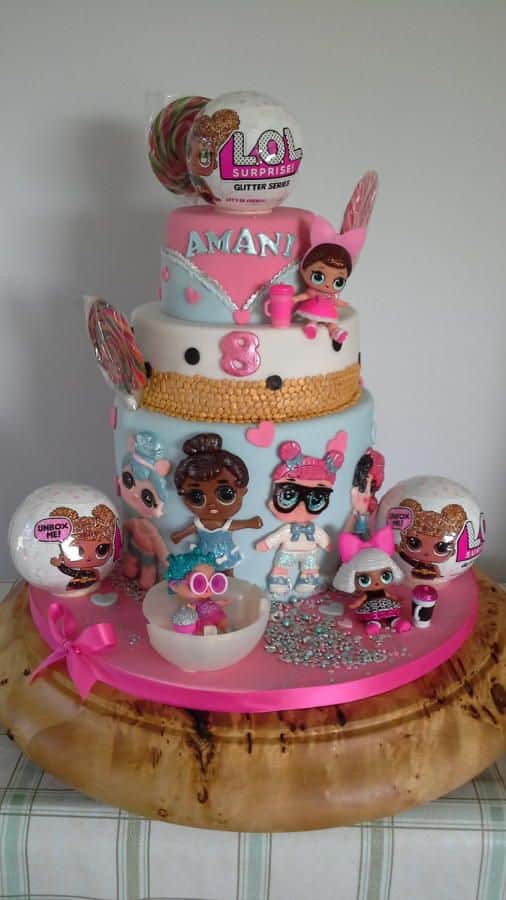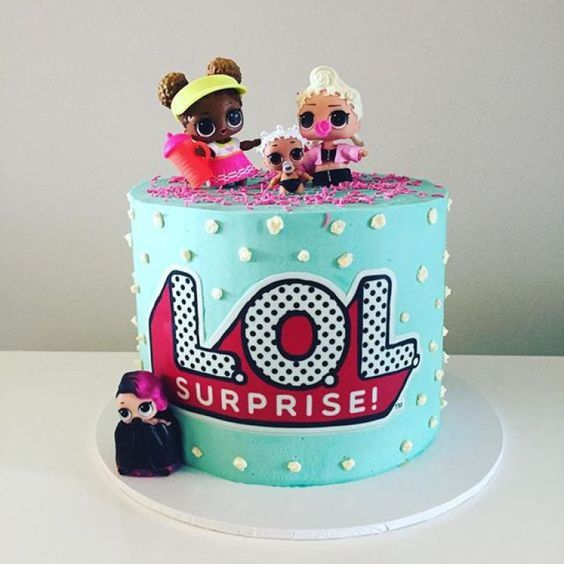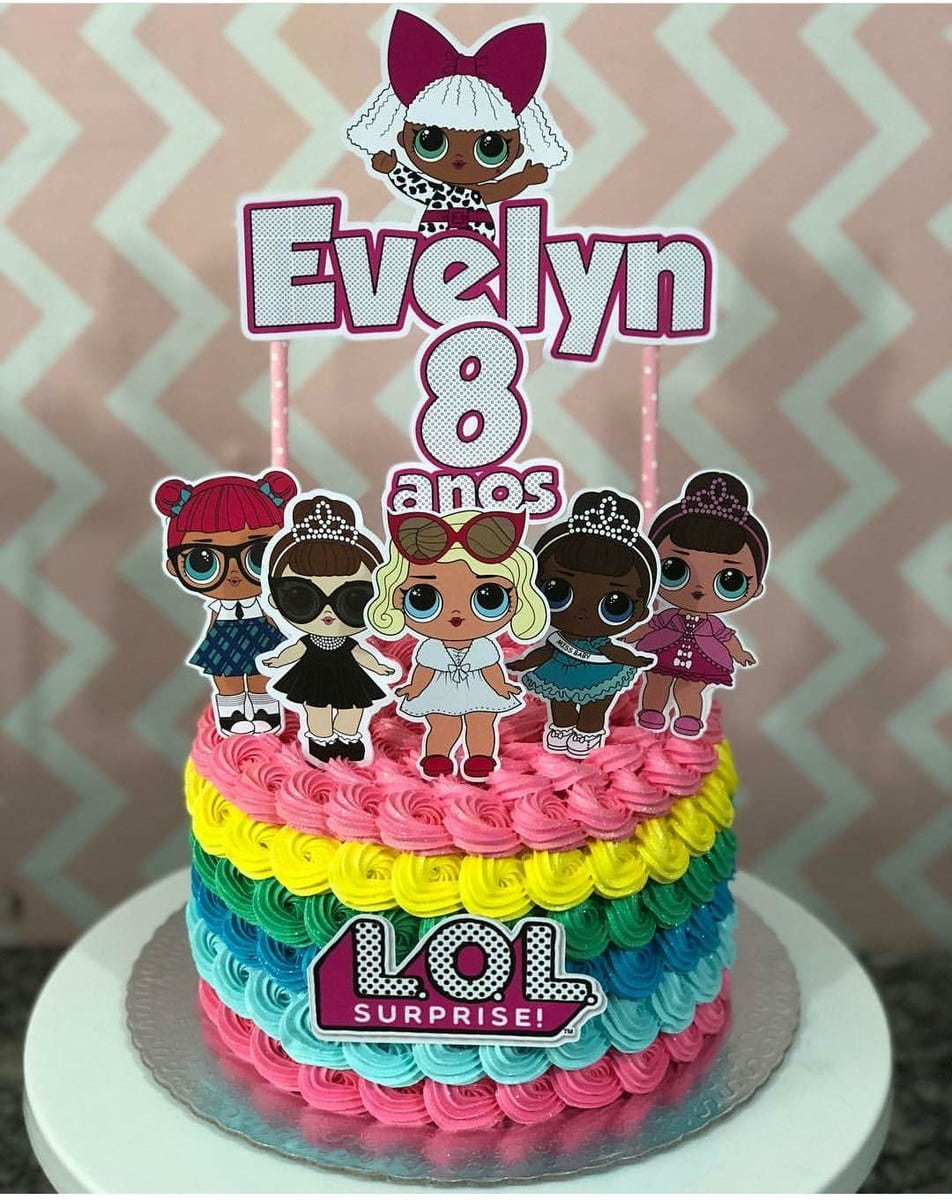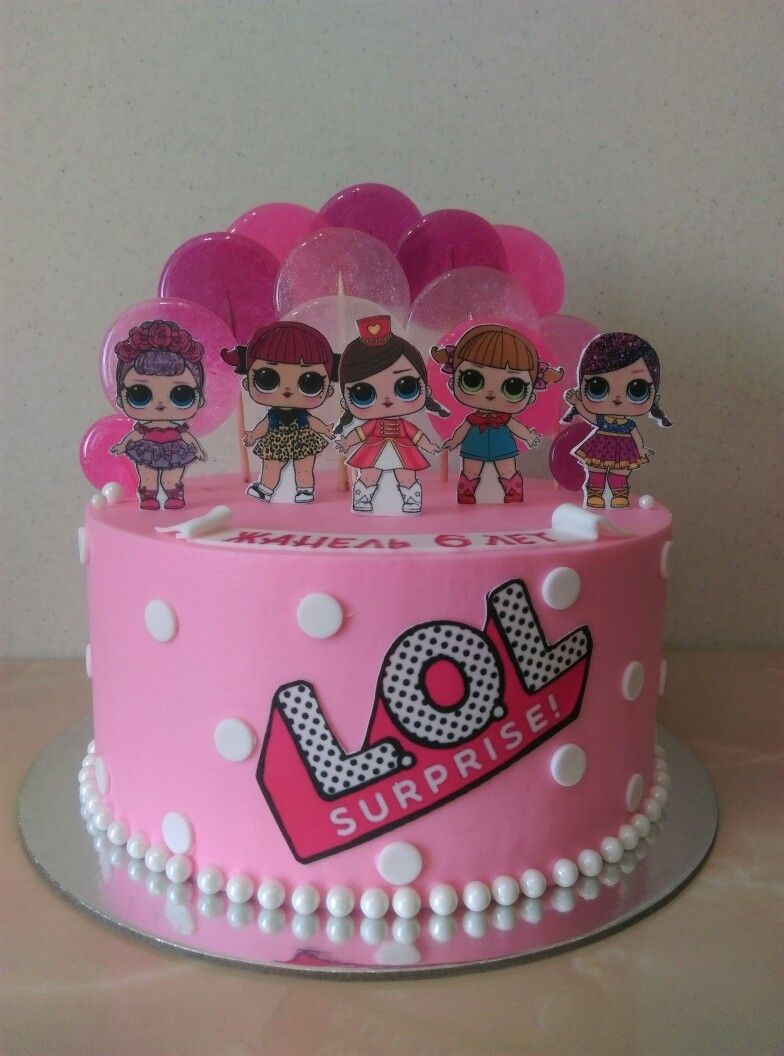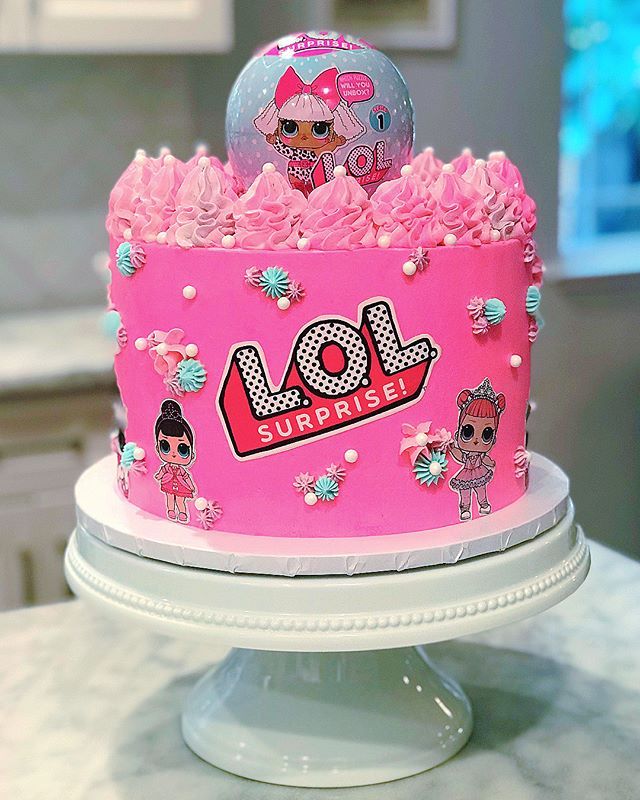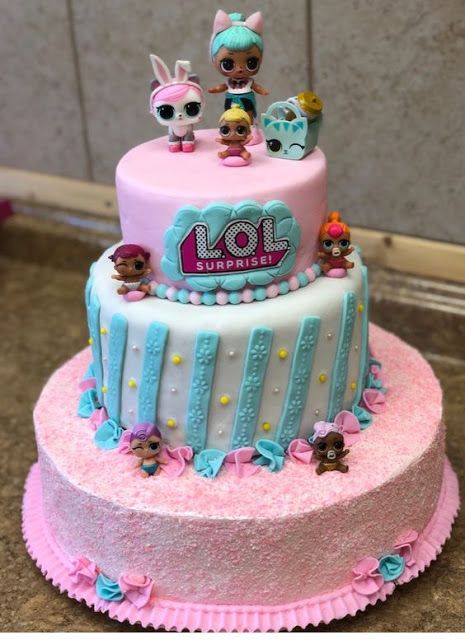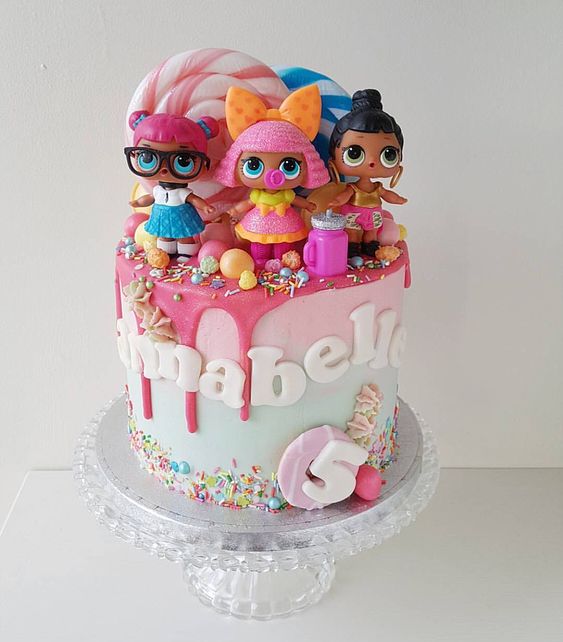 Pinterest images.