How to Create a Quilted Pattern on a Cake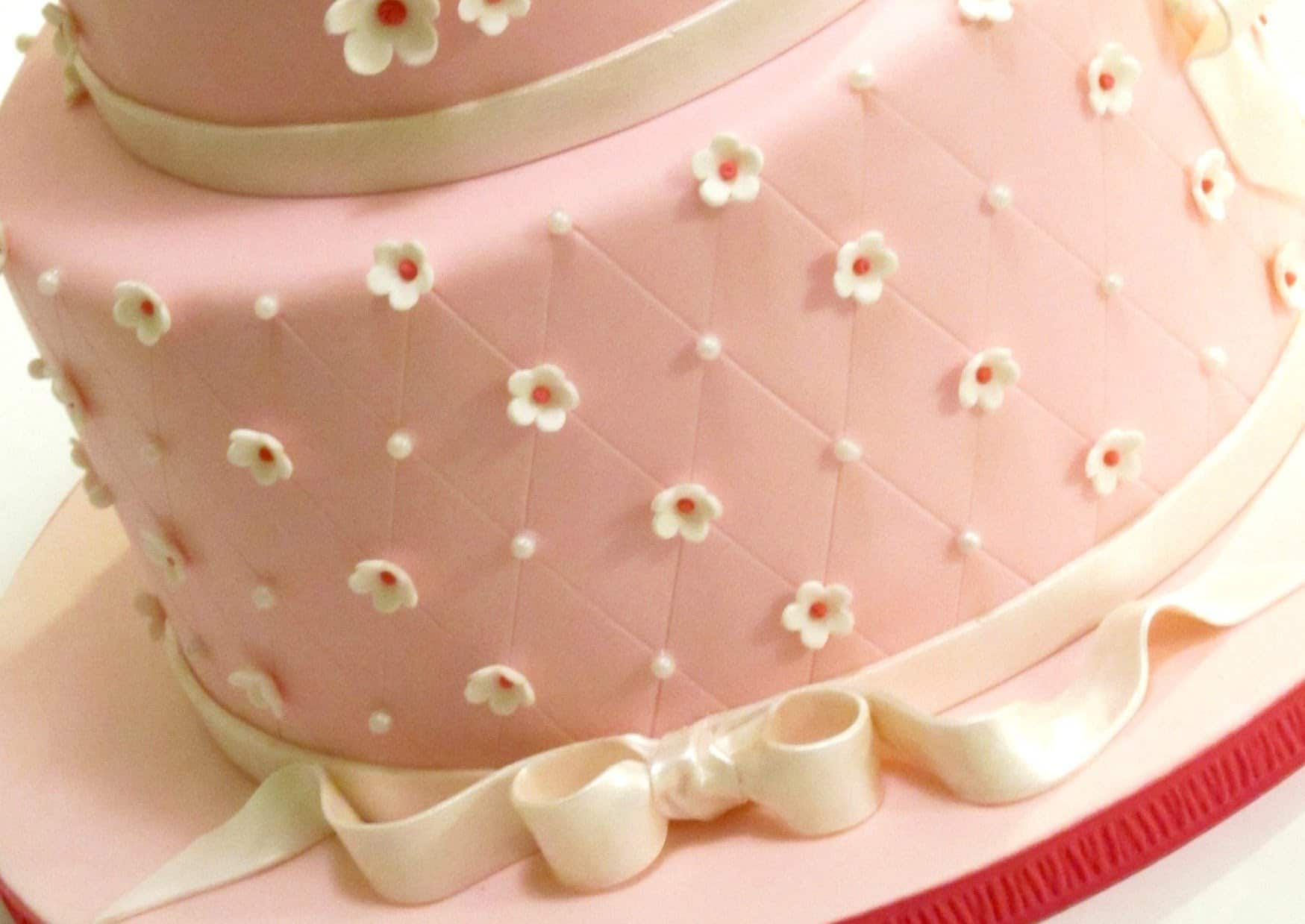 This is a video tutorial, demonstrating the technique for creating a quilted pattern on a cake. This method does not require special tools (like a quilting tool or impression mat)!
You can create this effect with items you probably have already at home.
All you need:
-flexible cardboard (like a file folder or even a cereal box)
-ruler
-toothpick
-a stitching tool, wheel cutter, veiner or the back edge of a knife (something to gently emboss a line)
A few tips:
-It is best to get started immediately after you cover your cake with fondant, when the surface is still soft and flexible, you don't want the fondant to crack, tear or cut all the way through
-Use paper to play with different angles and spacing, you can use whatever combo will give you the exact results you want!
-If you want a "puffier" look, let you icing (under the fondant) soften a bit and you can use a little more pressure without cutting through your fondant