Homemade Fondant Recipe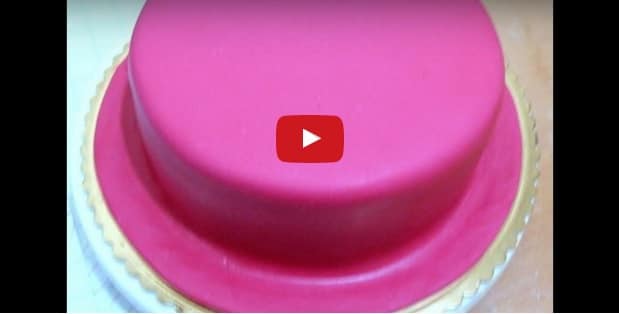 One good thing about this fondant is that because it has good elasticity you can roll it out really thin there by using a nice thin layer of fondant.
I personally don't like a thick layer so it's a big plus for me. Also when you place it on your cake it doesn't break easily but stretches instead.
Homemade Fondant Recipe
Ingredients
1/4 cup fresh whipping cream (or non-dairy liquid creamer)
1 1/2 tbsp gelatin
1/2 tsp meringue powder
1/2 cup light corn syrup –
3 tbsp butter or Veg shortening.
1 1/2 tbsp glycerin
1/2 tsp salt
2 tsp Vanilla or other flavoring
Approximately 700 grams to 900grams powdered sugar. (450 grams makes 1 Pound)