Frozen Elsa Cake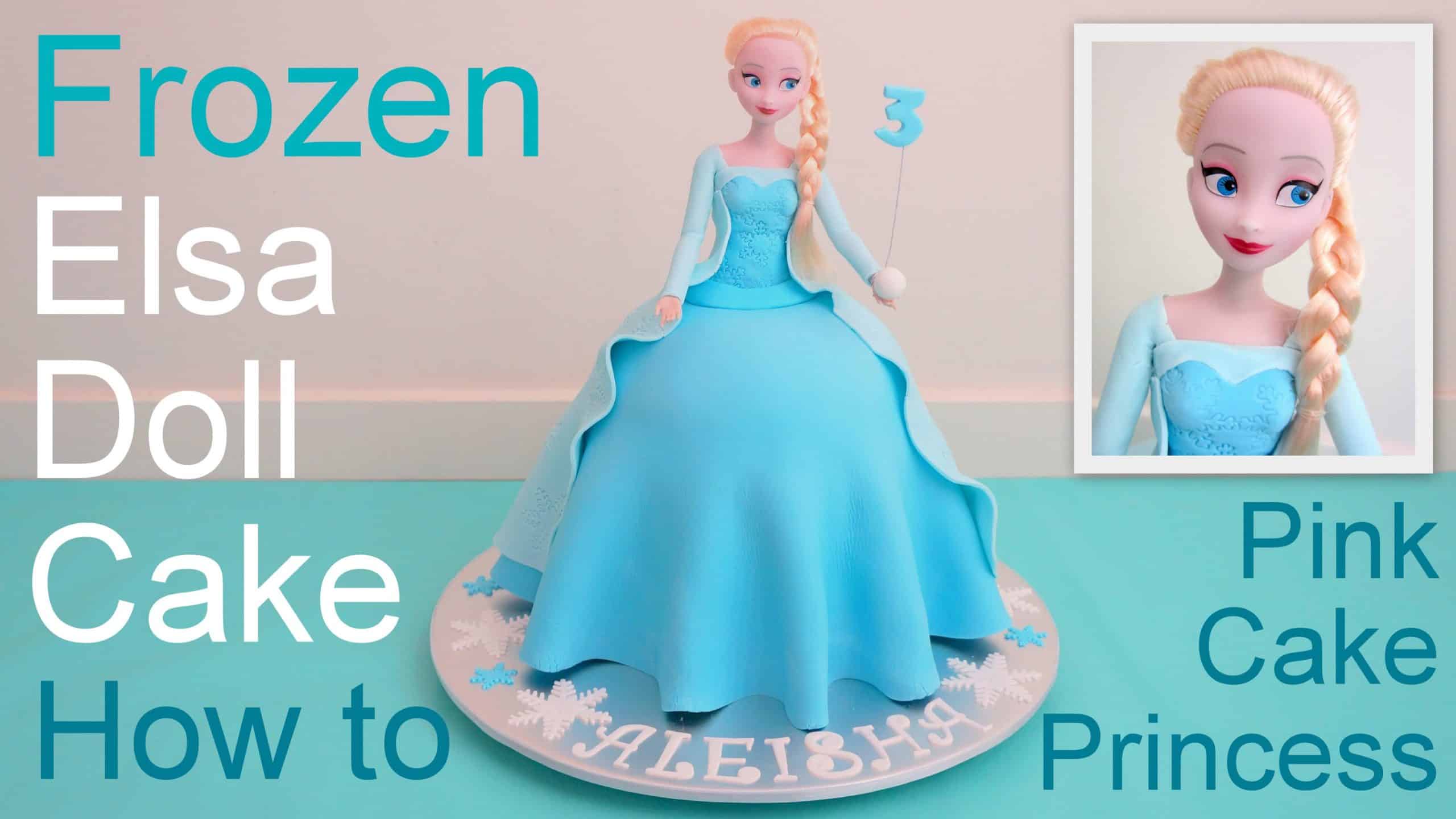 Little girls everywhere have fallen in love with the Disney Frozen movie, watching it repeatedly. Singing the 'Let It Go' song until parents don't want to hear it anymore.
Come birthday time they are of course wanting an Elsa cake. This one is as magical as the movie character herself with a flowing dress and beautiful see through glistening cape.
How To Cook Elsa Doll Cake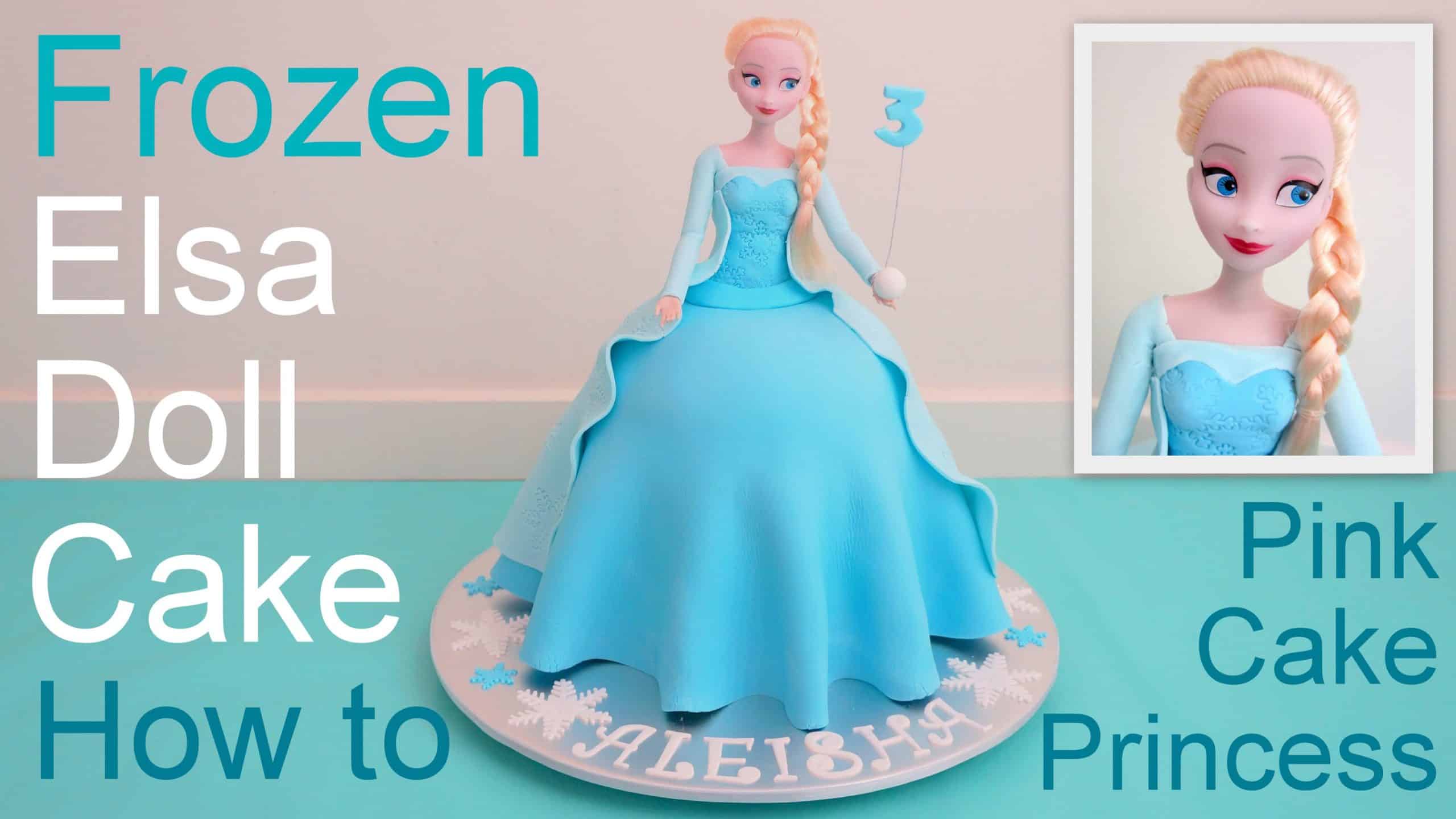 Click here for the tutorial in How To Cook That.