How to Frost a Cake with Buttercream Icing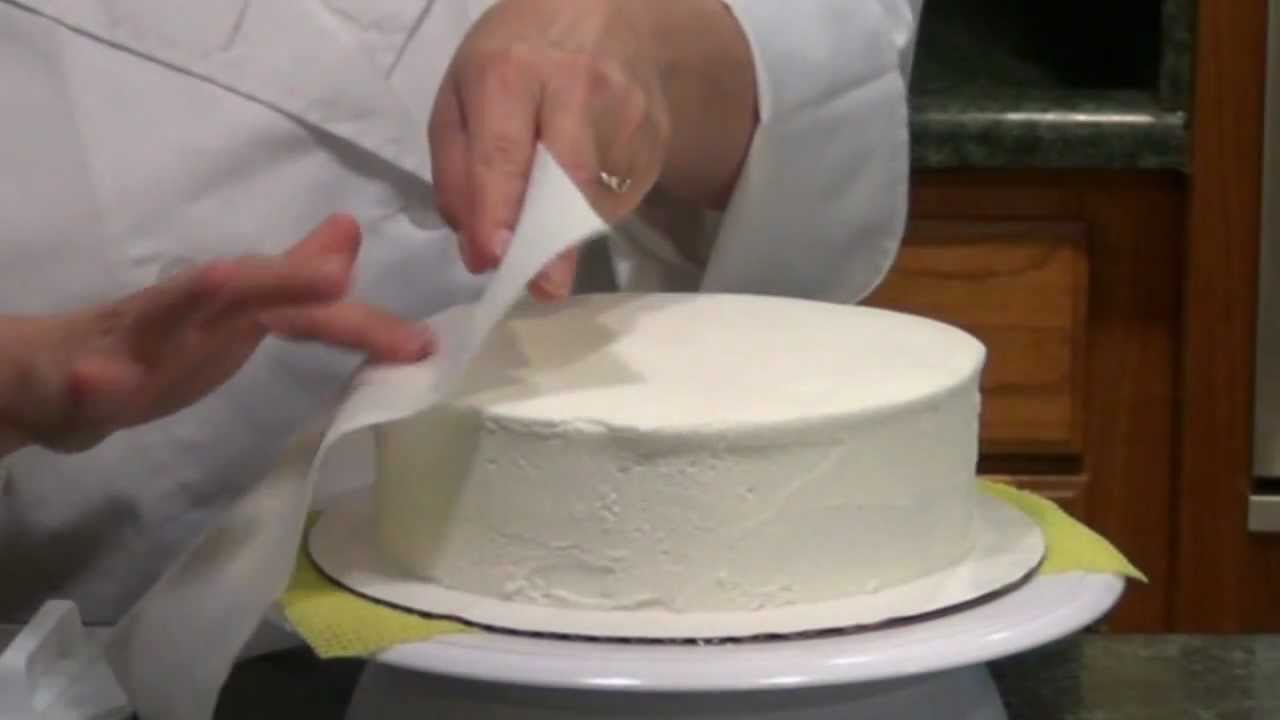 Designed for the beginning cake decorator — or for those who have never received formal training in proper cake preparation then they can start by following chef tony design.
You will need very few tools to complete a cream animal from butter cream follow the hand movement of the chef to start preparing beautiful designs from cream icing.
Ingredients:
buttercream Icing
Red Velvet Cake
Pillow shaped cake
Recipe of butter cream
1/2 cup unsalted butter
1/2 cup shortening
1 lb. confectioners' sugar, sifted
1 tsp. vanilla (for a very white frosting, use clear vanilla)
2-3 T. heavy cream
Instructions:
Cream the butter and shortening together in the mixer at low speed. Add vanilla.
Add the sugar slowly into the bowl while the mixer is running, allowing it to incorporate fully with each addition. Scrape the sides as needed.
Mixture will be very stiff at this point.
Add cream 1 T. at a time to soften the mixture slightly. The mixture should still be stiff — if you thin it too much, add more confectioners' sugar to adjust.