Easy Gumpaste/Fondant Flower Decoration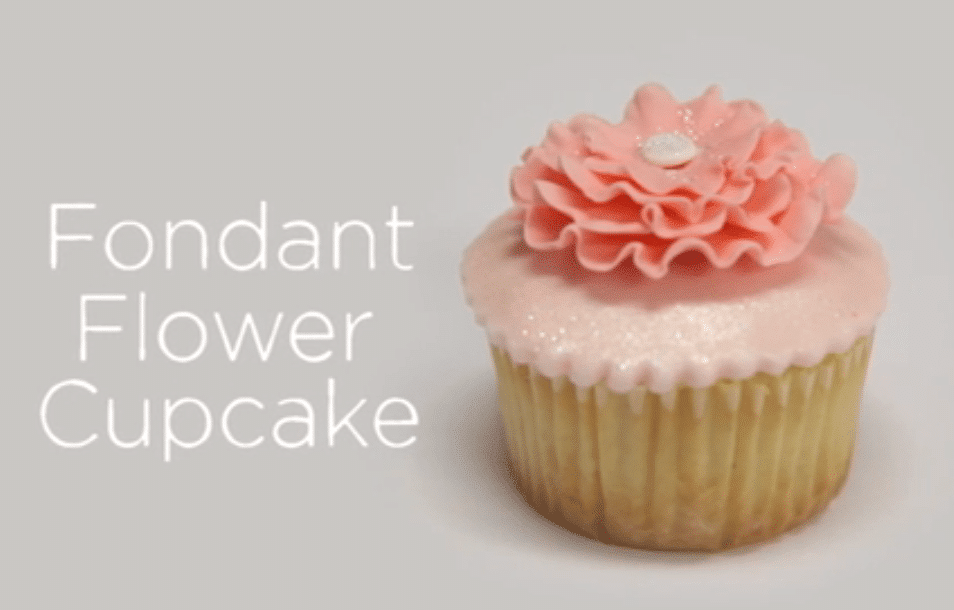 Making gum paste flowers may not be as hard as one thinks it may be. While it is not that difficult, it does take time, patience and precision.
This video will teach you how to make these super easy gumpaste/fondant flowers! These flowers are a perfect decoration for any dessert treat.
https://youtu.be/HyvXsczYS0s
For this lesson you will need a shaping foam set, ball tool, 5 leaf petal cutter (You can use any size that you would like to), modelling paste or fondant, edible beads, rolling pin, saran wrap and aluminum foil.