25+ Easter Bunny Cake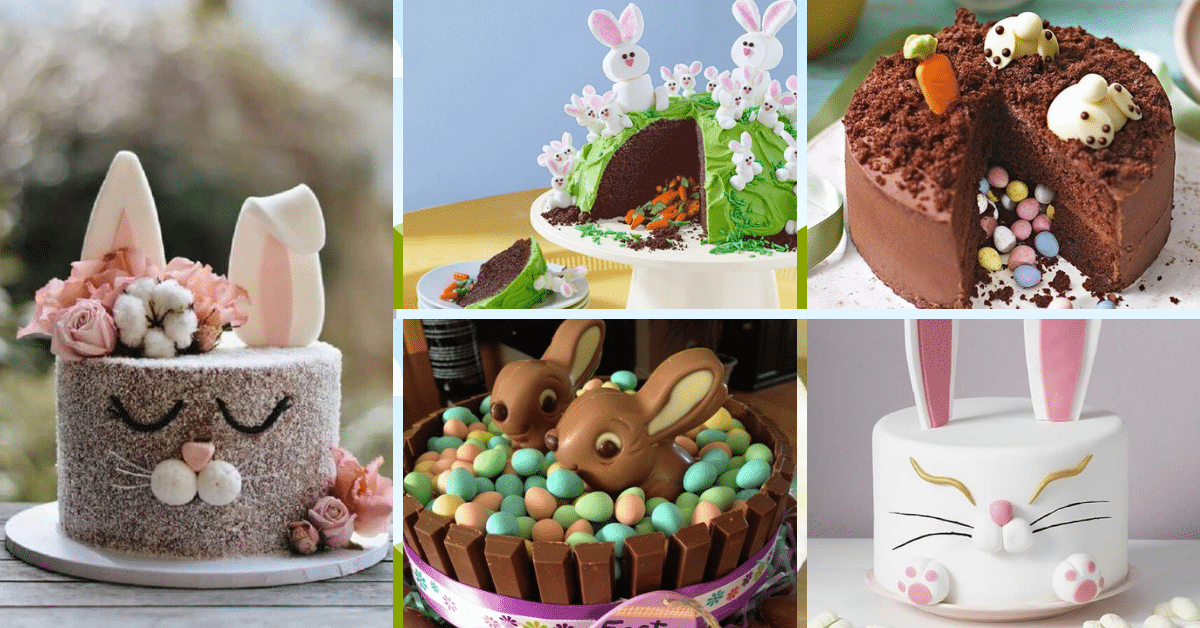 Easter is perfect for making sweets and cakes inspired by this theme. One of the main Easter figures is the rabbit, so today we show you some cake ideas inspired by the figure of the rabbit.
People like to decorate the house for Easter, on this day the family gathers in a special meal. for an Easter lunch or dinner, the cake decorated with the Easter theme cannot be missing.
The Rabbit is the perfect theme to decorate and serve your Easter table. Check out some Easter bunny cake ideas here.
Bunny cakes templates for Easter
Simple or more elaborate there are many ideas bunny cakes for Easter.