DIY Easy 3 Ingredient Soufflé Cheesecake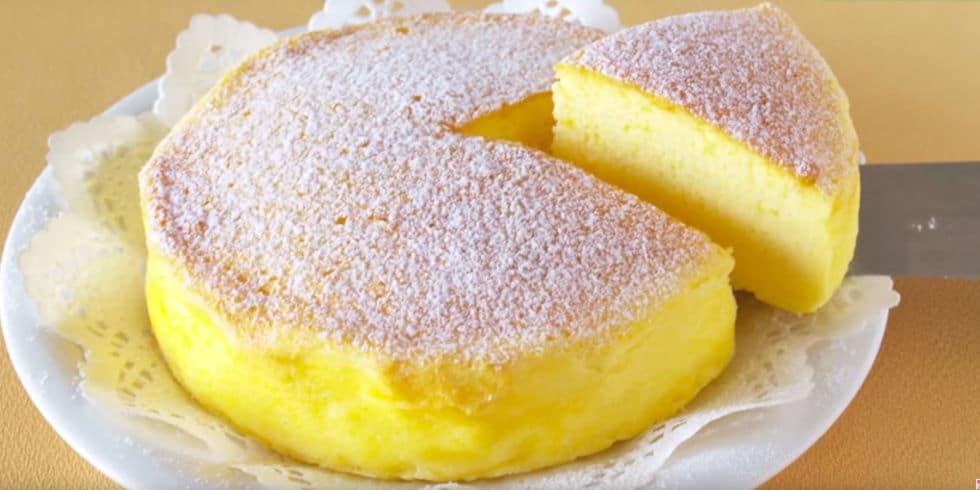 Cooking is one of my favorite hobbies and I'd like to cook delicious dishes and desserts for my family. With two young kids at home, I bake cakes and cupcakes a lot.
That's why I am always on the look out for easy and delicious recipes to try. YouTuber Ochikeron shares a nice video on how to make an easy three ingredient Soufflé cheesecake.
Soufflé cheesecake, also known as Japanese cotton cheesecake, is so yummy. All you need are three ingredients (eggs, white chocolate, softened cream cheese) to make this sweet treat that looks like it's from a bakery. Isn't that impressive? I am sure my kids will love it.
3 Ingredient Soufflé Cheesecake
Would this be something you are going to try? Please share this awesome recipe with your family and friends!