DIY Christmas Tree Cupcakes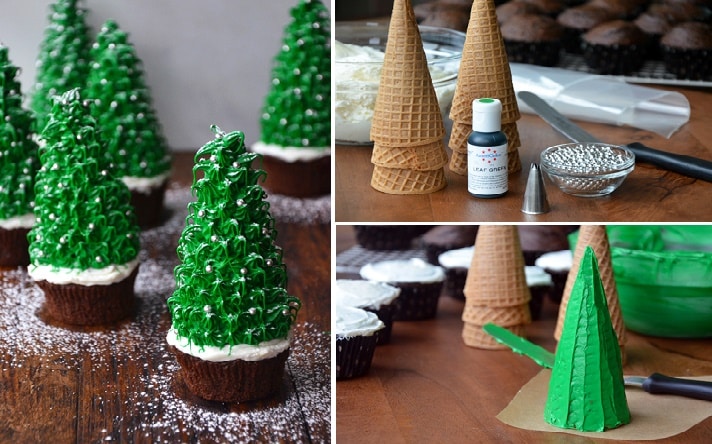 These are some beautiful Christmas tree cupcakes and are not that hard to make. At Christmas there is a lot of fuss about food and everyone tends to exaggerate at this part.
If you want to prepare something out of the ordinary and different than last year, you should try these amazing Christmas tree cupcakes. Check all details provided by Just a Taste.
How to Make Christmas Tree Cupcakes
The cupcakes will look beautiful and your family is going to love this year's Christmas treats!