DIY Chocolate Lava Cake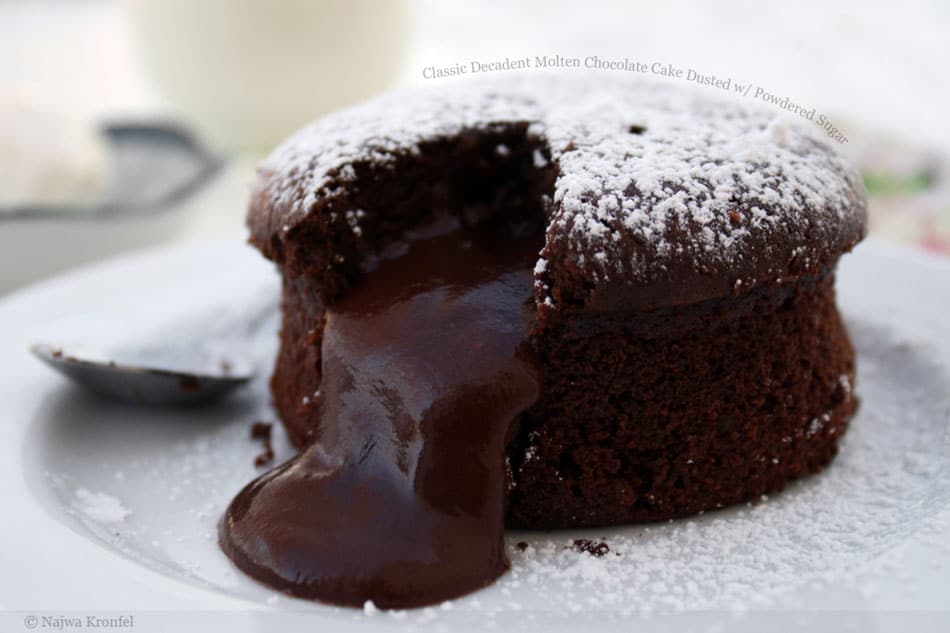 Easy recipes are not only for lazy men, but all of us who love gourmets but don't want to spend too long time to make those complicate ones!!
Here is a awesome crock pot recipe you will love! The Cooking With Jack Show is here to show us a really easy way to make chocolate lava cake that will make you drooling ever.
Watch how the tempting dessert comes together!
Grab all ingredients as following:
1 package Devil's food cake mix
1 2/3 cups water
3 eggs
1/3 cup canola oil
2 cups cold 2% milk
One 3.9 ounce package instant chocolate pudding mix
2 cups (12 ounces) semisweet chocolate chips