DIY Beautiful Fondant Roses for Cake Decoration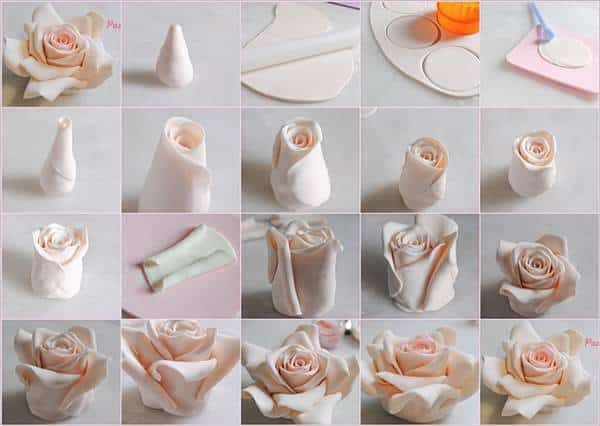 I have featured quite a few projects to make beautiful flowers, such as paper flowers, ribbon flowers, beaded flowers and so on. Let's try something new and interesting!
How about some edible roses? If you like baking and decorating cakes, here is a nice tutorial for you to make beautiful fondant roses.
Similar to other floral crafts project, this fondant rose also involves rolling the petals and wrapping them to form a rose.
How to Make Fondant Roses
https://youtu.be/t2u_3-M3AfY
You may use some fondant tools to help with shaping the petals, but generally it's a fun and easy project. You can use other colors of fondant to make colorful roses.
They are great decorations for cake, cupcakes, cookies, etc. and make it easy for home bakers to decorate like the professionals. Let's try it!
Here's the link to the step by step tutorial…