20+ Creative Panda Cake Ideas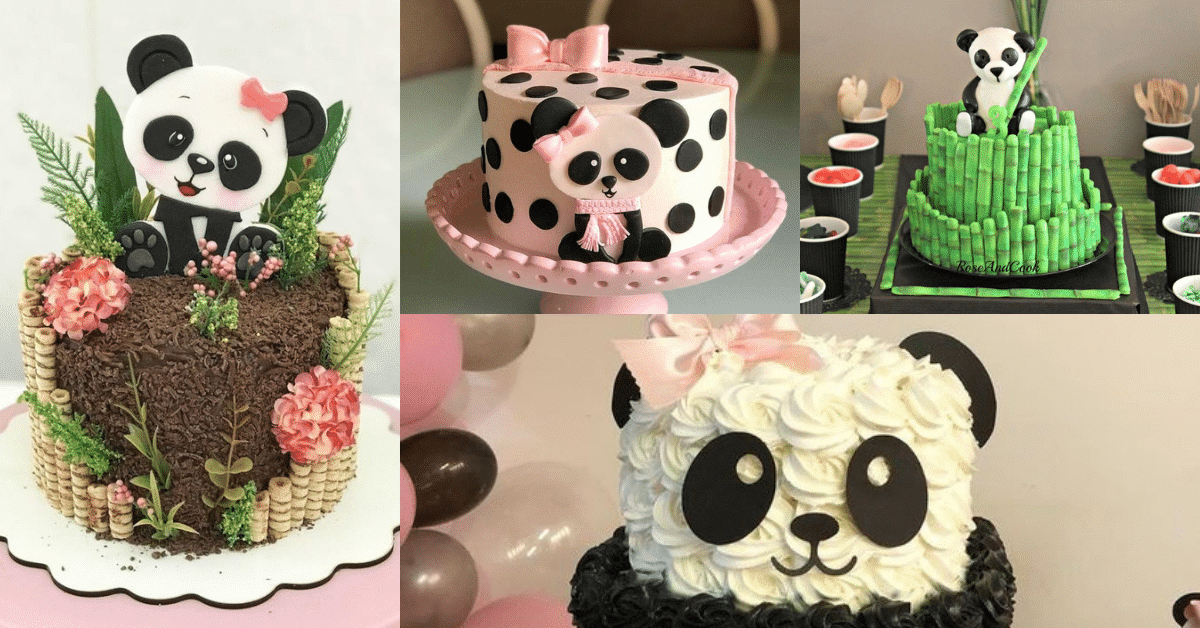 The panda is one of the most loved animals in the world. Her cute figure is often like the image of cartoons and also the image stamped on clothes, books, toys and soft toys.
Your figure makes one of the favorite themes for birthday party theme.
The Panda theme is one of the most requested, especially by the little ones. There are many ideas inspired by this theme. Here are some ideas for panda-themed cakes.
Panda's Decorated Cakes
There are lots of panda cake ideas, simpler ideas and more elaborate ones. The cake should be chosen according to the type of party and also to whom it is intended.
Here are some ideas that we have separated for you.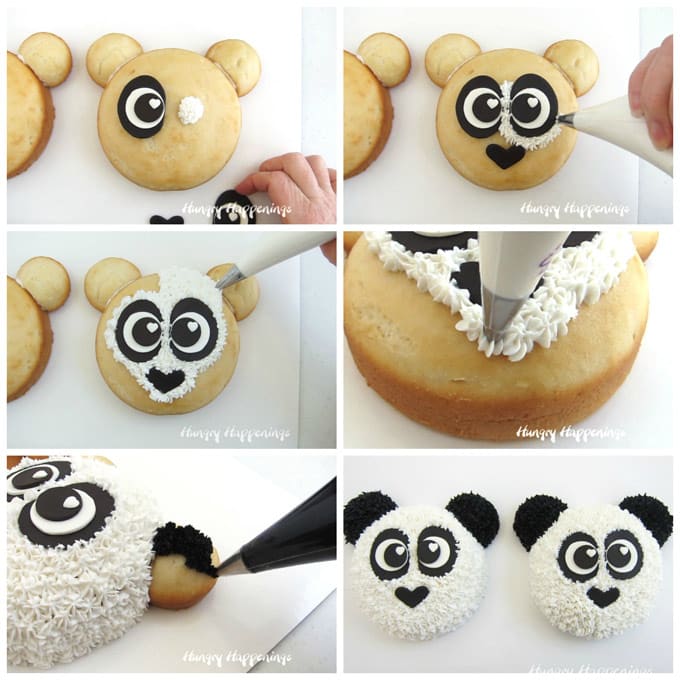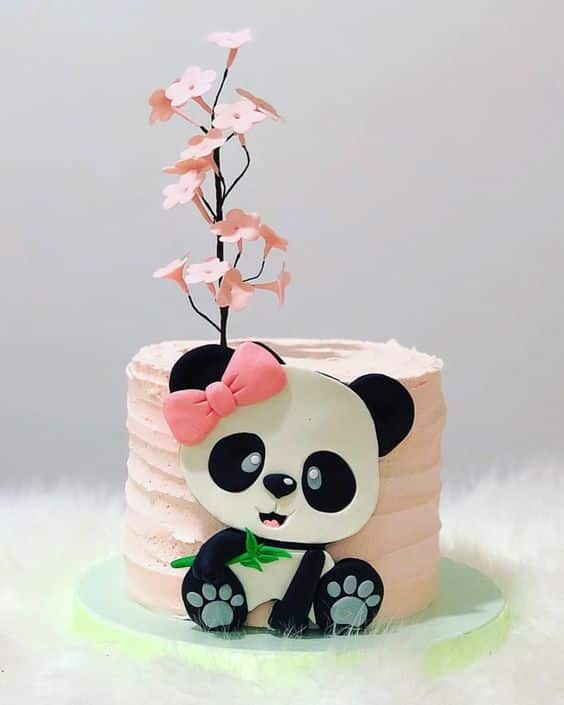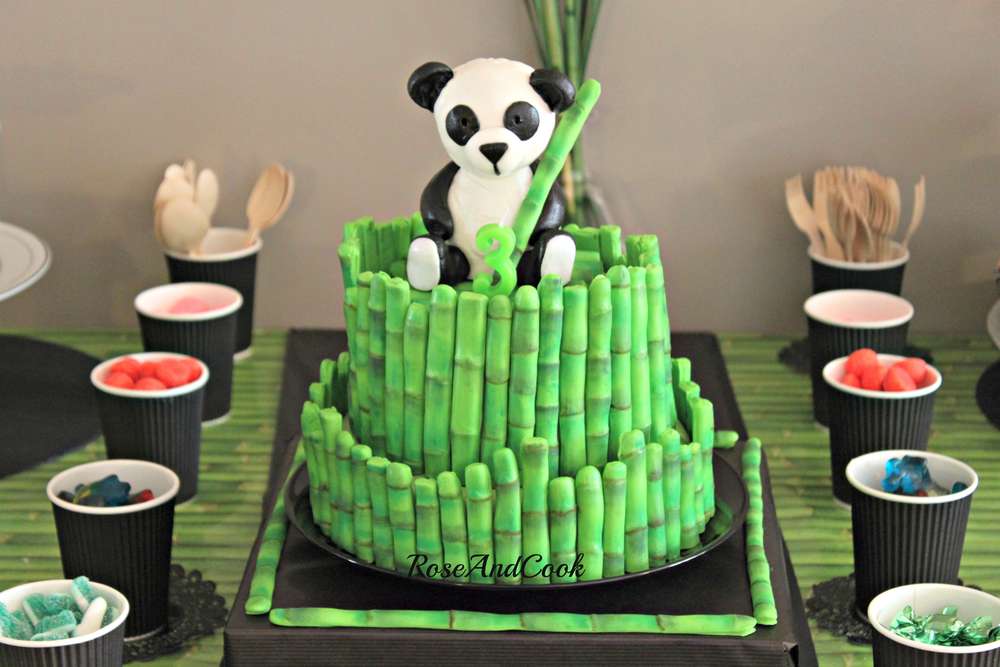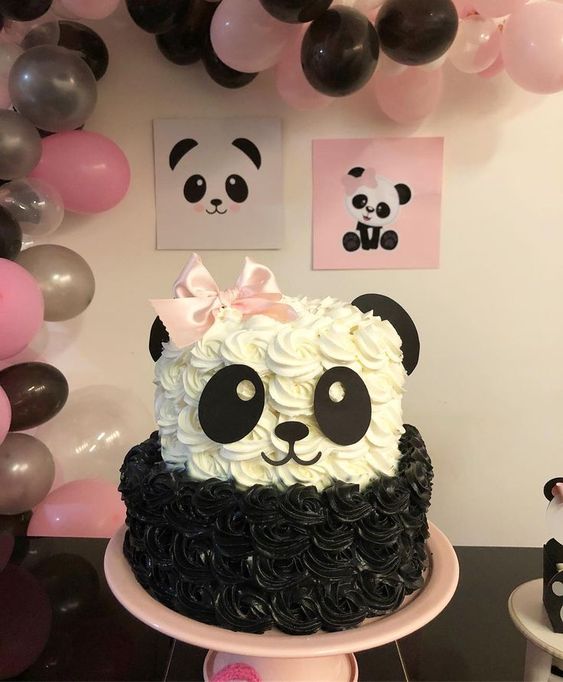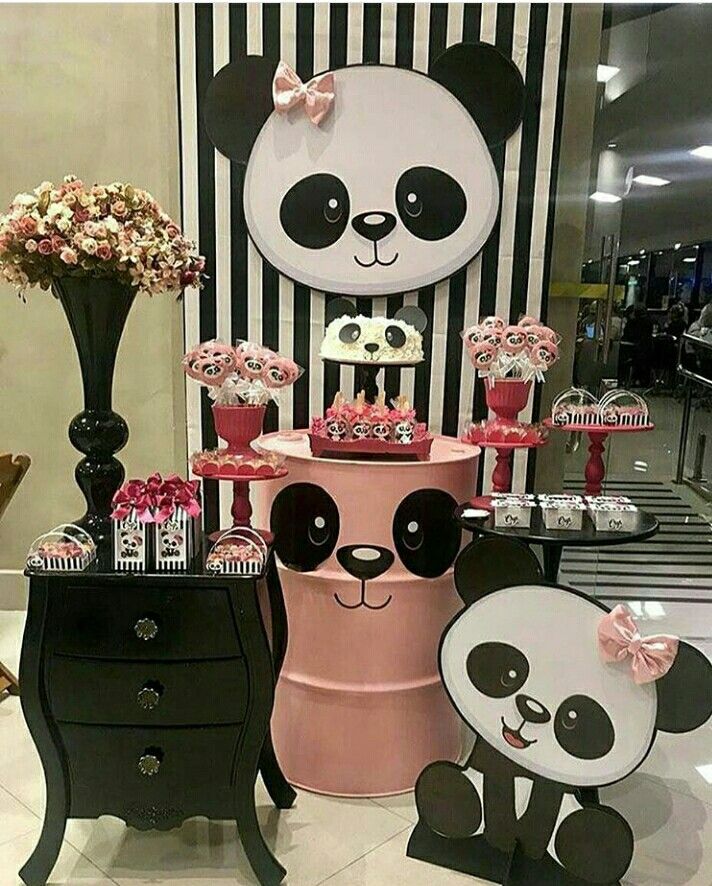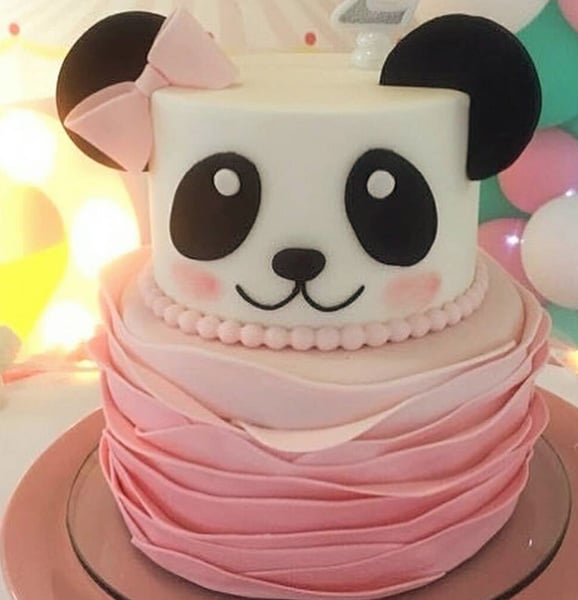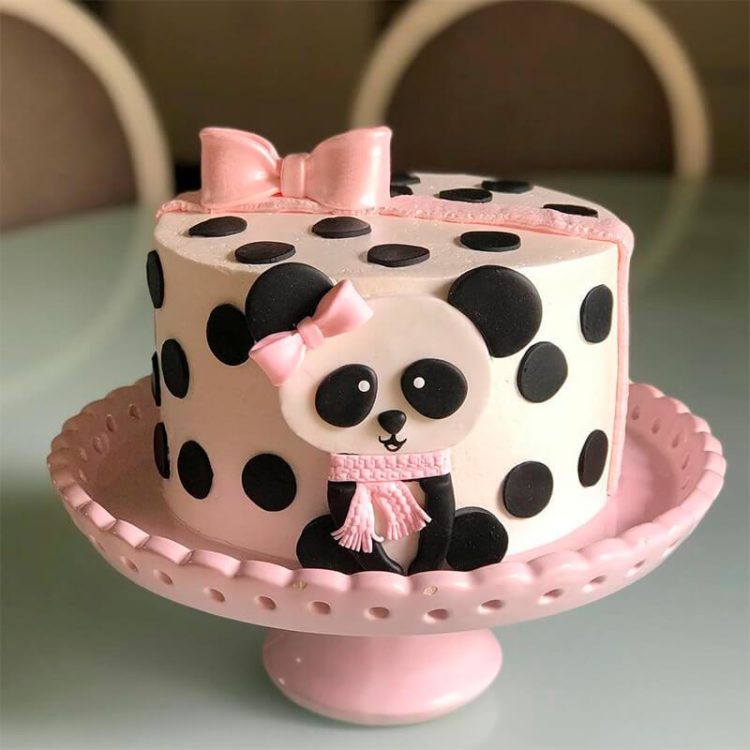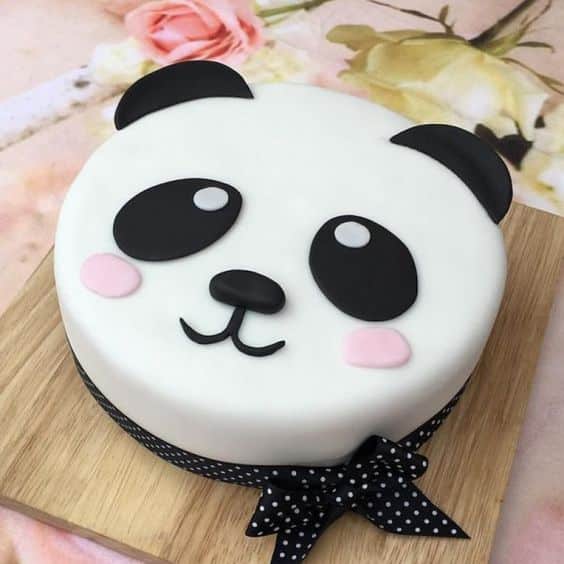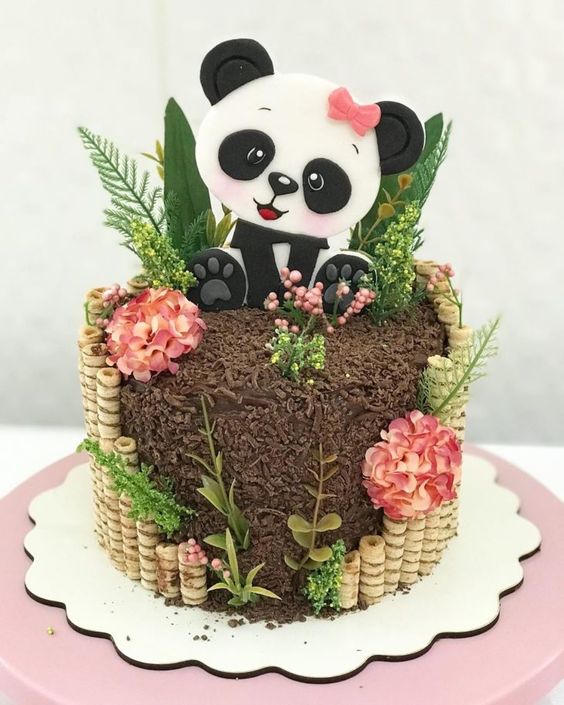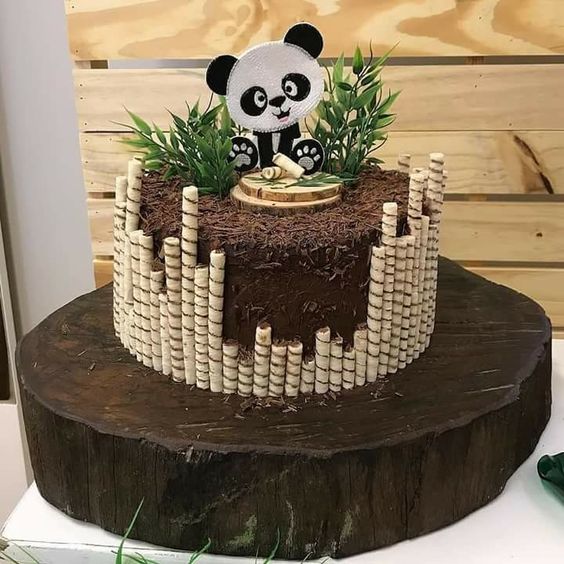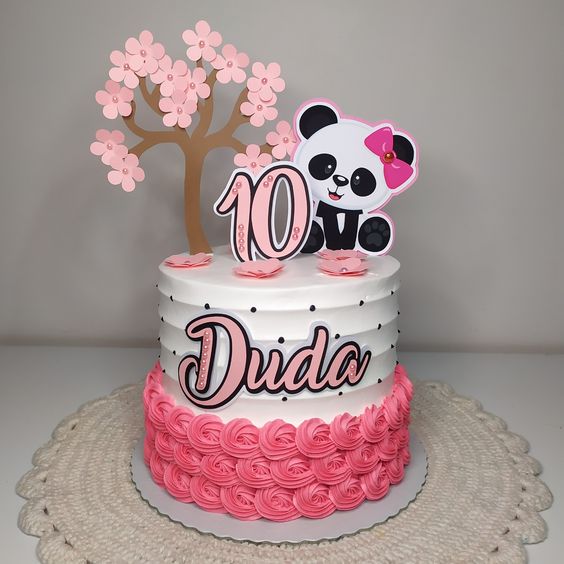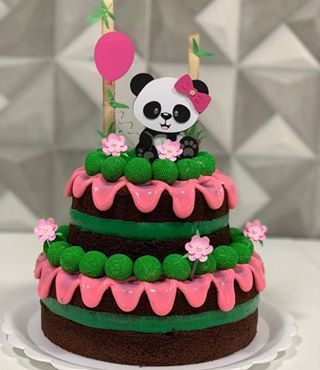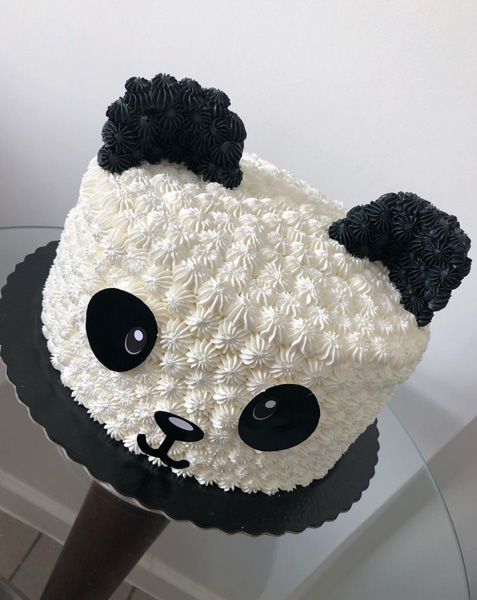 Pinterest.