Create an Ombre Effect with Buttercream and Fondant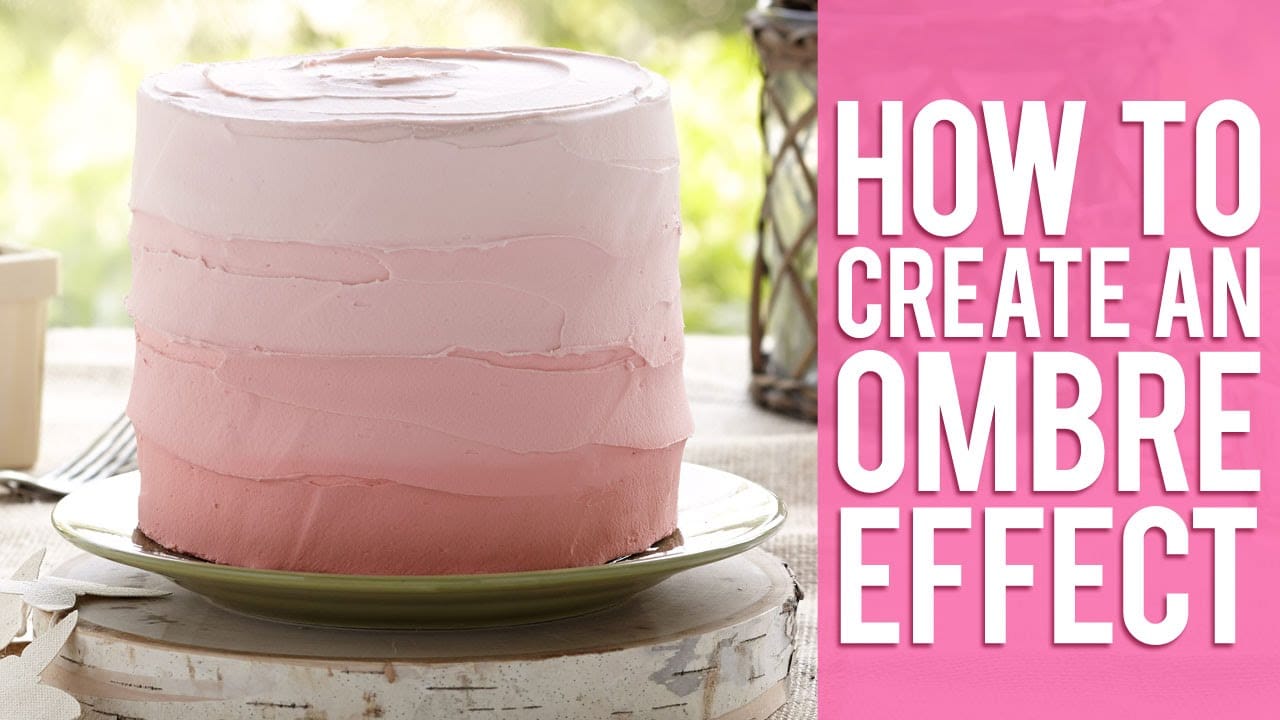 Ombre is everywhere — from fashion to even cake decorating! The term refers to colors that blend in to each other, usually from dark to light.
In this video, we show you how easy it is to achieve a stunning ombre cake. Learn how to produce a gorgeous color pattern with buttercream icing, fondant or even tinted cake batter for a trending naked cake!
We start with the darkest shade and then use less icing color in the buttercream.
You can then pipe or spatula ice to create a stunning ombre look for all your cakes and sweet treats.