Crazy Chocolate Cake Without Eggs, Milk or Butter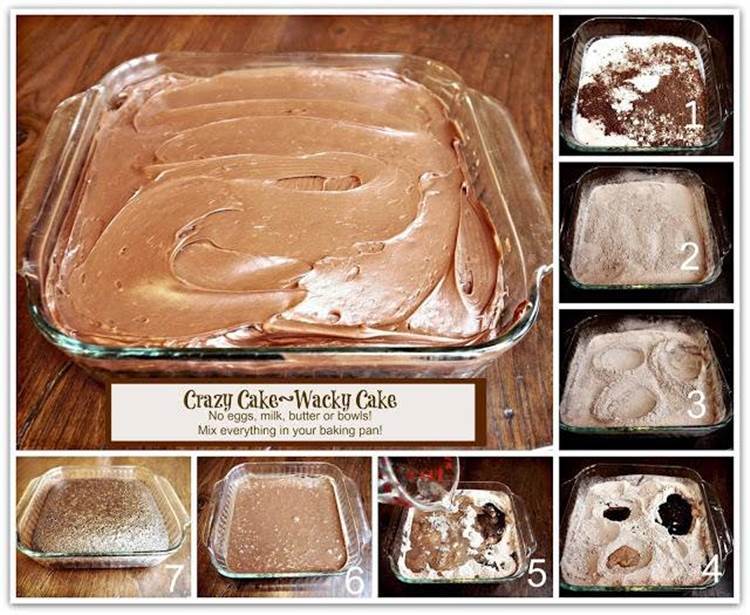 A cake without eggs, milk or butter? That sounds impossible! But actually this "crazy" cake was very common during the Great Depression when food resources were scarce.
That's why it is called the Depression Cake. This recipe is still very popular nowadays because it is really simple to make. You don't even need an electric mixer!
How to make Eggless Chocolate Crazy Cake Super Easy
https://youtu.be/w-u3WTmhuvE
Simply mix everything in the pan, stir and bake it. The cake will turn out to be crazily good!
Check out this recipe from Sweet Little Blue Bird.