Chocolate Ripple Cake 5 ingredients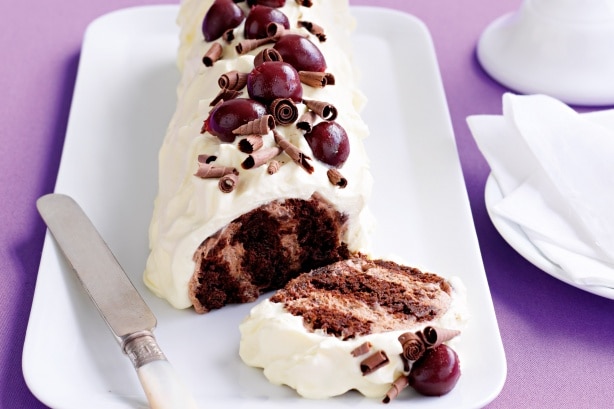 This is so easy to make and tastes great. Decorate it anyway you like dress it up or dress it down, either way its a quick make ahead dessert or a funky Celebration Cake. We do hope you give it a try .
Thank you for watching. If you'd like to see more interesting recipes and ideas please check out and subscribe to my site.
Chocolate Ripple Cake 5 ingredients
INGREDIENTS:
600g cold fresh cream
10g vanilla extract
30g icing sugar
250g Arnott's Chocolate Ripple Biscuits
25g Tia Maria or liqueur of your choice
Do come back and visit us again soon, we have so much more to share with you.