Chocolate Cake With Just Two Ingredients?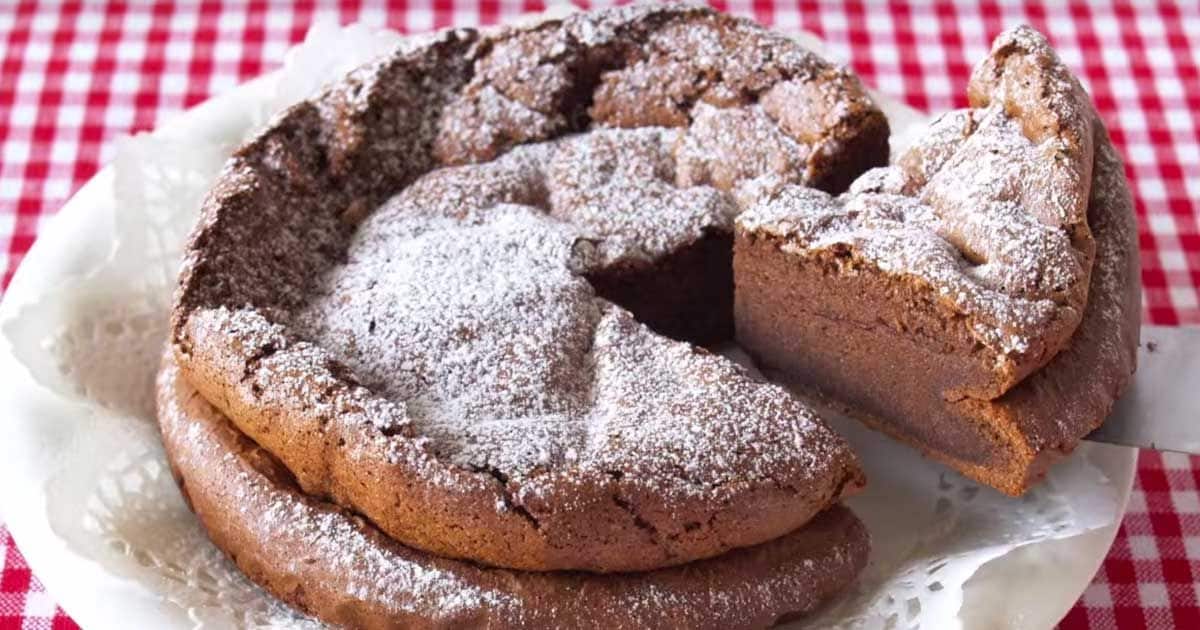 One of my favorite recipes is a chocolate cake that you can make without and eggs, butter, or milk. I thought that was as easy as it gets for cake but I was wrong.
This YouTube video shows how to make a cake with only 2 ingredients. I'm impressed!
2 Ingredients Chocolate Cake
This cake requires 3 eggs and 3 chocolate bars. I think even the most novice of bakers could make this! From what I've read from people who have tried this, the batter must be mixed thoroughly or the consistency of the cake will be all wrong. Especially the merang!