Chocolate Buttercream Recipe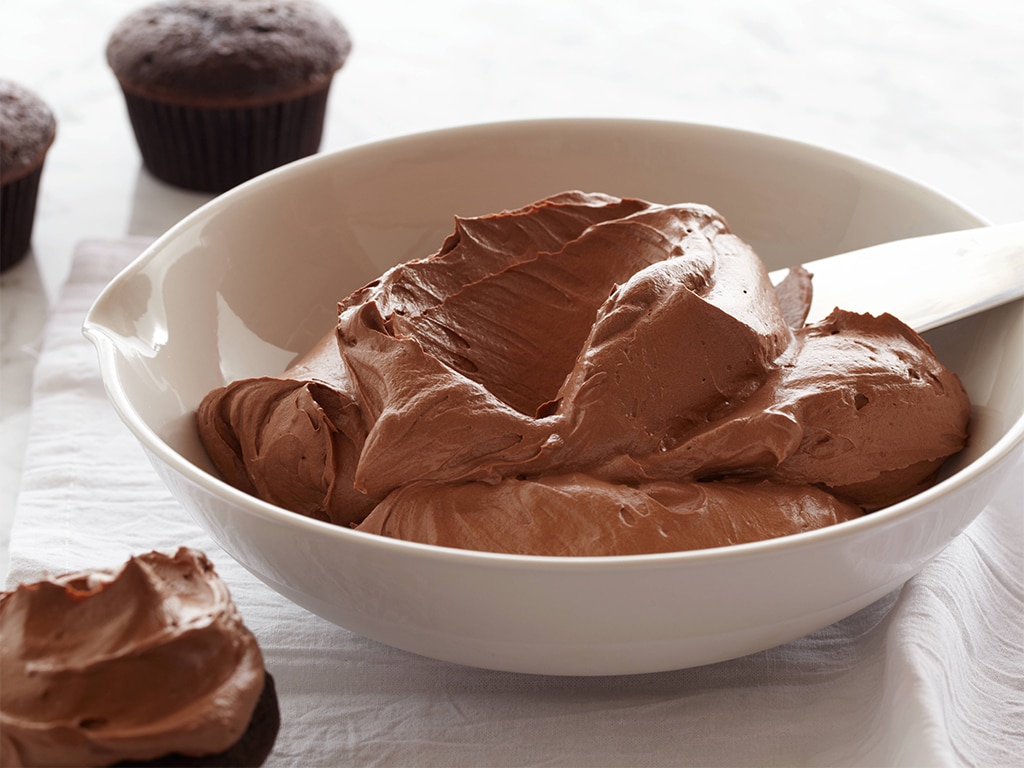 This is a delicious recipe for a chocolate buttercream icing. You can also use it to ice your cupcakes, cakes and as a yummy filling.
This tutorial show you how to create this Chocolate Butter Cream Icing recipe step by step.
Chocolate Butter Cream Icing
https://youtu.be/IVU-zA-4H7U
Ingredients
1 cup butter (room temperature)
1 tbs vanilla
4 cups of icing sugar
1/3 cup cocoa powder
1/3 cup melted chocolate
up to 1/4 cup water
Directions
Whip butter and vanilla on high speed for 3 min.
Add in 2 cups of icing sugar and 1/8 cup of water and whip for 3 min.
Add in the rest of icing sugar and whip for an additional 5 min until light and airy.
Add in cocoa powder and melted chocolate, whip for 3 minutes.
If icing is to thick add in the second 1/8 cup of water.
*The longer you whip the icing, the fluffier it will be. For a thicker or thinner consistency adjust the water amount added.