20+ Cakes and Hawaiian Party Ideas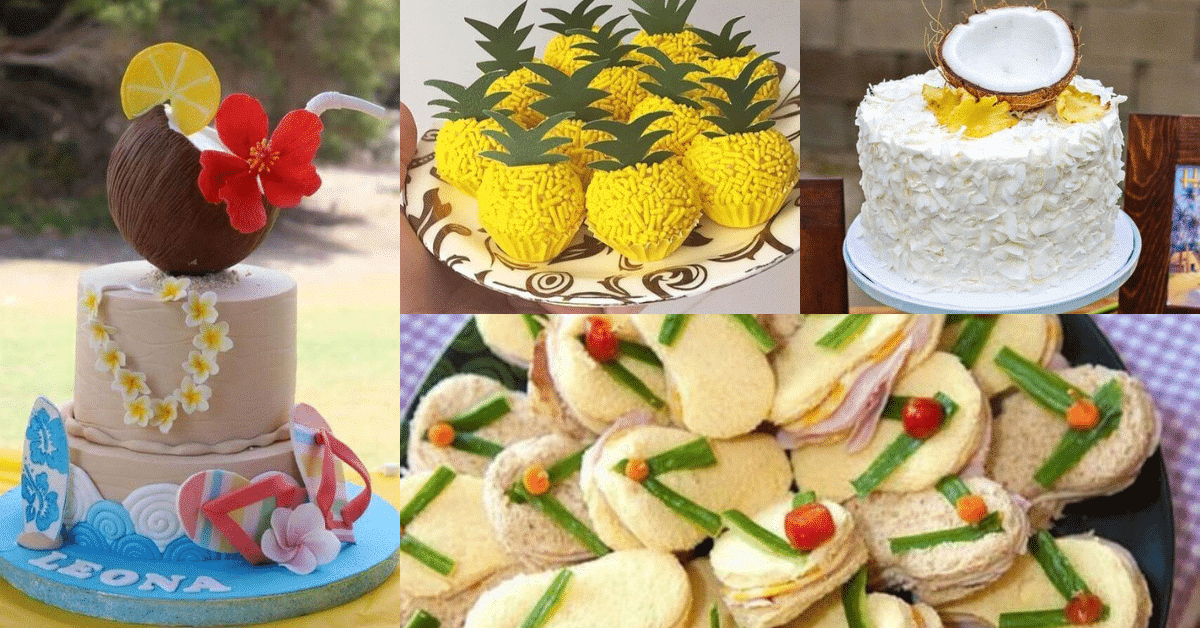 The Hawaiian party is an increasingly popular theme for parties. It's a colorful theme and a lot of fun to work with. The Hawaiian-themed cakes are just wonderful.
The Hawaiian party is a versatile theme that can be used on many different occasions like birthdays and weddings.
Today we show you some ideas for Hawaiian decorated cakes. An option for an outdoor party.
Hawaiian Party Decor Ideas
The cakes for a Hawaiian party can have various inspirations such as the beach, flowers, leaves and tropical fruits.
The cake should be chosen according to the colors and style of your party.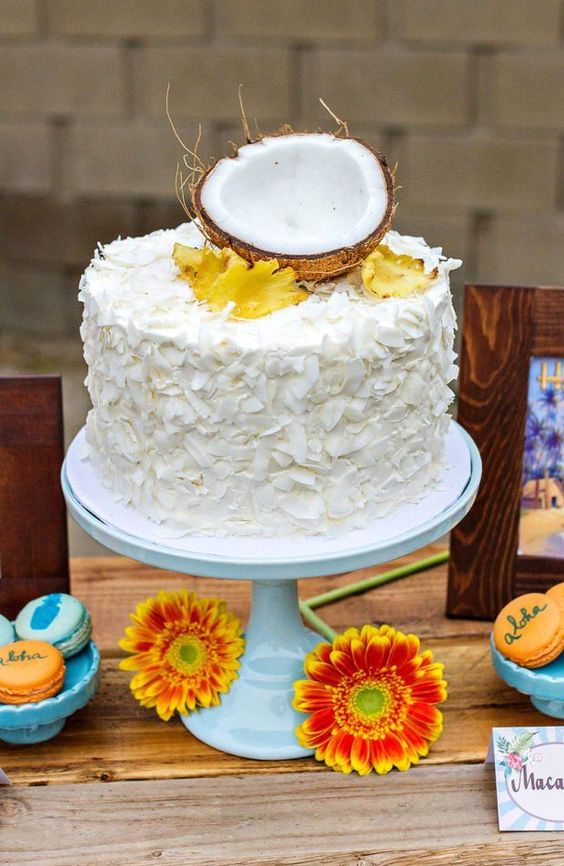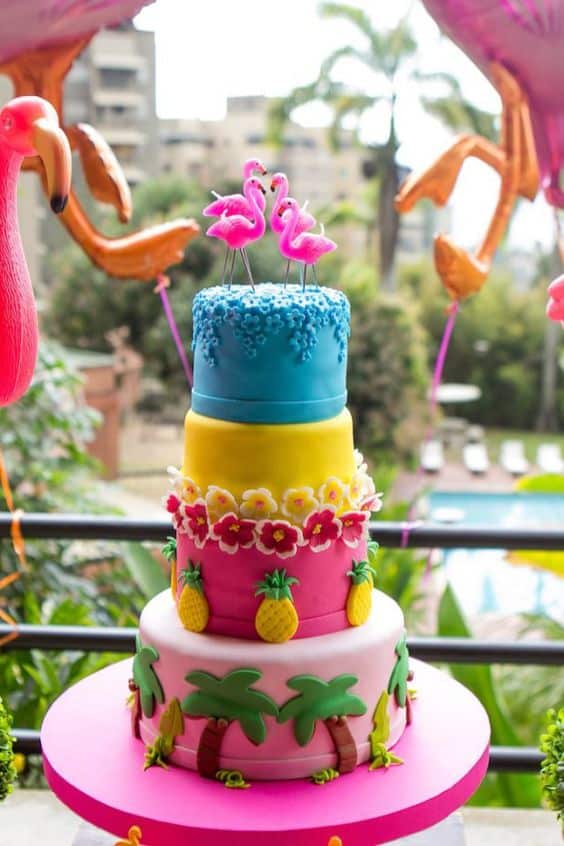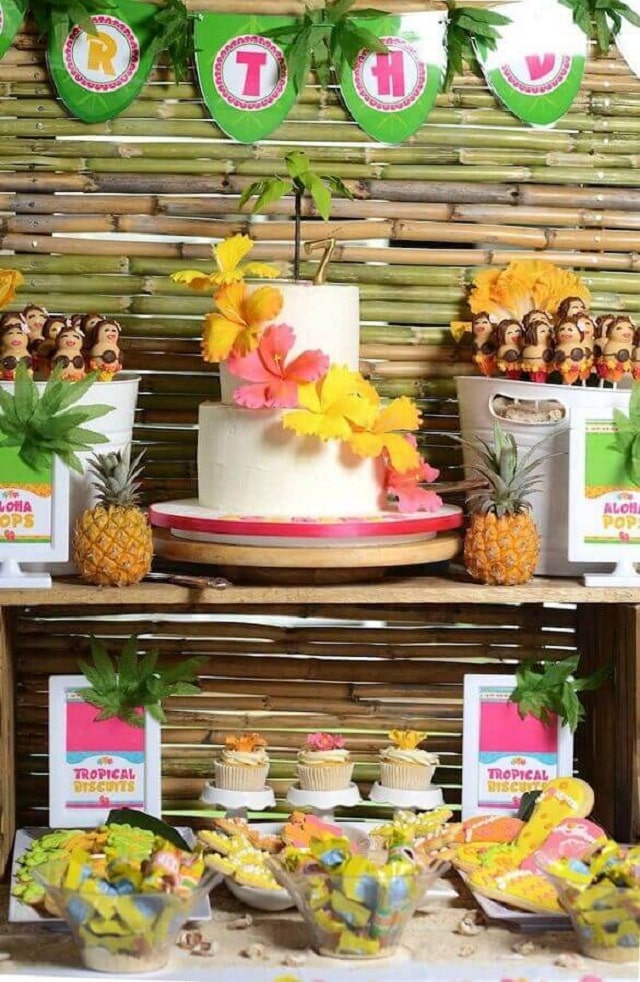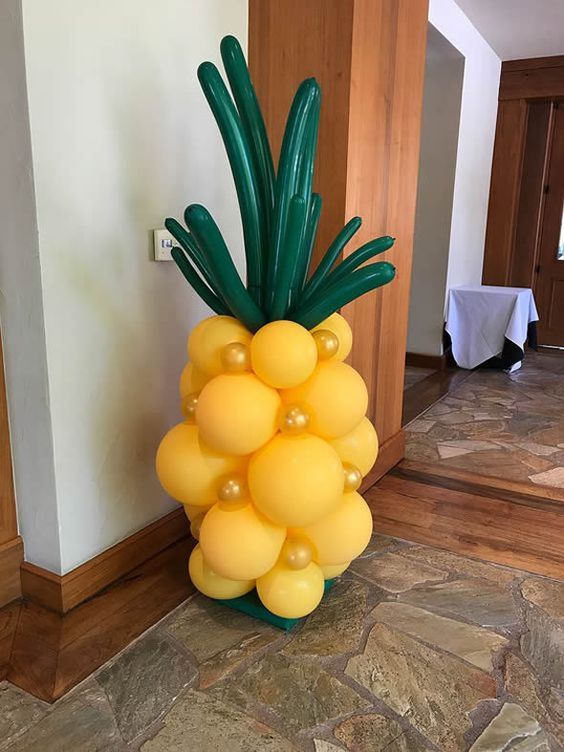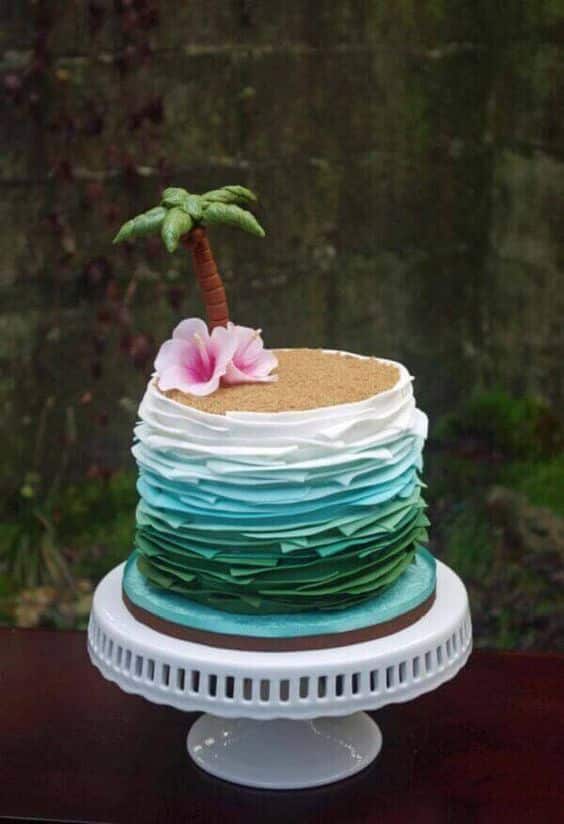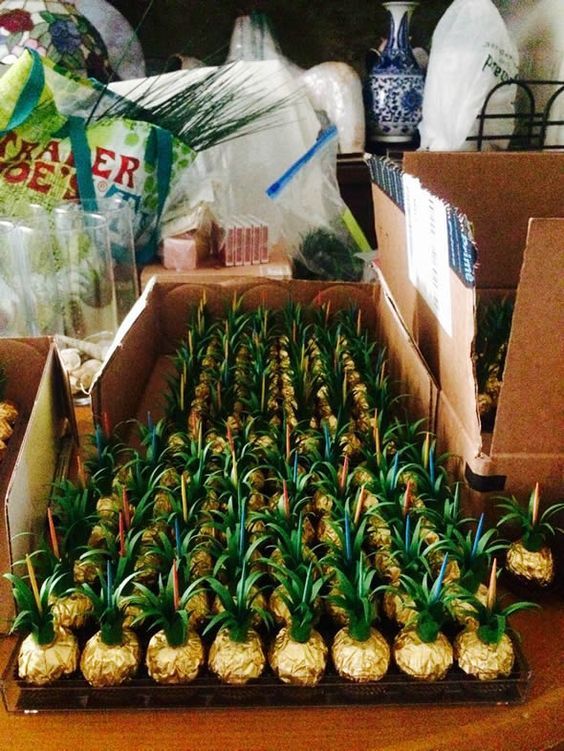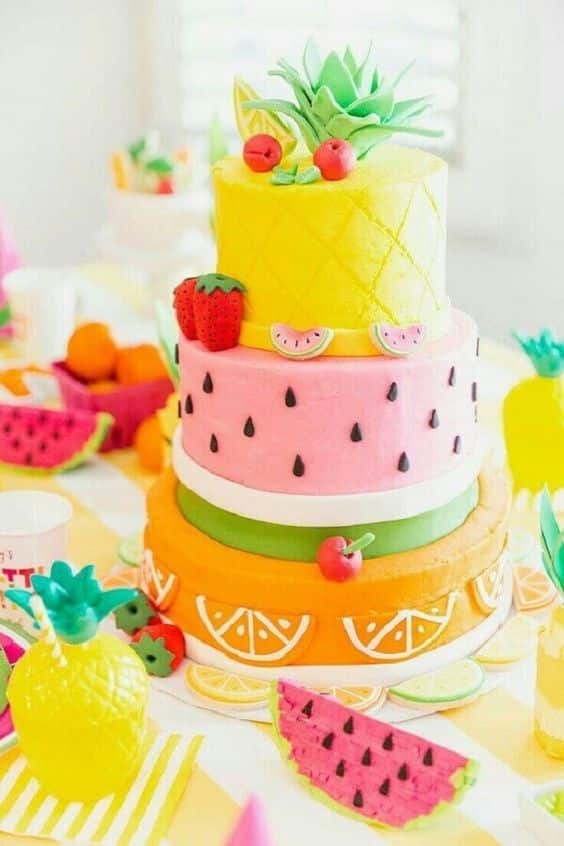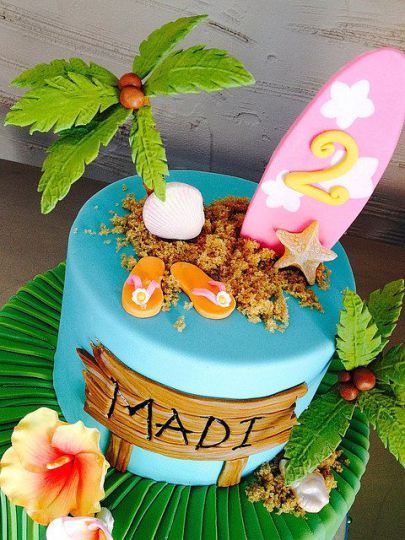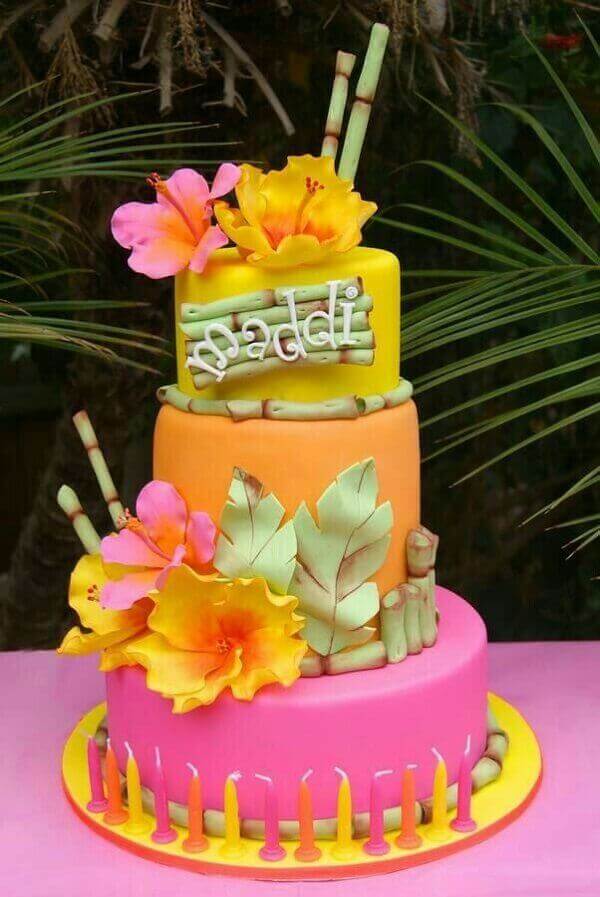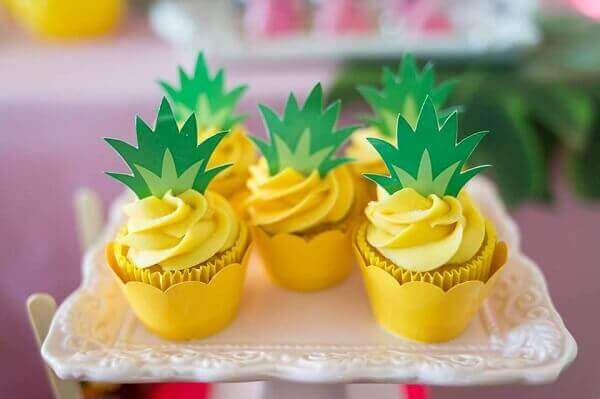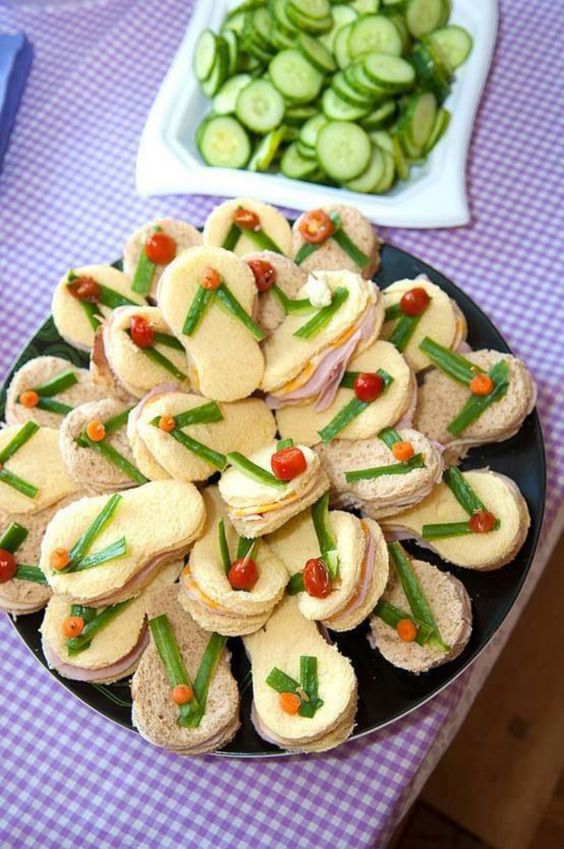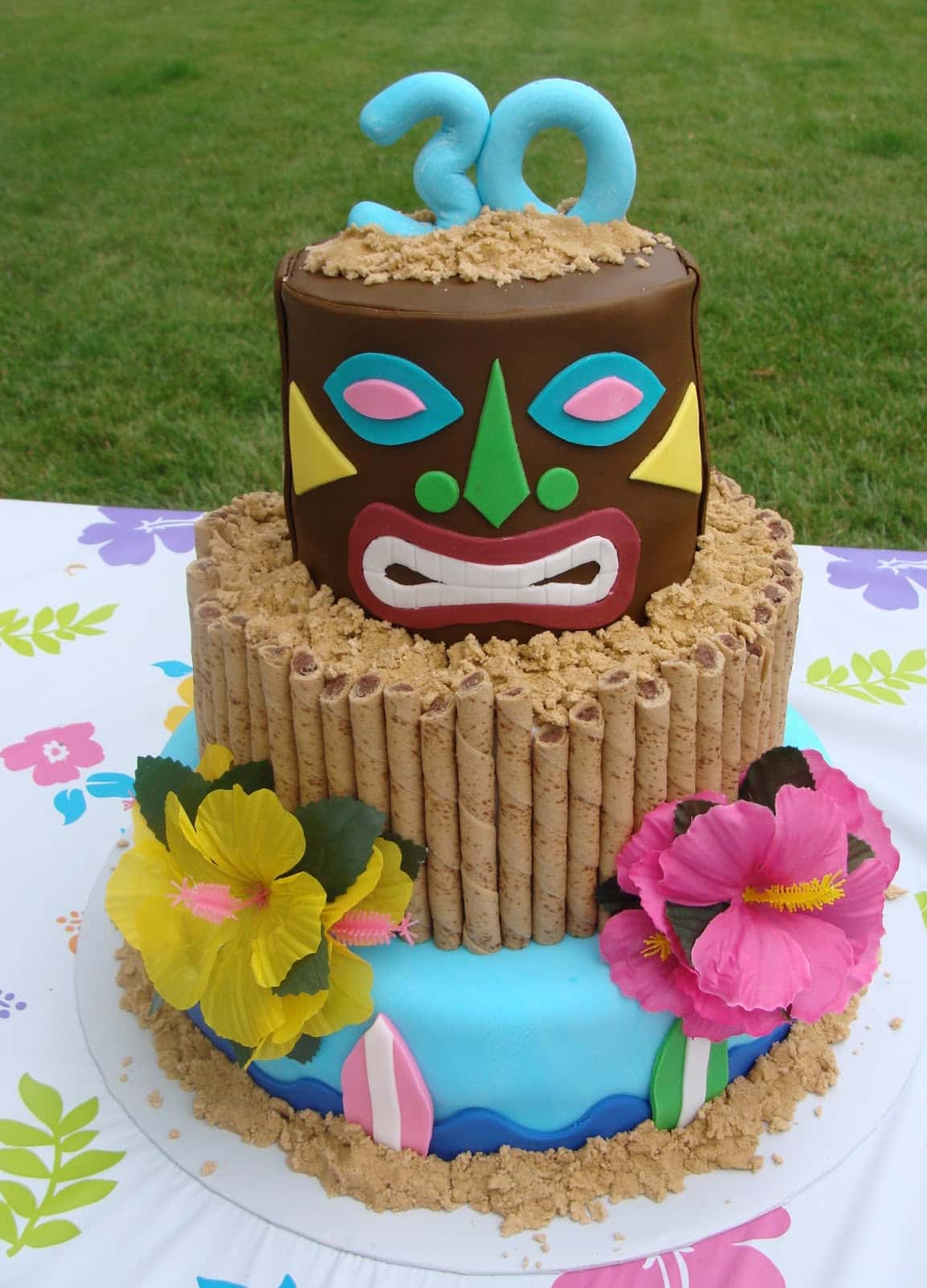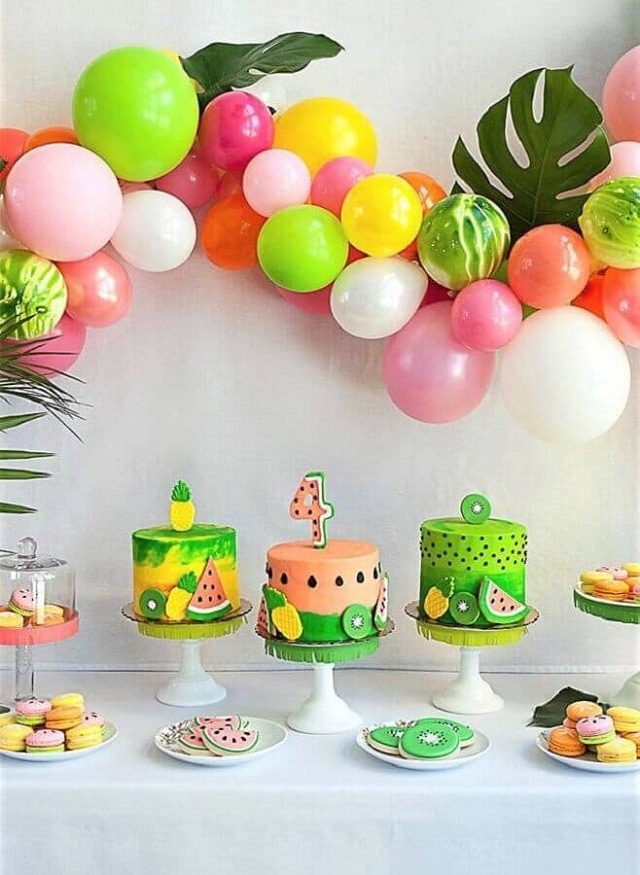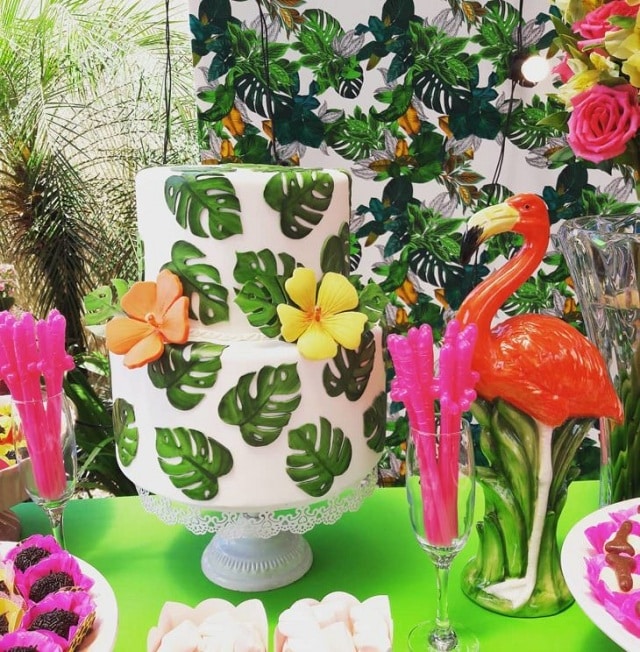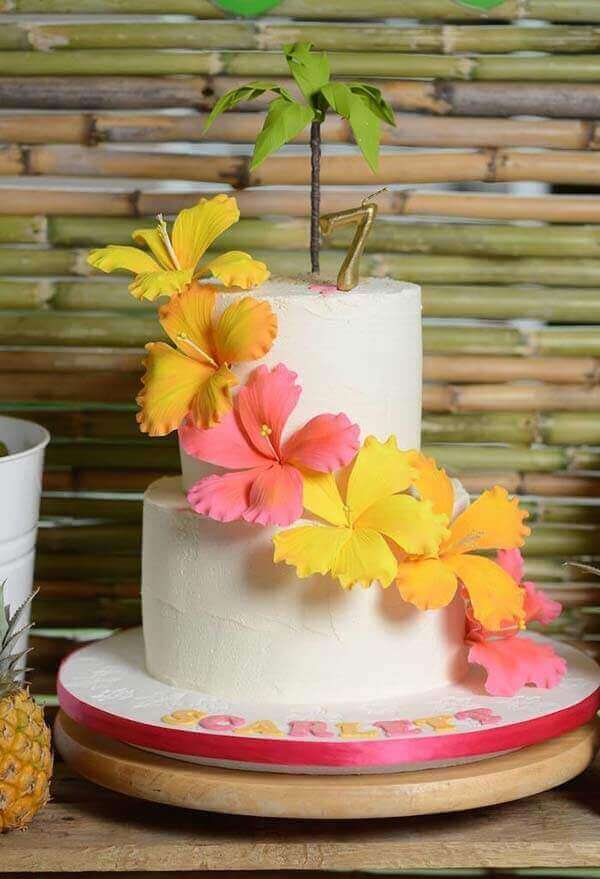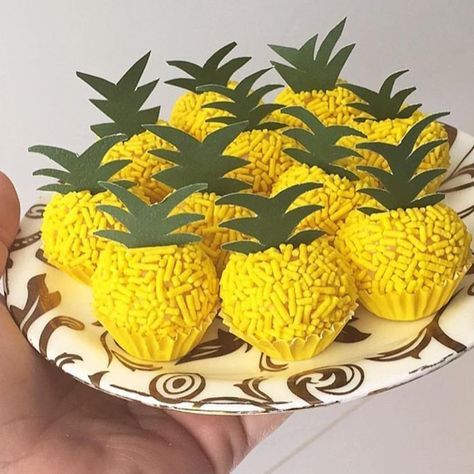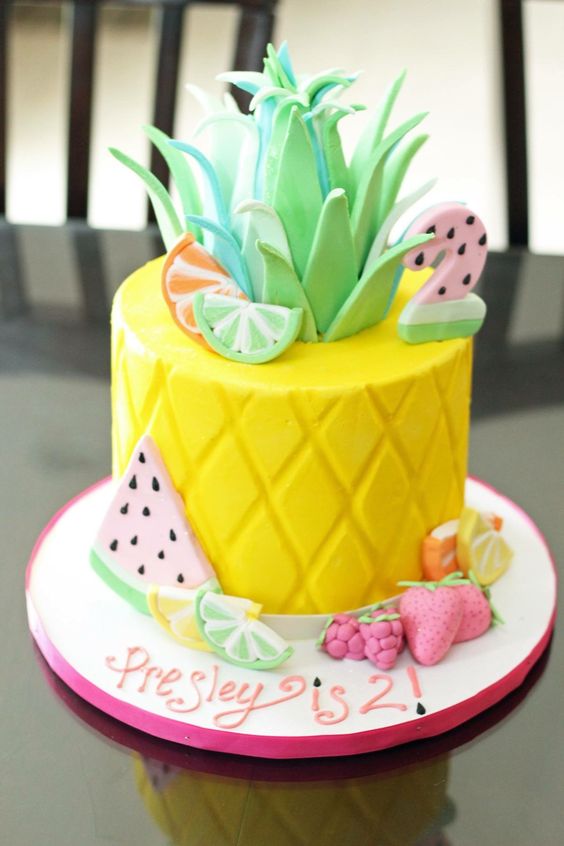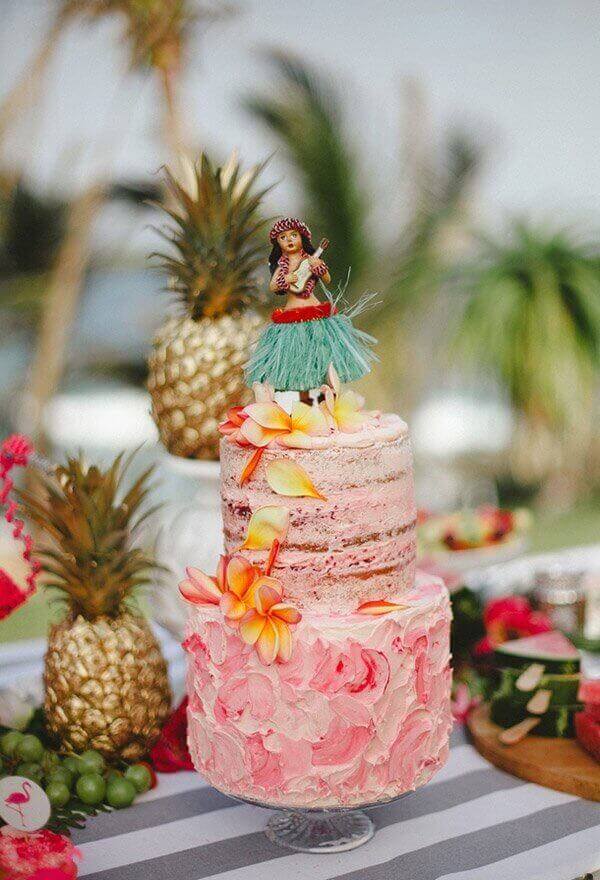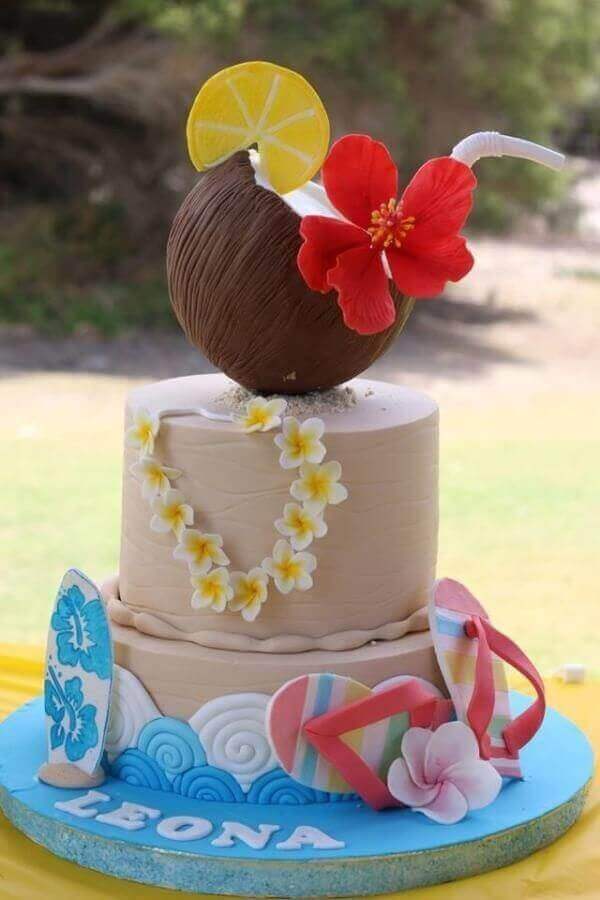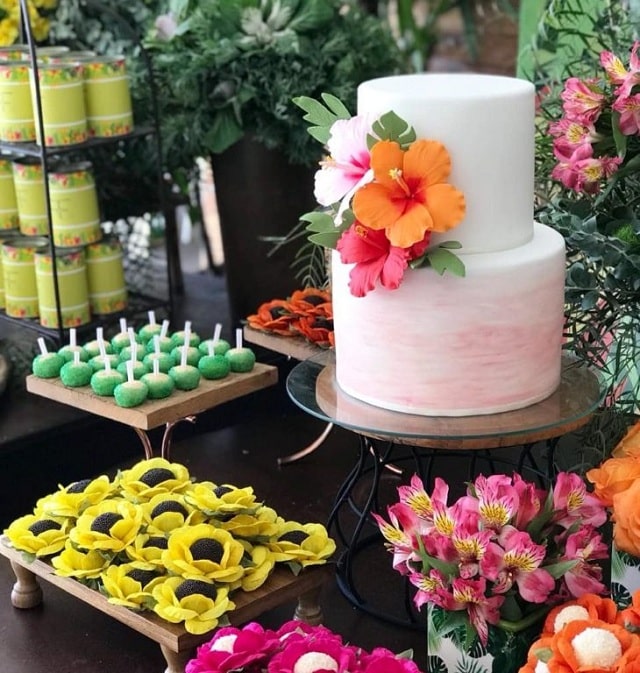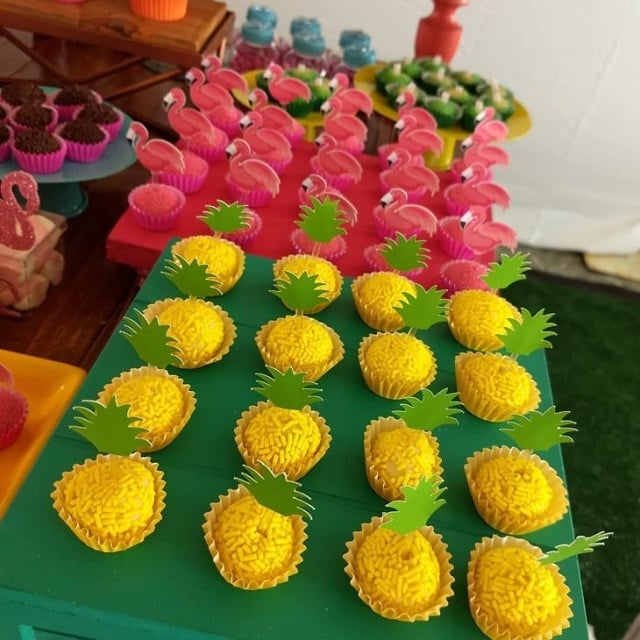 Images taken from Pinterest.