20+ Wonderful cake ideas for New Year's Eve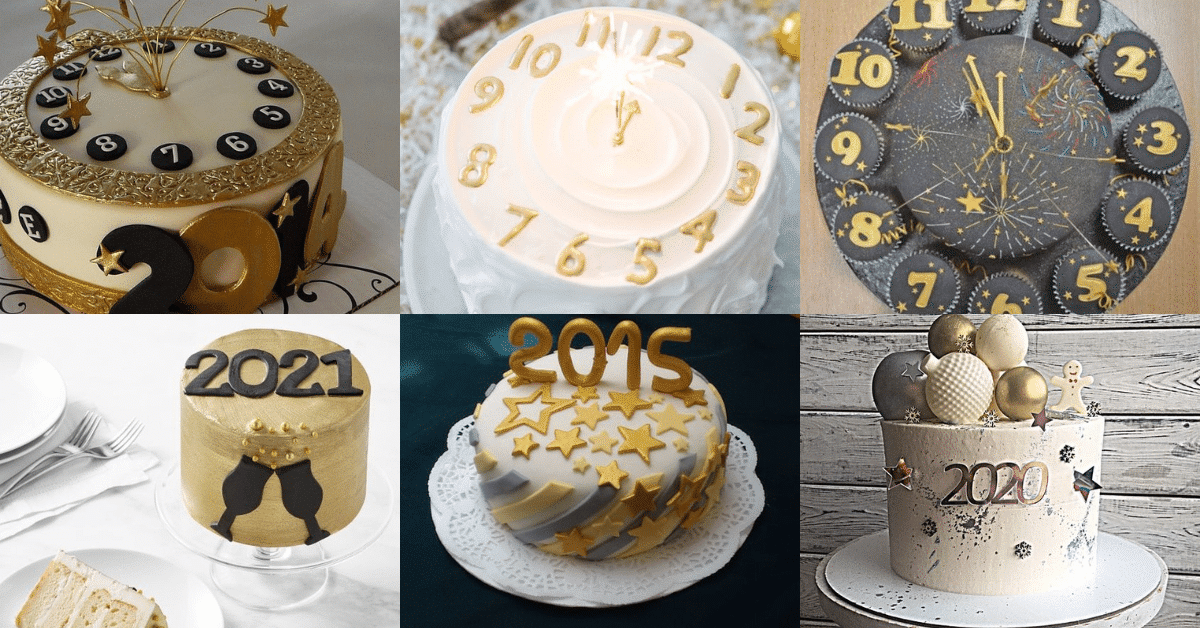 Prepare the best way to enter the new year, throw away everything that does not bring peace and joy to your life and enter the new year on the right foot.
If you're going to celebrate New Year's Eve at home then it's time to think about and plan your cake. After all, a cake is always a good option for any party.
Decorated cakes inspired by the New Year's Eve theme, in addition to being tasty, are perfect for decorating your party.
New Year's Eve cake ideas
We separate here some ideas of cakes decorated with the New Year's Eve theme. Choose your favorite and get inspired by a creative and original decoration.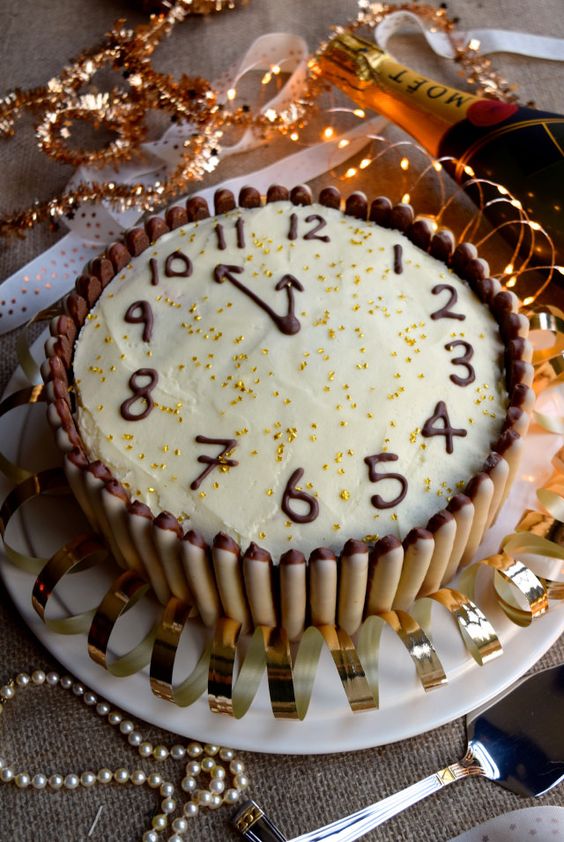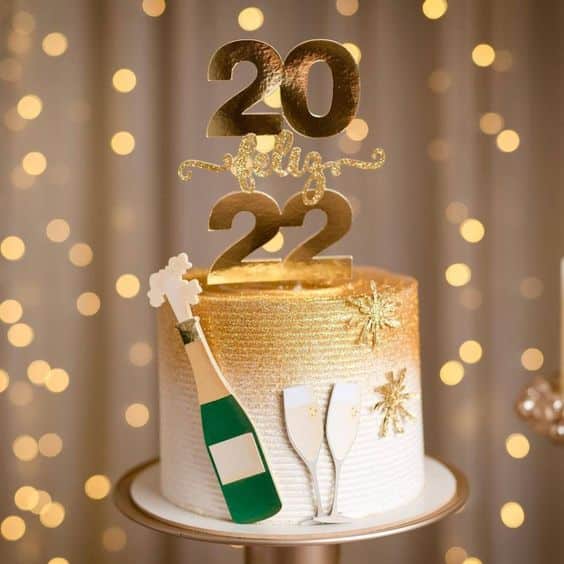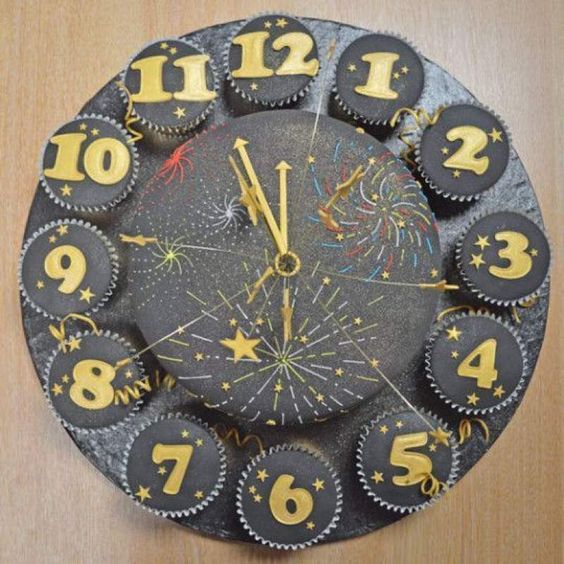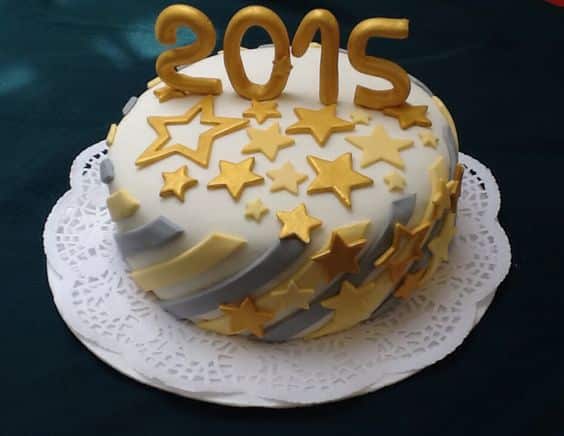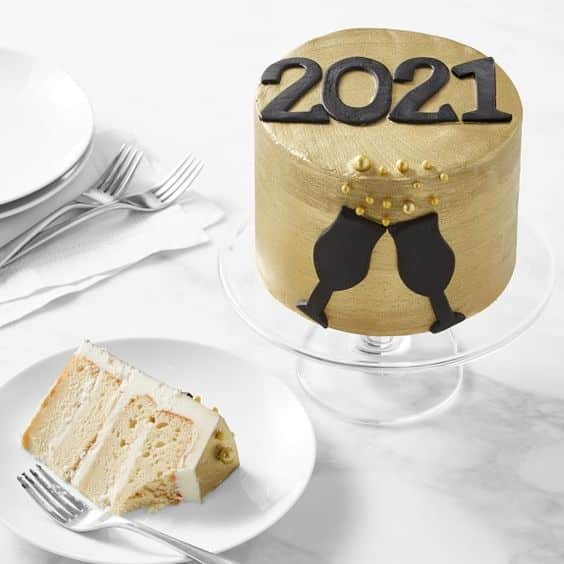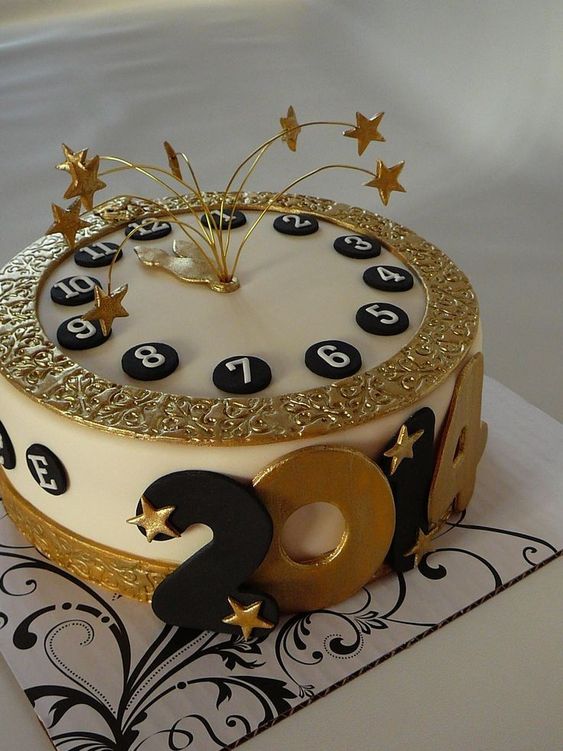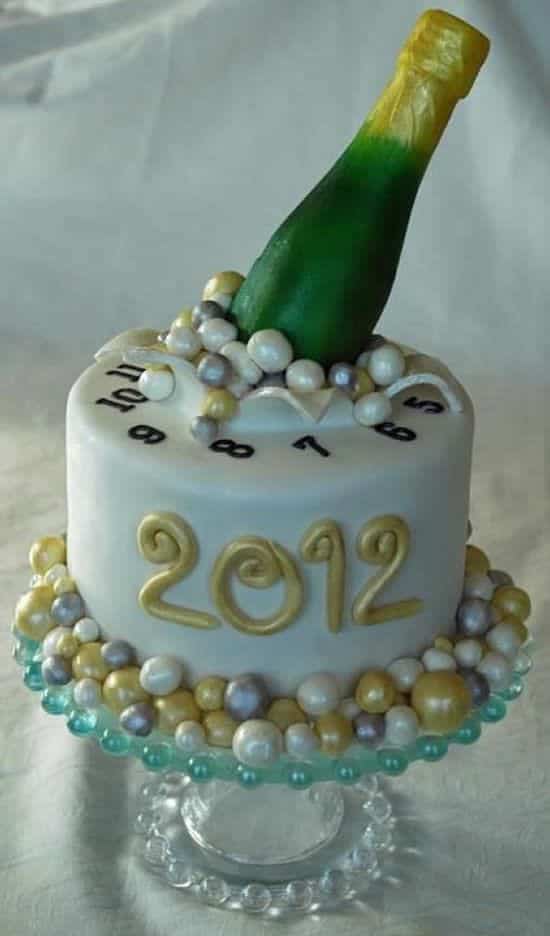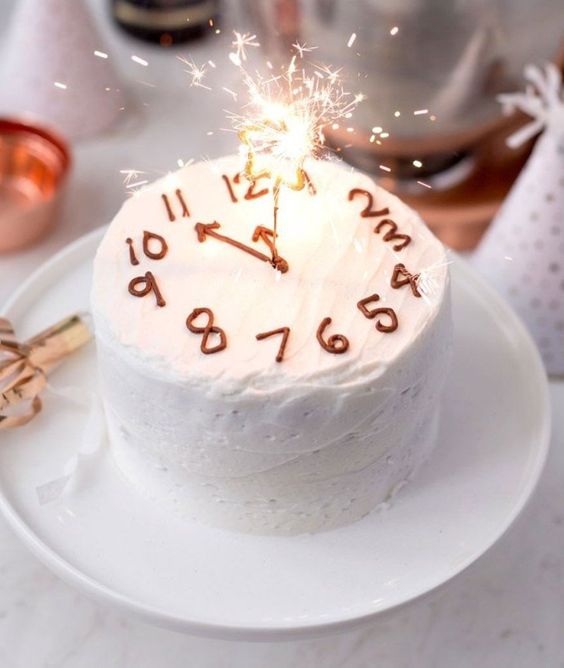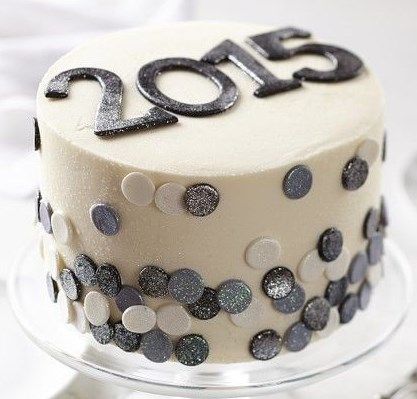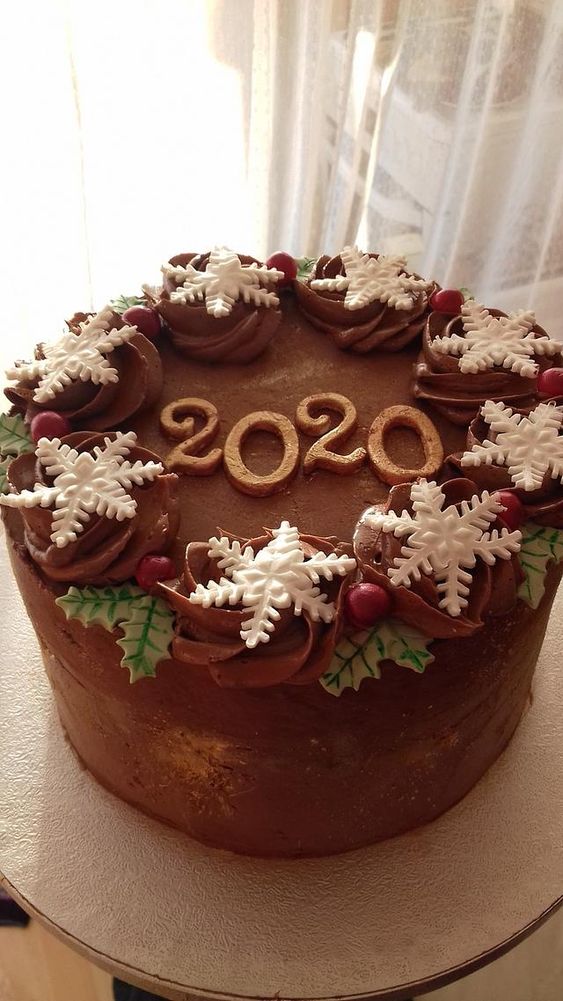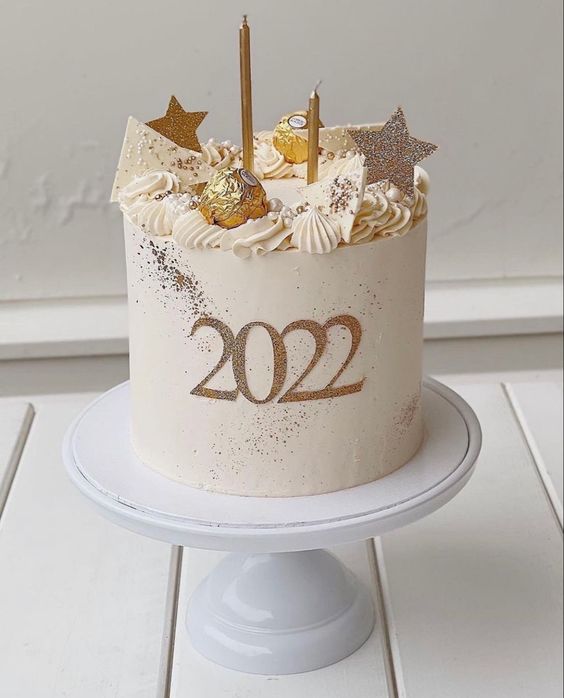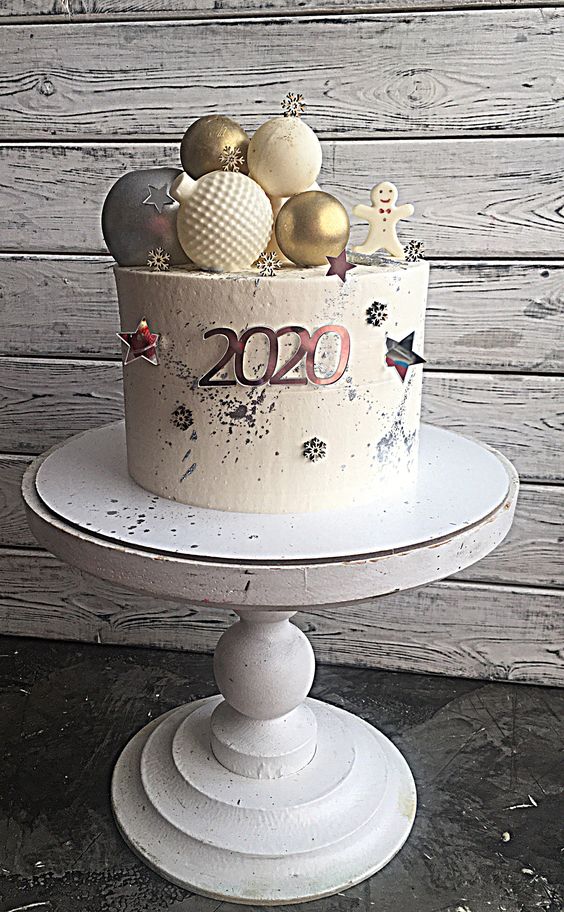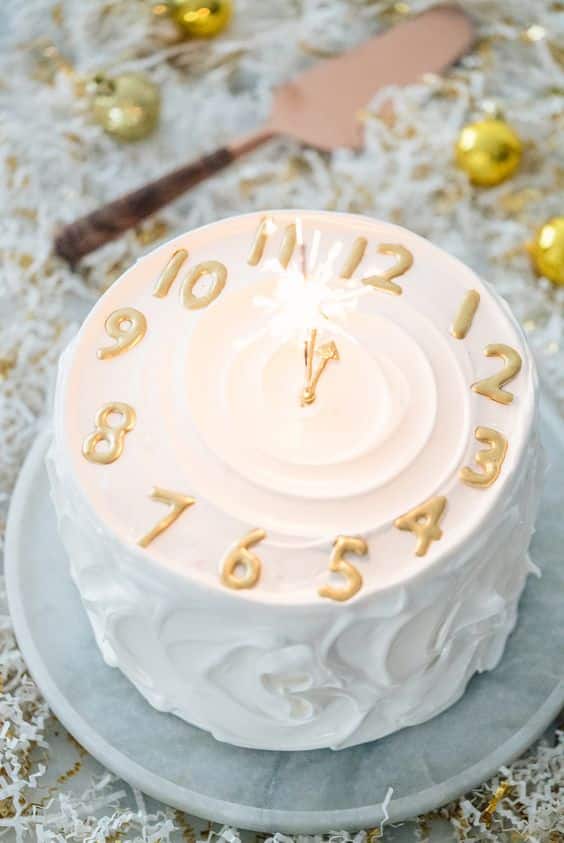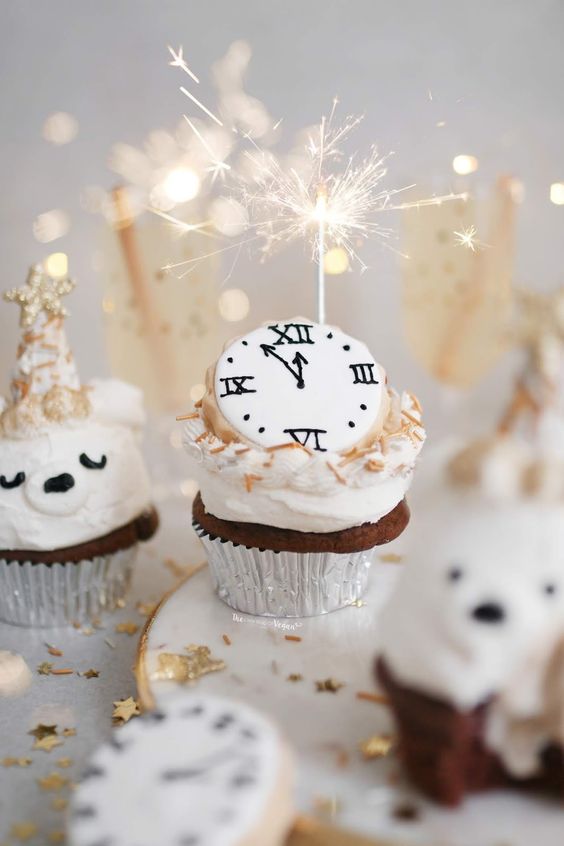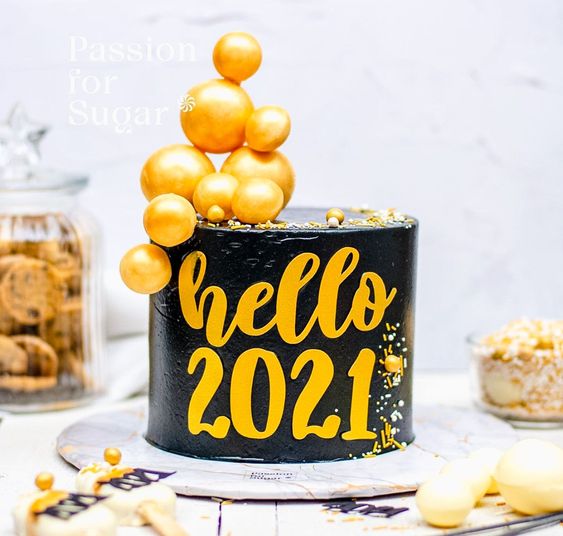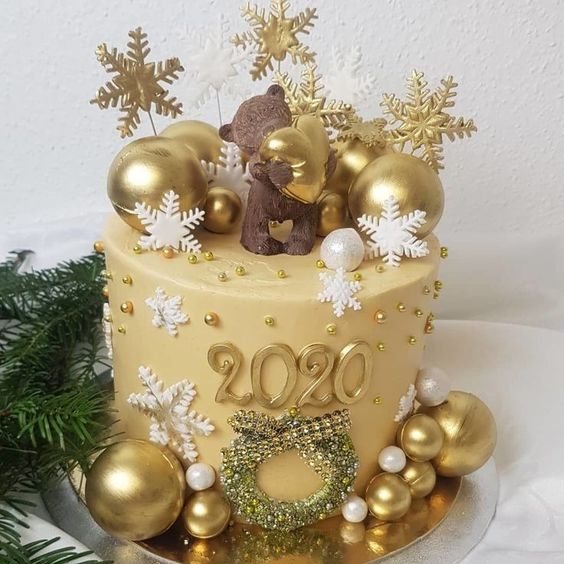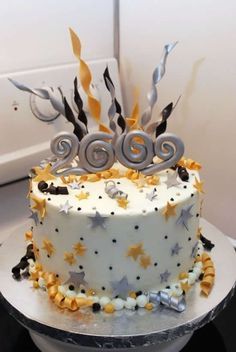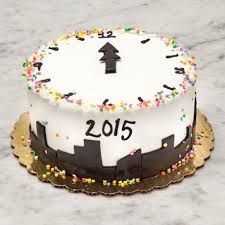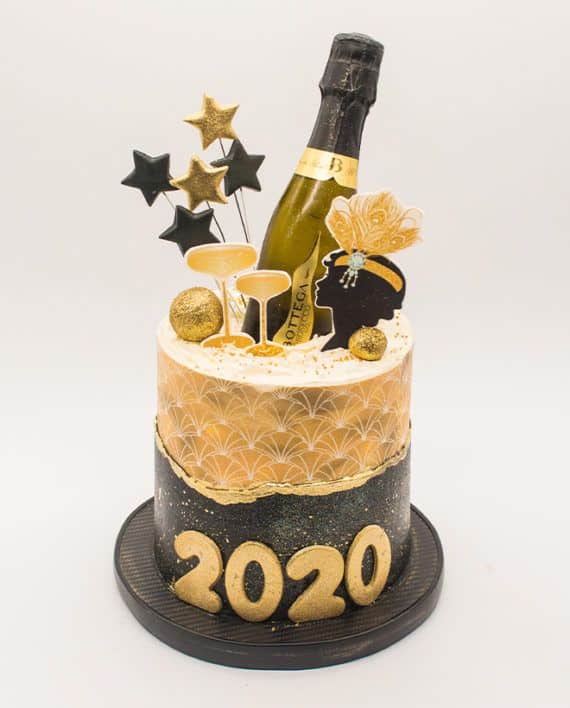 Pinterest.