Cake Decorated with Succulents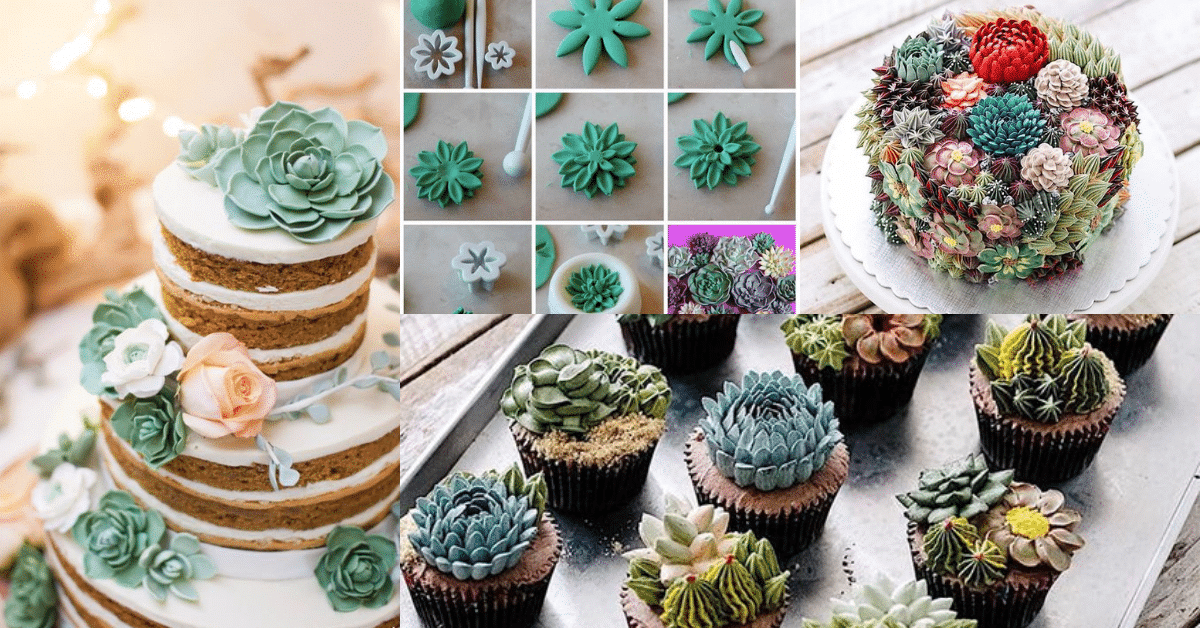 Succulents are plants that are increasingly used in the decoration of homes. They are plants with very specific characteristics that make them one of the most beautiful in the world. There are real fans of succulents and this passion has passed to the cakes.
Cakes decorated with succulents are a trend. They are perfect for special occasions like birthdays and even weddings.
There are lots of ideas for cakes decorated with succulents. We have separated some ideas for inspiration.
How to pipe buttercream succulents
Succulent Cake Decorating Ideas
Succulents can be made from buttercream or sugar paste, totally edible. They make your cakes unique and special.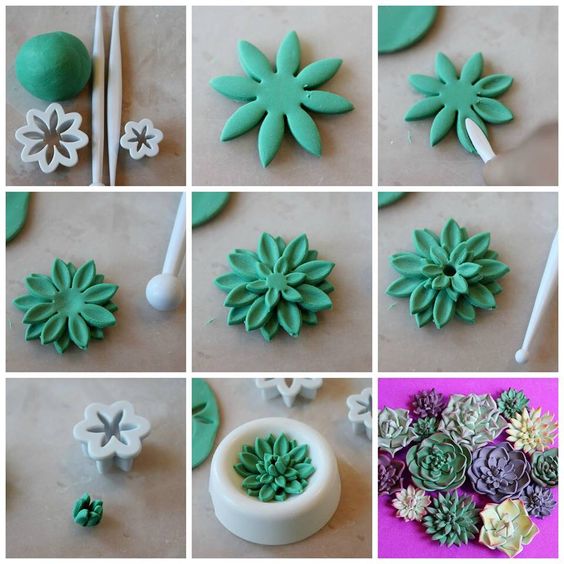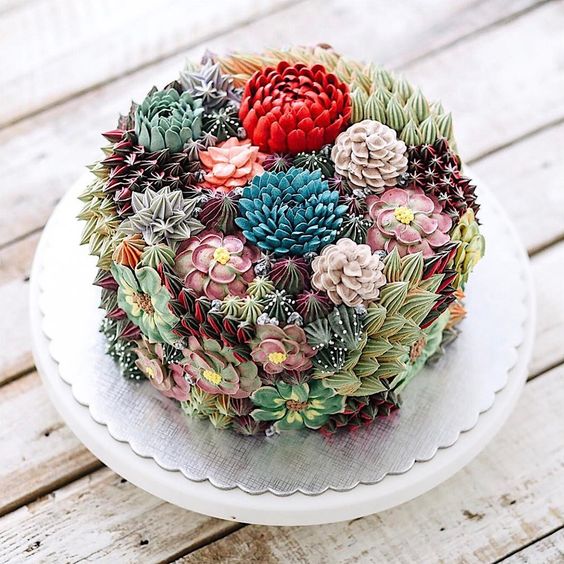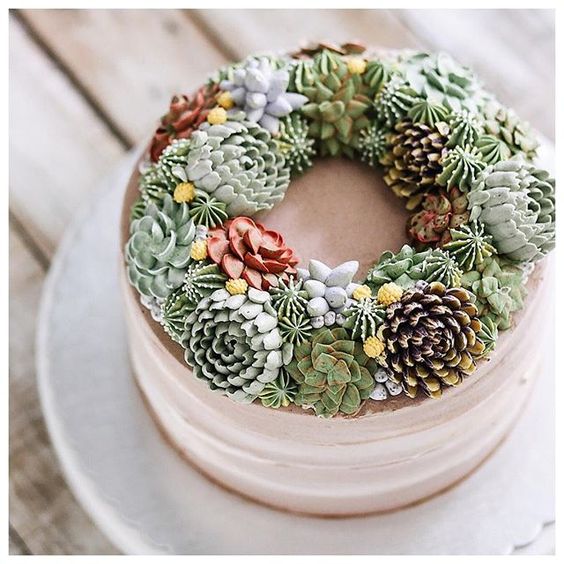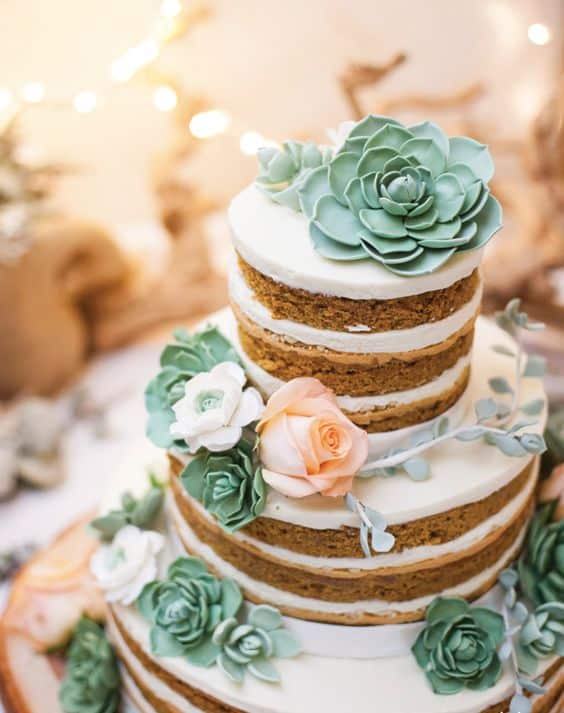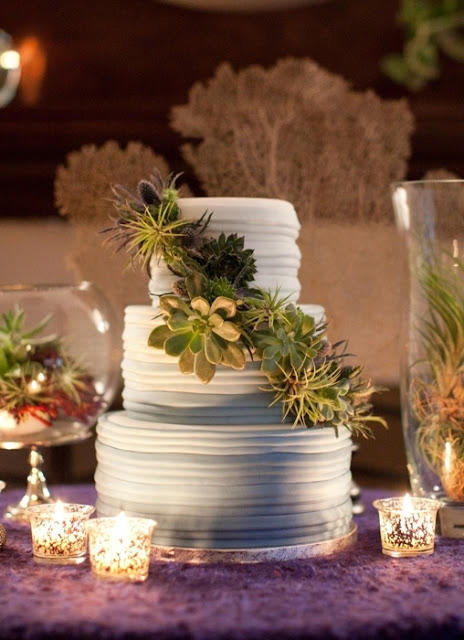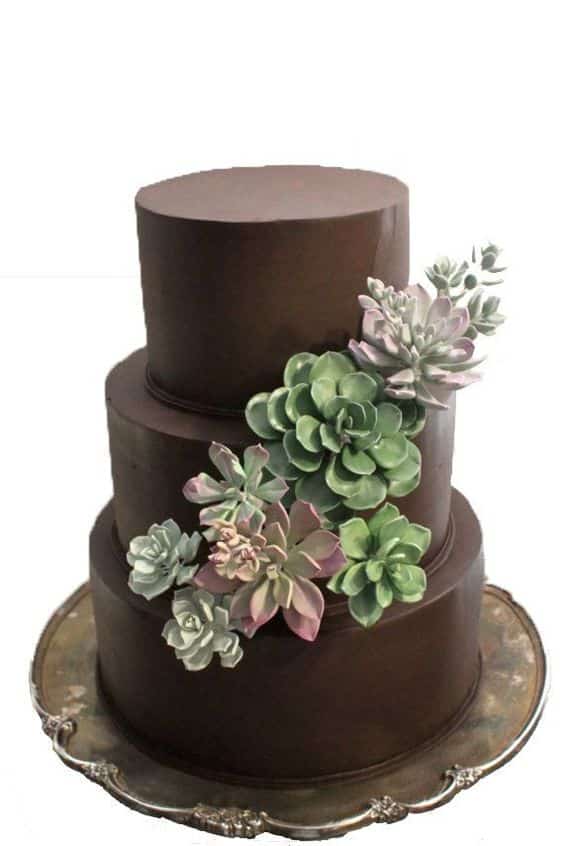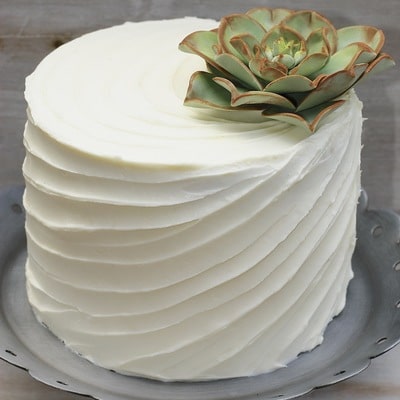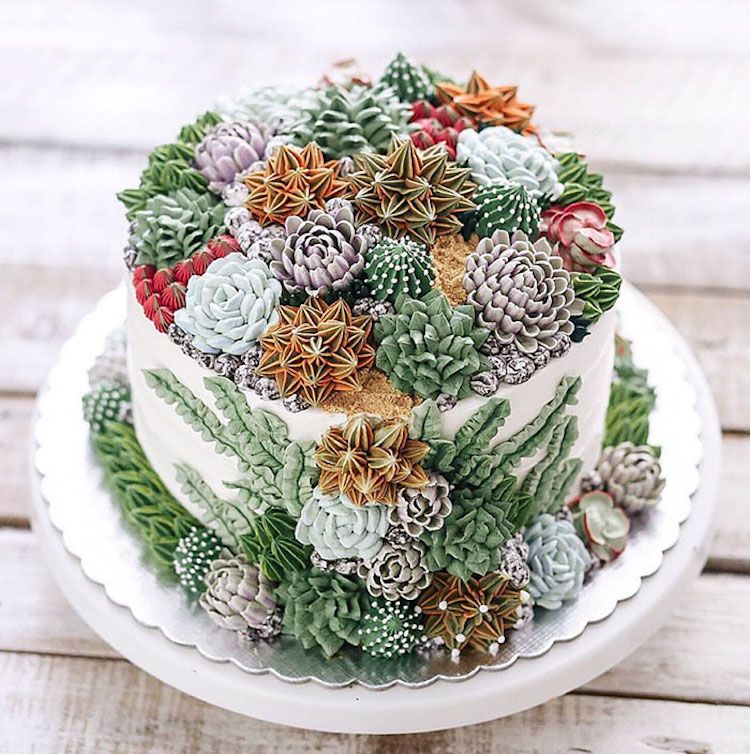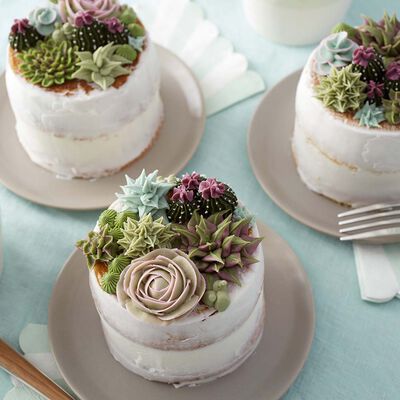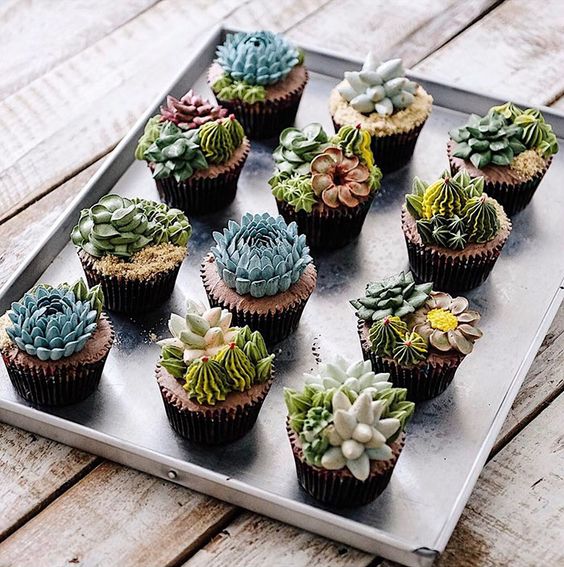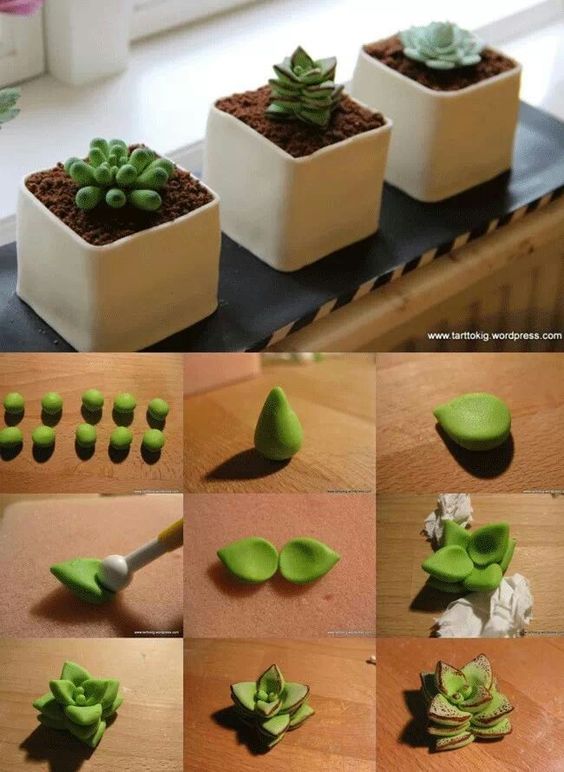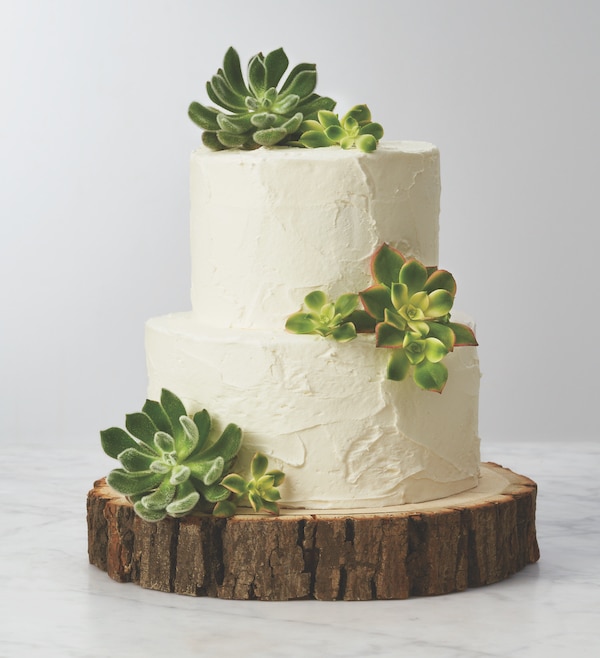 Pinterest.