20+ Best Dinosaur Cake Ideas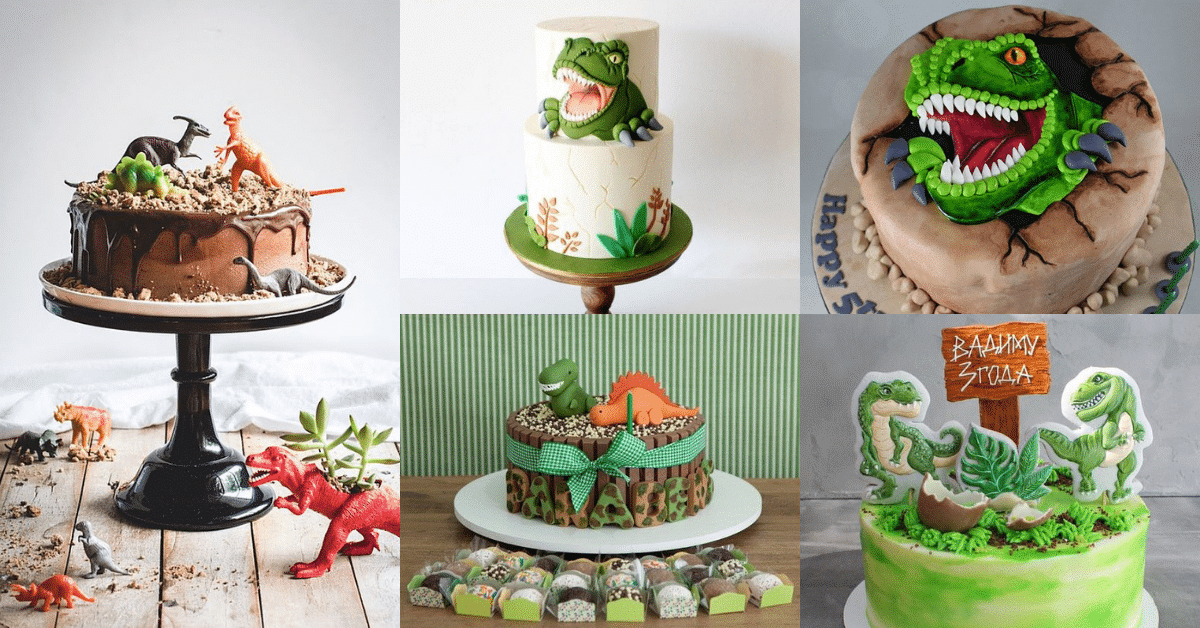 Dinosaurs continue to be part of the lives of many children and adults. They are a real passion and also a much-requested birthday theme.
This is a very versatile theme, it can be used as a birthday theme for a girl or for a boy, for a child and for an adult. Thinking about the fans, we separated some ideas of cakes with the dinosaur theme.
There are many dinosaur cakes, simple ideas and more elaborate ideas. Check out.
Decorated dinosaur cakes ideas
The choice of the party cake should be made according to personal taste, the type of party and the budget.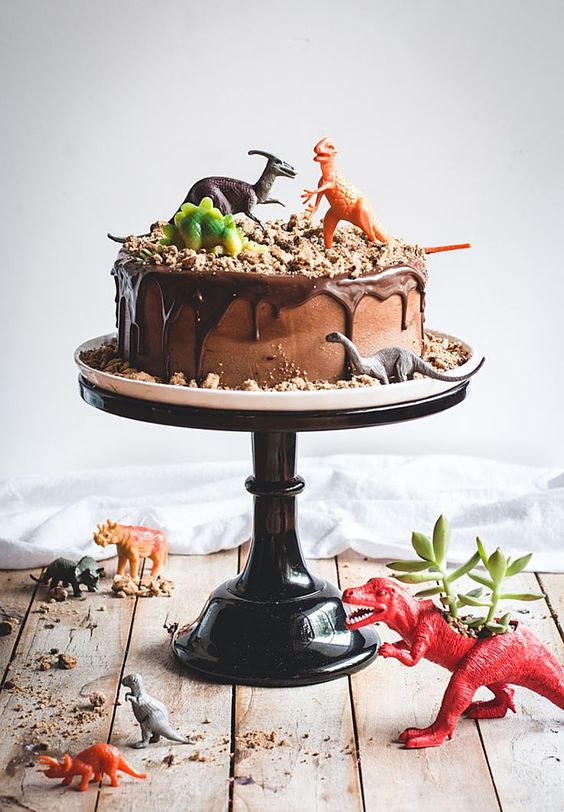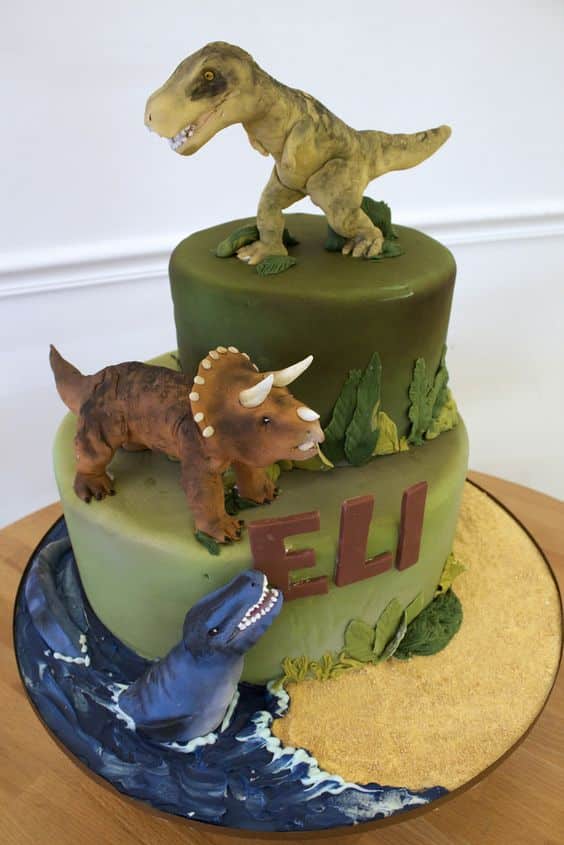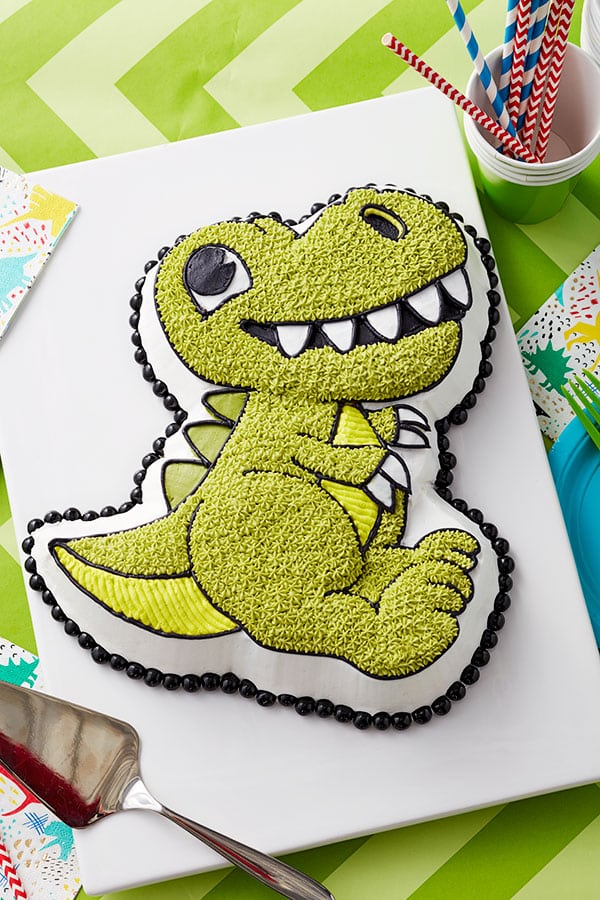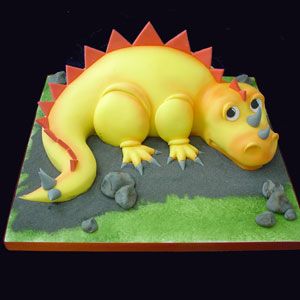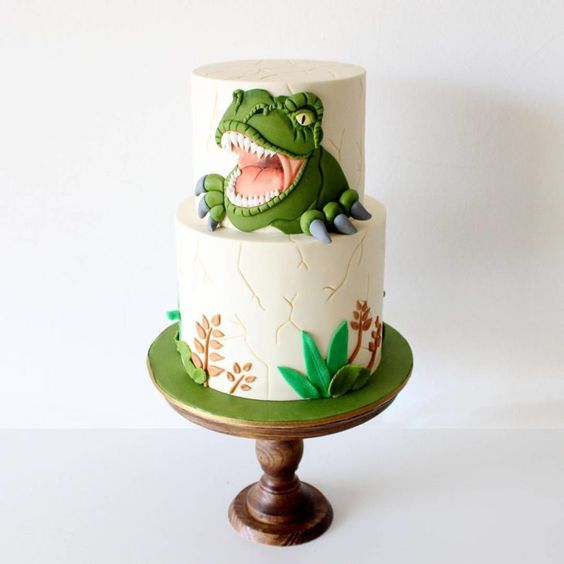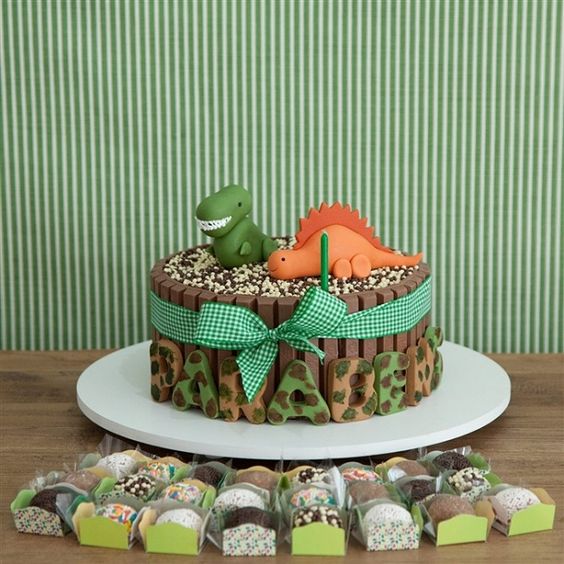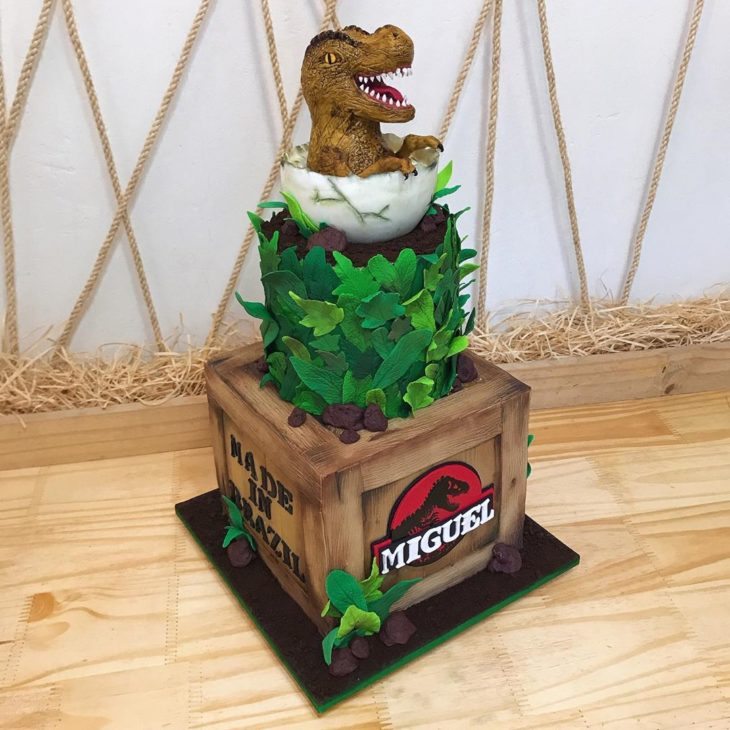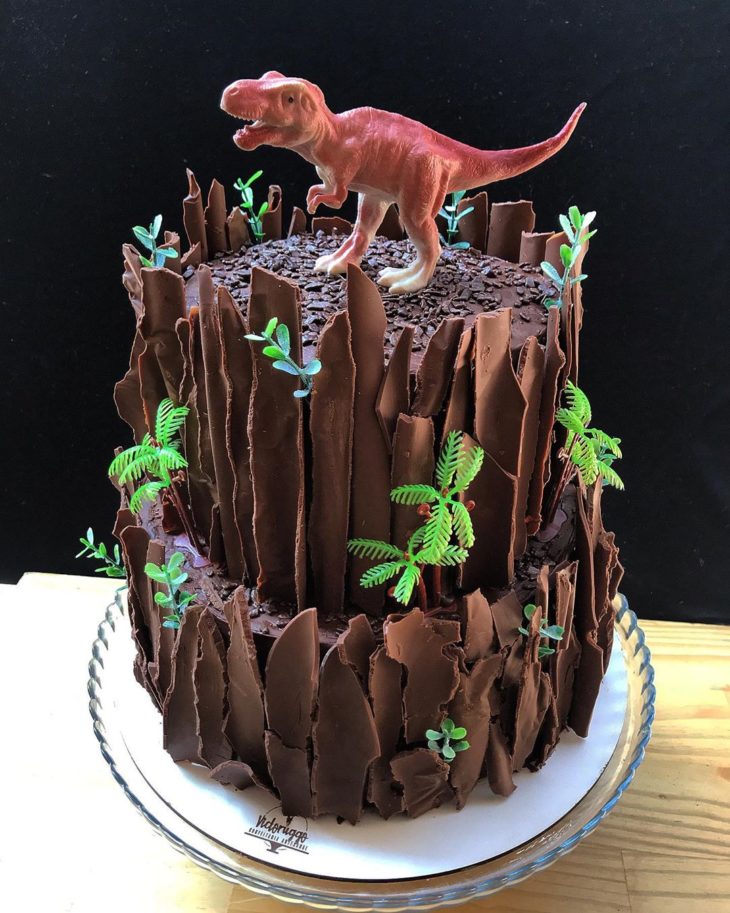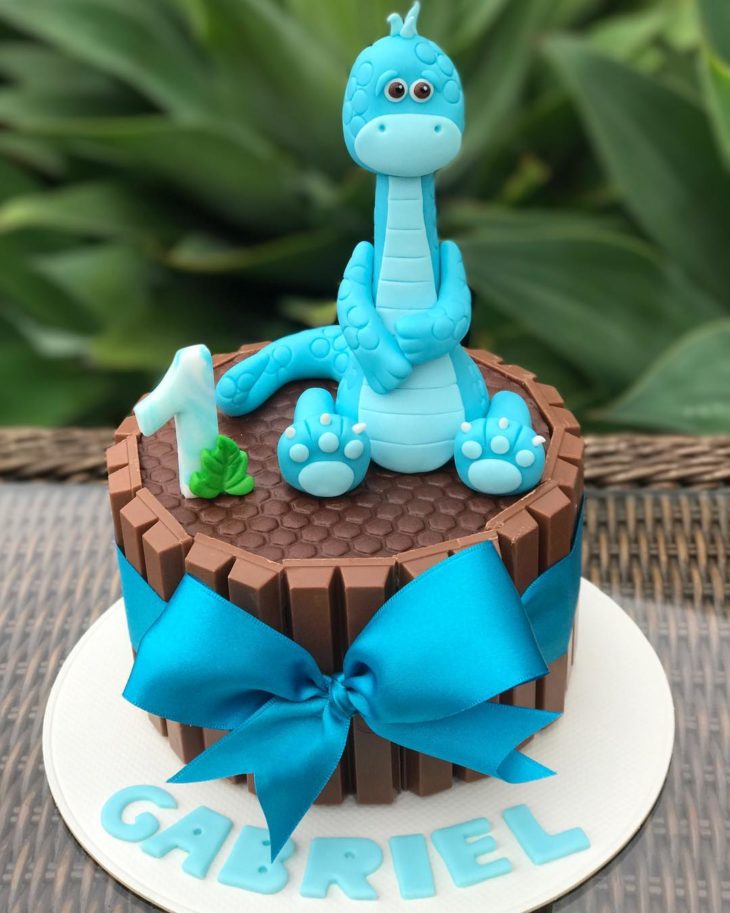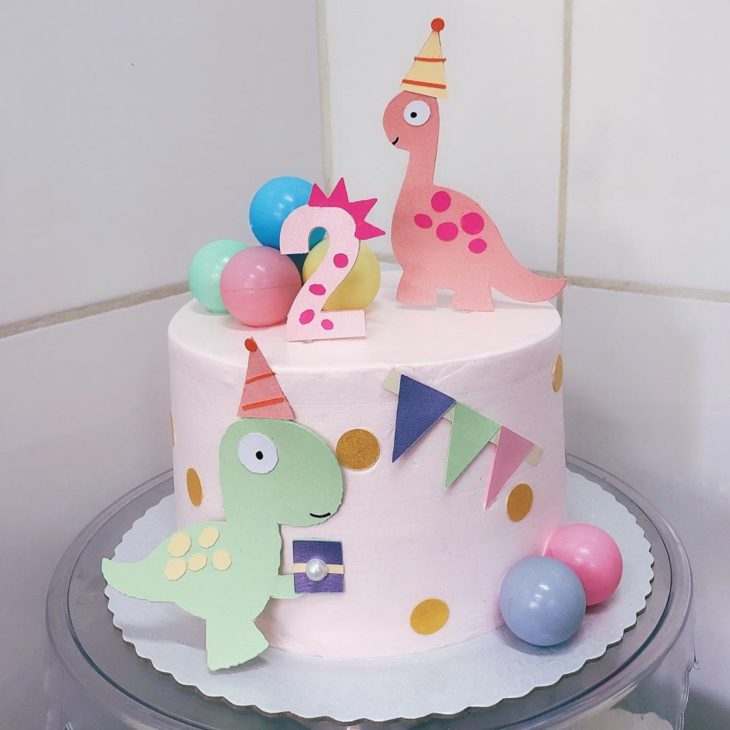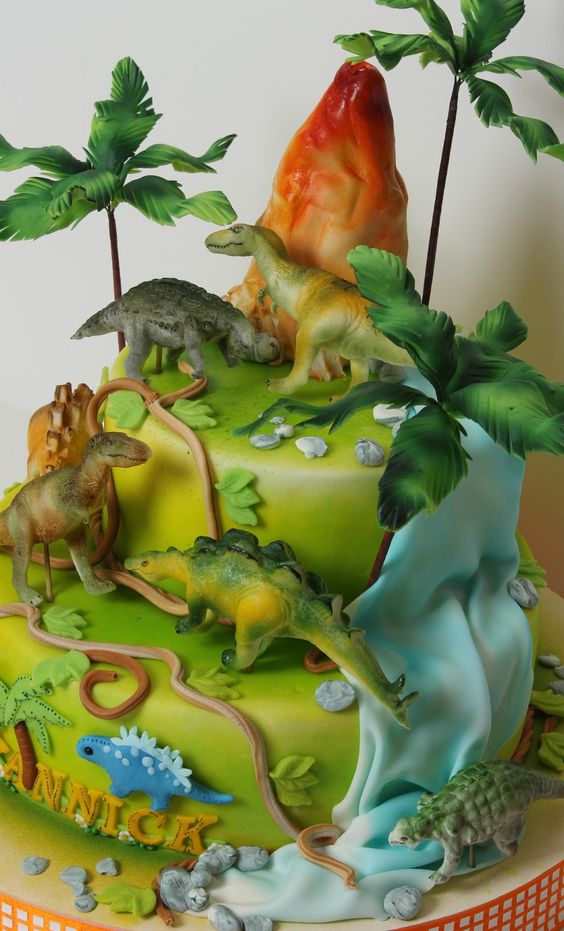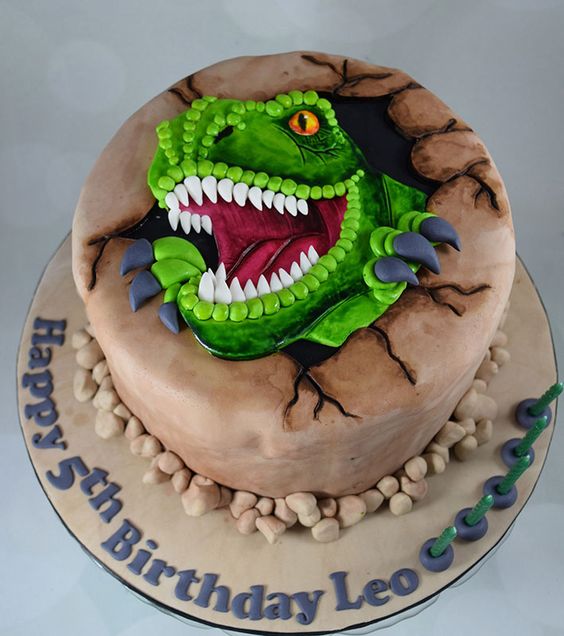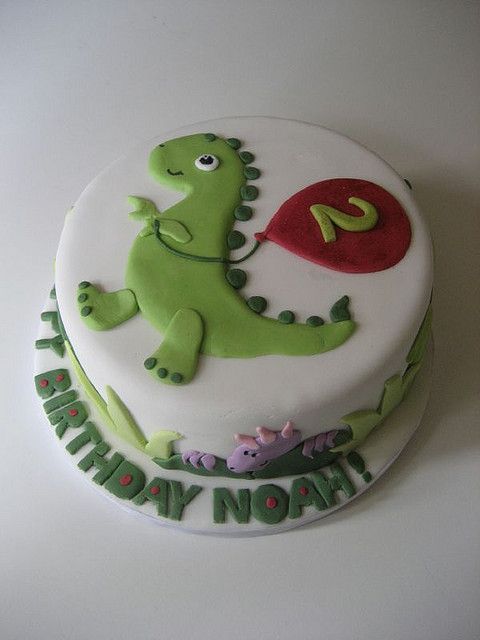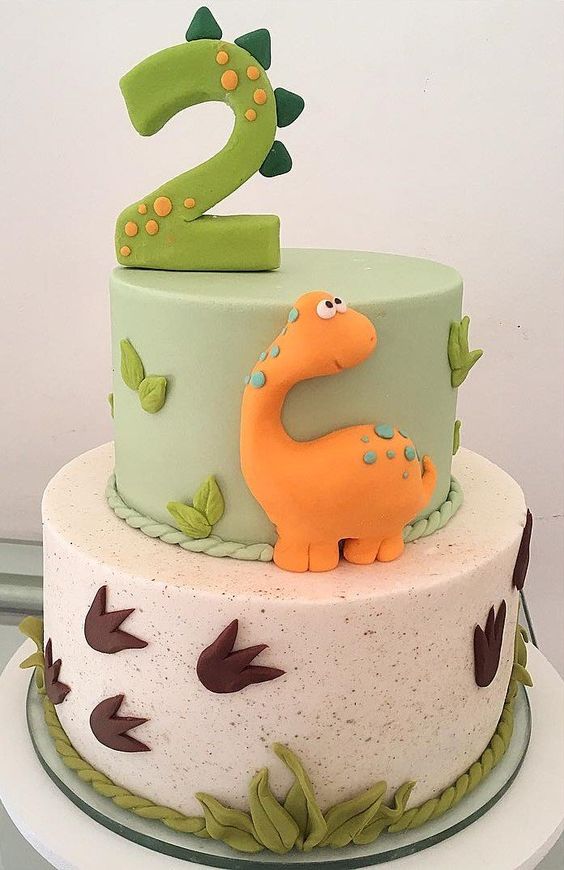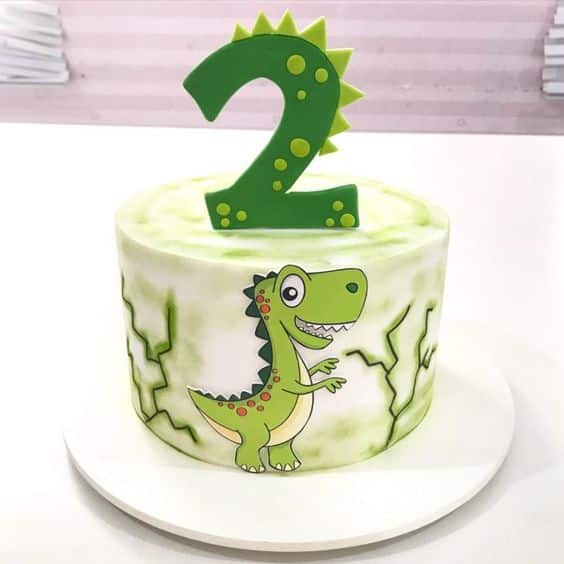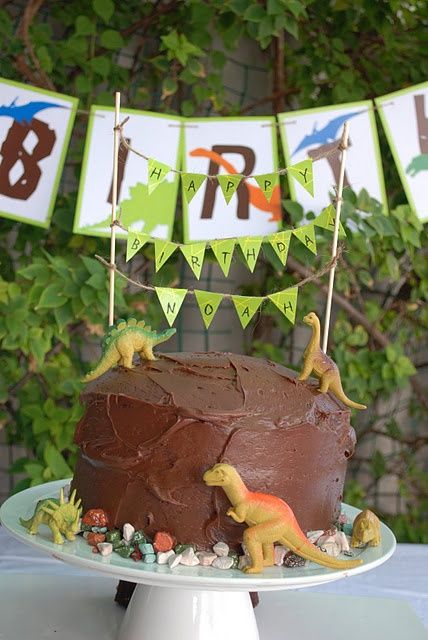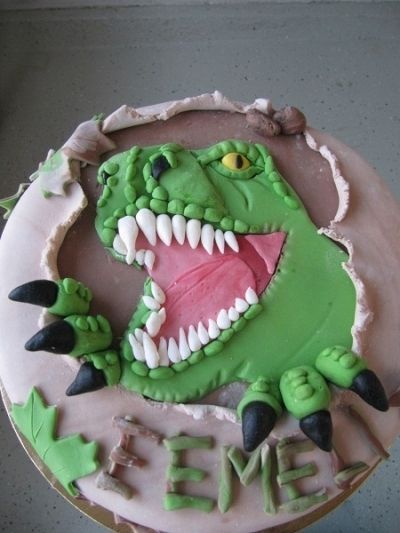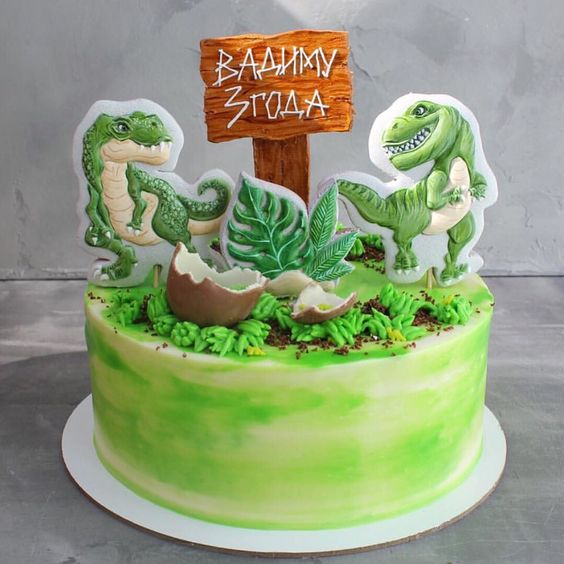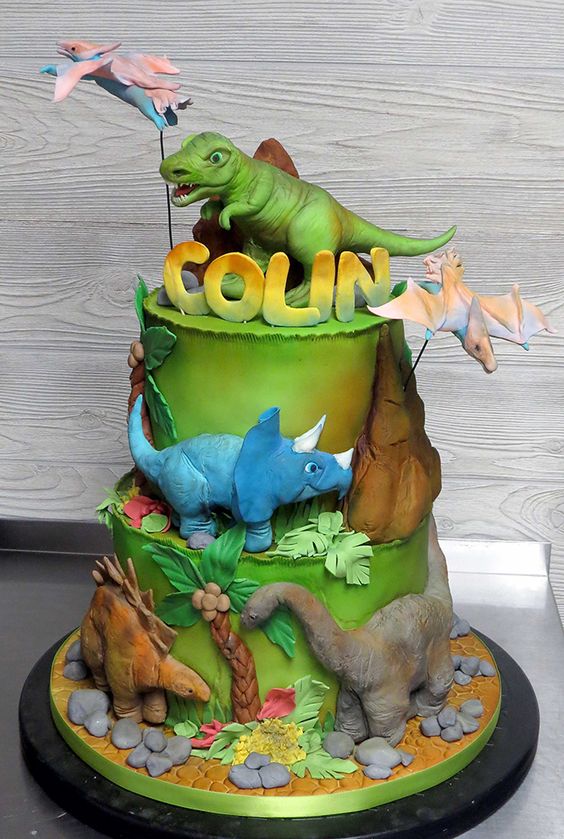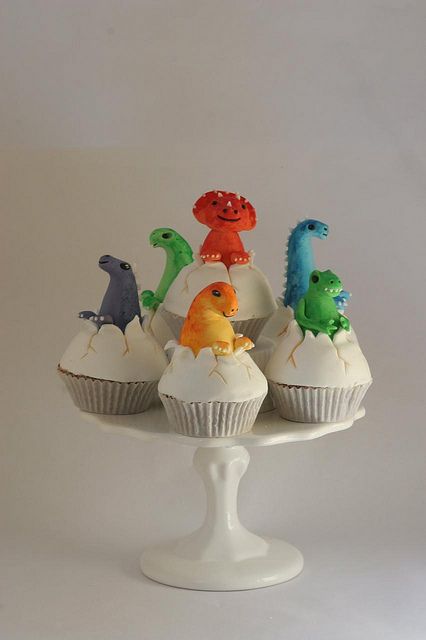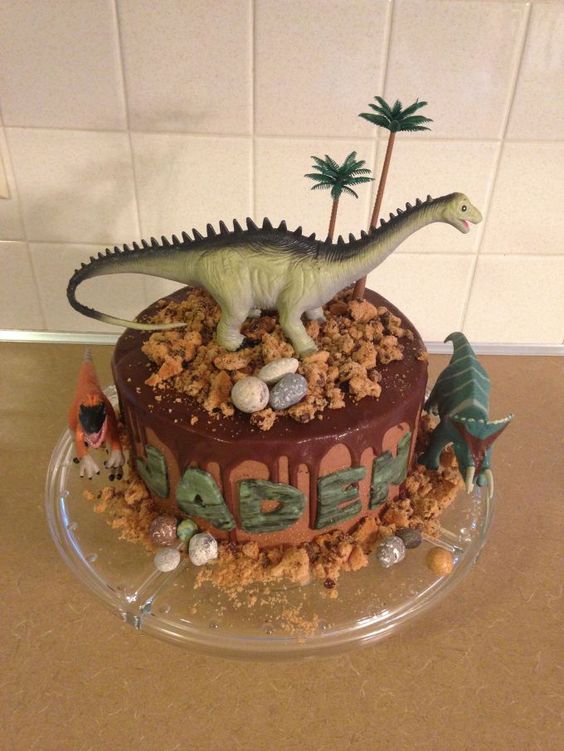 Images taken from Pinterest.