Beautiful Ruffles & Frills On A Cake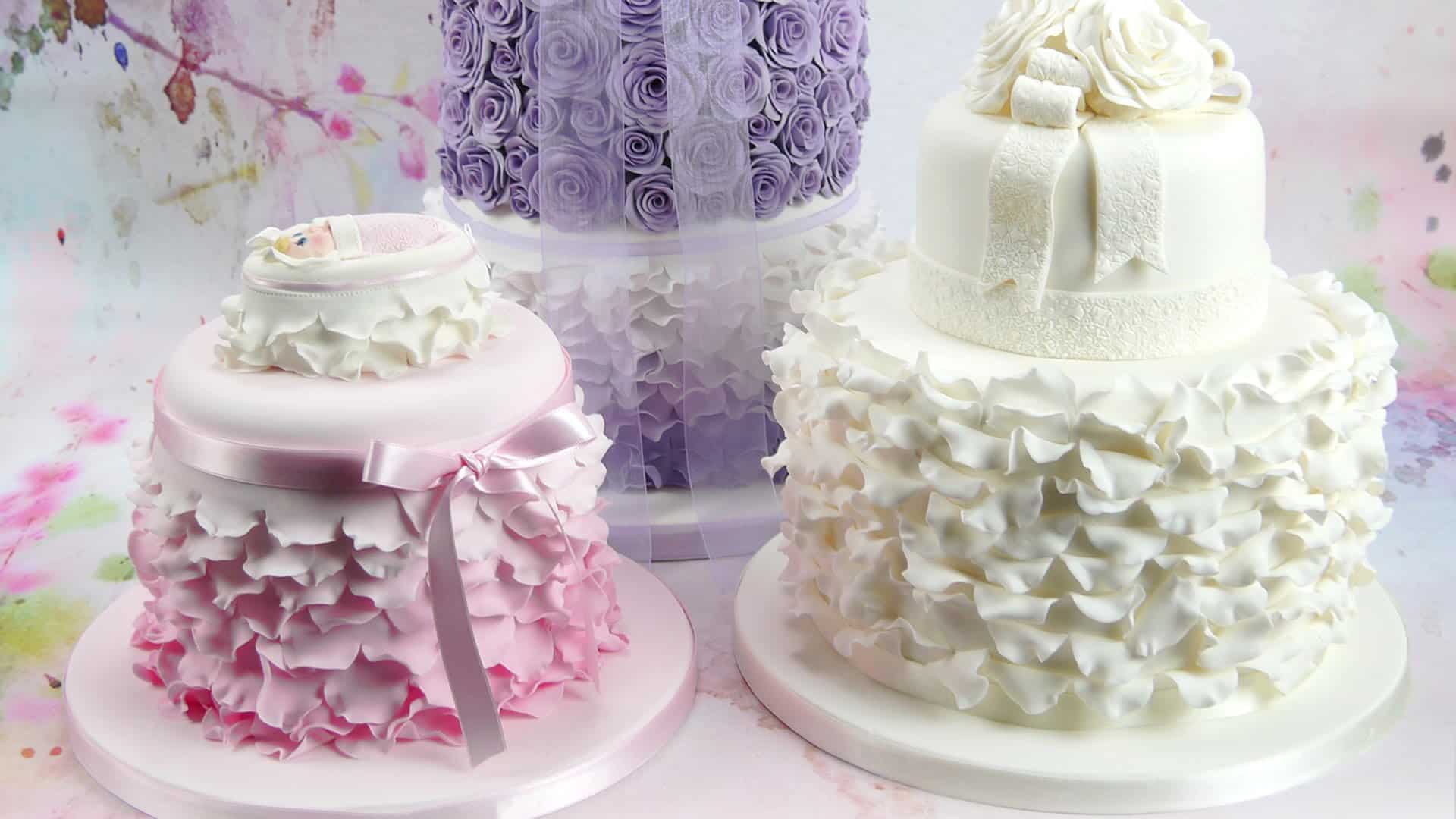 Before I get started, I'd like to mention that for *really* beautiful ruffles, you're going to want to get a Garret Frill Cutter.
But this tutorial is for those who, like me, don't always have the time to order special equipment when they feel inspired to create... Or, they just don't have any money. 😉
If either of those reasons is yours (or both), this tutorial is for you! Here's how to make frills, without a special cutter.