Basic Cupcake Recipe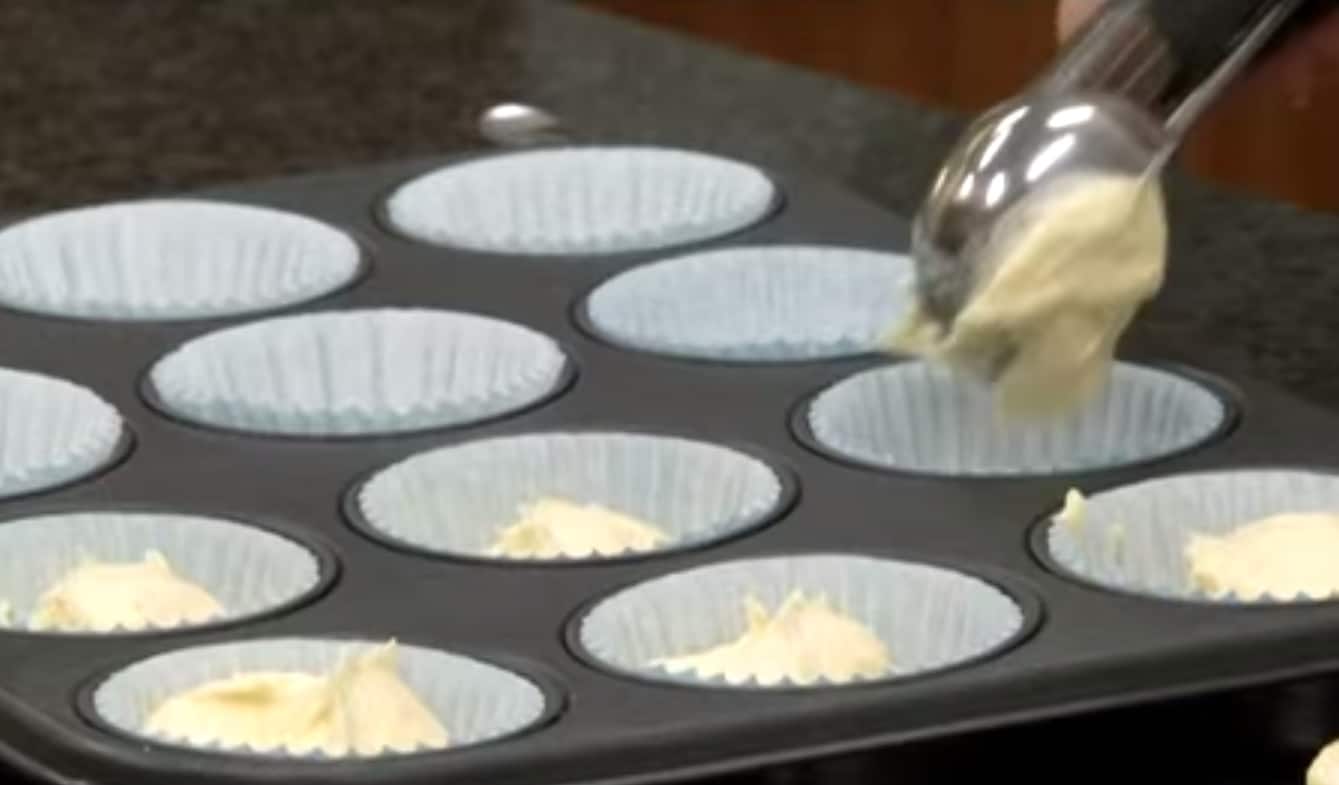 Everyone needs a good basic cupcake recipe to create the perfect cupcakes. These plain cupcakes can be decorated with our perfect cupcake buttercream to create beautiful cupcakes perfect for any occasion – it's one of goodtoknow's top cupcake recipes!
This basic cupcake recipe makes a batch of 24 cupcakes. To make your cupcakes even, use an ice cream scoop when it comes to filling the cupcake cases with mixture.
This will make sure you have an even amount of mixture in each cupcake case and that they should rise to the same height.
These cupcakes are ideal for making with children and can be decorated with icing, buttercream or drizzled in chocolate.
Ingredients:
250g (8oz) unsalted butter, softened
250g (8oz) caster sugar
250g (8oz) self-raising flour
Pinch of salt
4 medium eggs
4 tablespoons milk
Ice-cream scoop (optional)
2 x 12-hole muffin tins, lined with paper cases
These plain cupcakes can be decorated with our perfect cupcake buttercream to create delicious celebration cakes.
Procedure:
Set the oven to 190°C or Gas Mark 5.
Tip the butter into a bowl and beat it until softened. Add the sugar, flour, salt, eggs and milk and whisk until the mixture is smooth.
Use a traditional-style ice-cream scoop, or spoon, to divide the mixture between all the paper cases.
Place both muffin tins in the oven and bake for 15 minutes, then swap over the position of the tins over and bake for a further 3-7 minutes, until both trays of cupcakes are a light golden colour.
Remove the tins from the oven. Leave the cupcakes to cool in the tins for a few minutes, then transfer them to a wire rack to cool.
Freezing: The cakes are best eaten on the day that they're baked, but if necessary, once cold, they can be wrapped in freezer bags and frozen for up to 1 month. They will defrost in about 1hour. They can be decorated with the buttercream topping while they are still frozen, which will help to keep them as fresh as possible before serving.
Flavour variations: If you don't want plain cupcakes, then try one of these flavours:
Lemon: Add finely zested rind of 2 lemons to the mixture, and use 4 tablespoons of lemon juice in place of the milk
Chocolate: Use 2 level tablespoons less flour, and add 2 level tablespoons cocoa
Rose: Use 1-2 tablespoon less milk and replace with 1-2 tablespoons rose water
Coffee: Omit the milk and, in its place, use 2 tablespoons instant coffee, dissolved in 4 tablespoons hot water
Now watch our video recipe for the perfect buttercream !