25+ St. Patrick's Day party ideas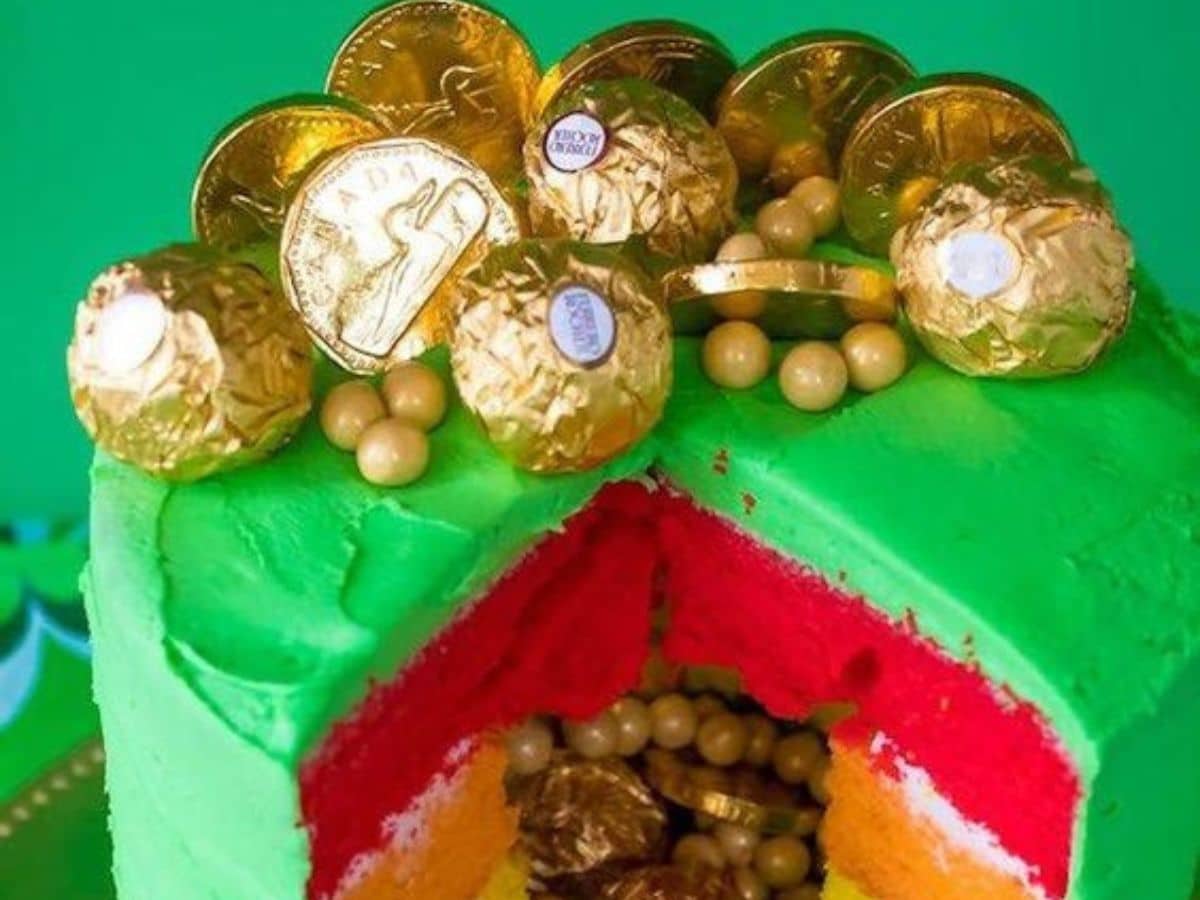 St. Patrick's Day is an annual feast held since 1997, celebrated on March 17, the day of the death of St. Patrick, patron saint of Ireland.
This day is celebrated a little everywhere, it is common for people to dress in green and white. For those who celebrate this special day today we separate some ideas and inspirations to make this day very special. '
Here are some decorating ideas, cakes, sweets and more. Check out our suggestions.
St. Patrick's Day party ideas
The dominant colors are green and white, but it can also include gold. There are many ideas and inspirations.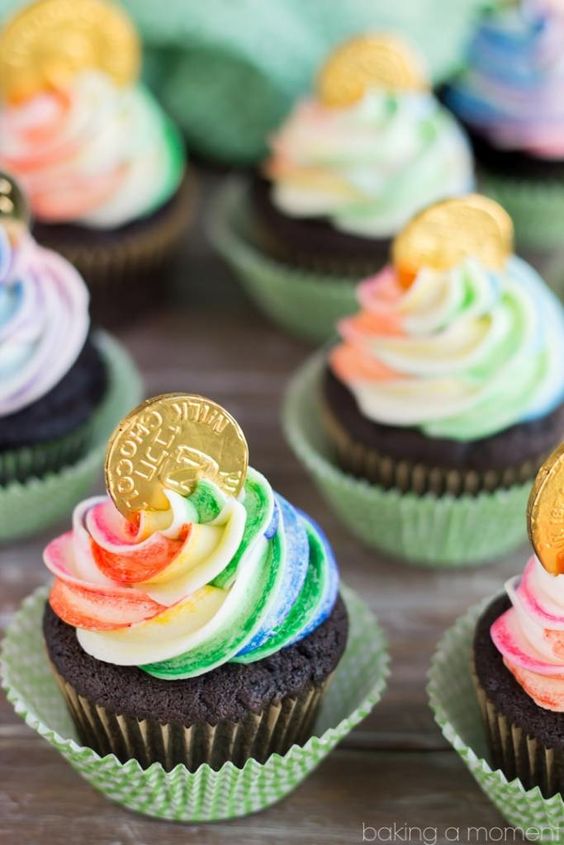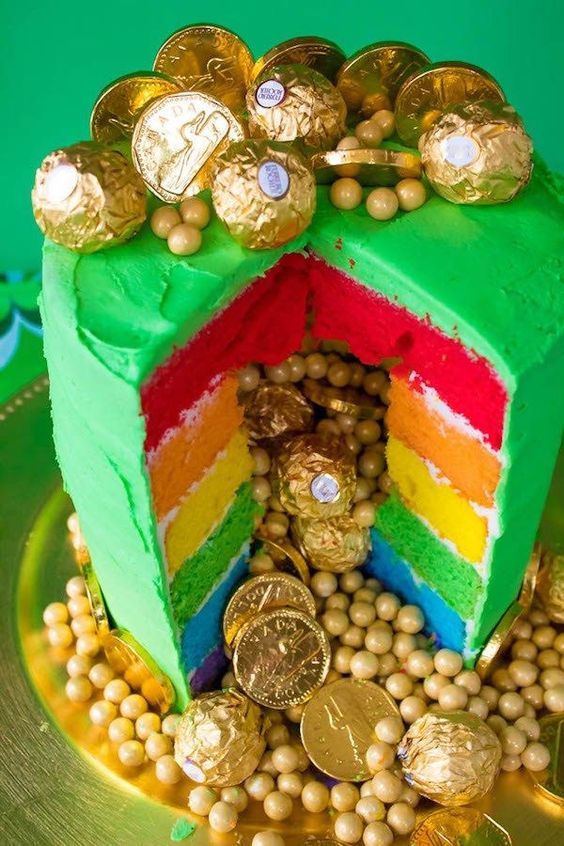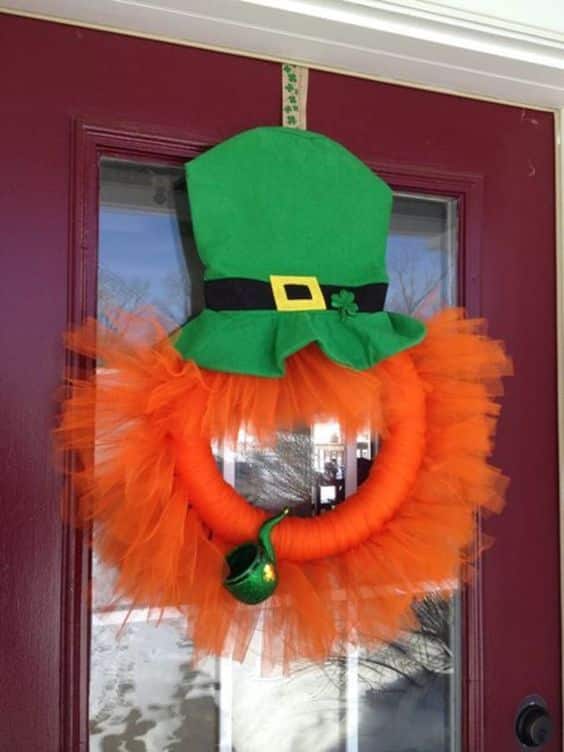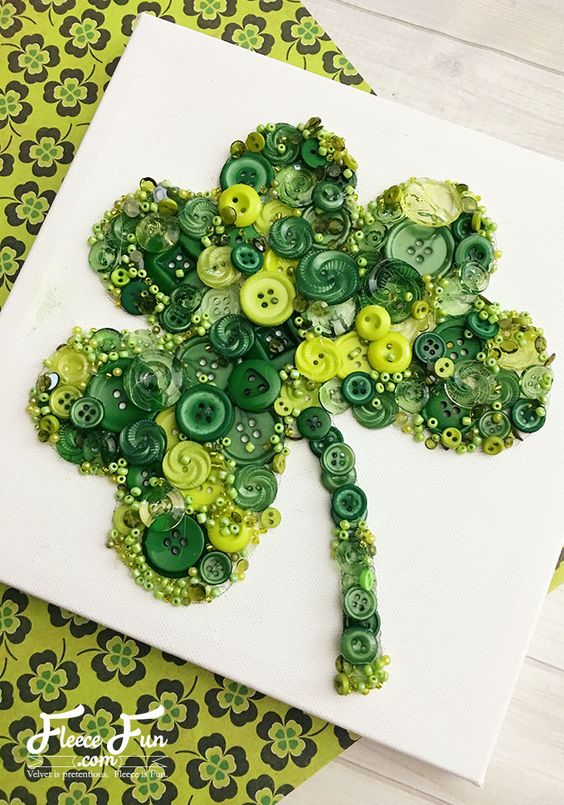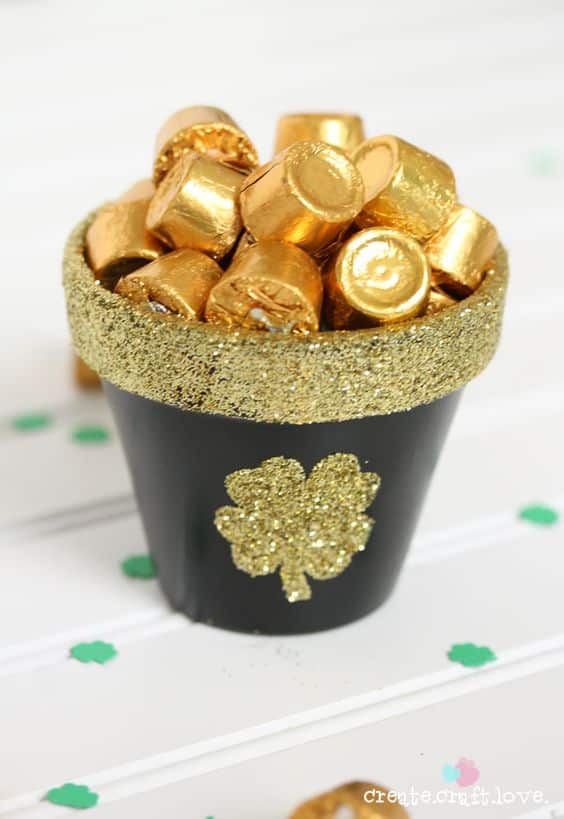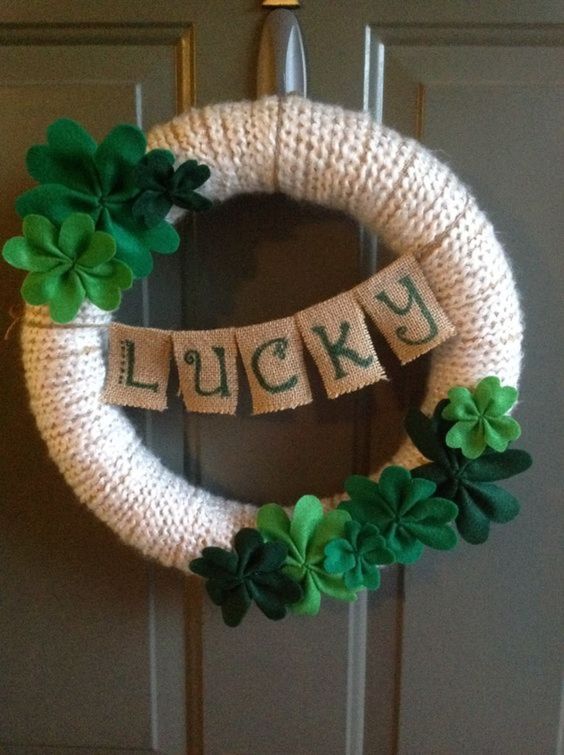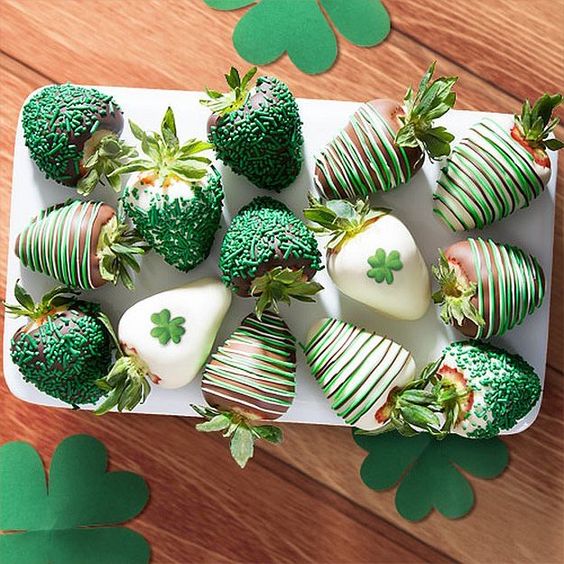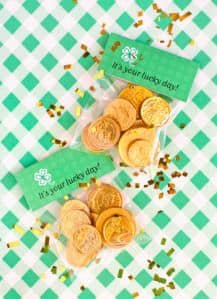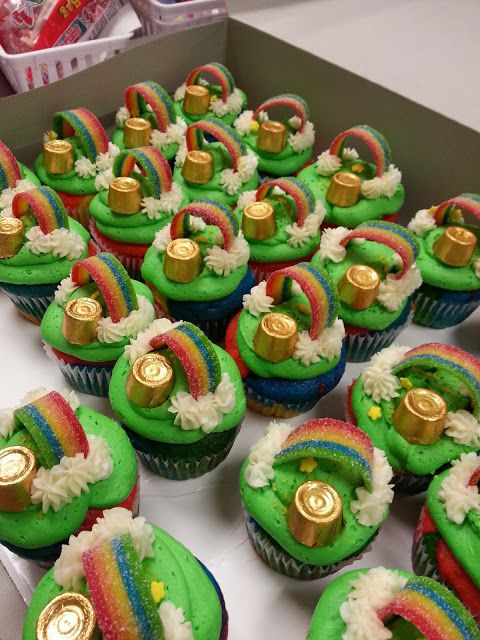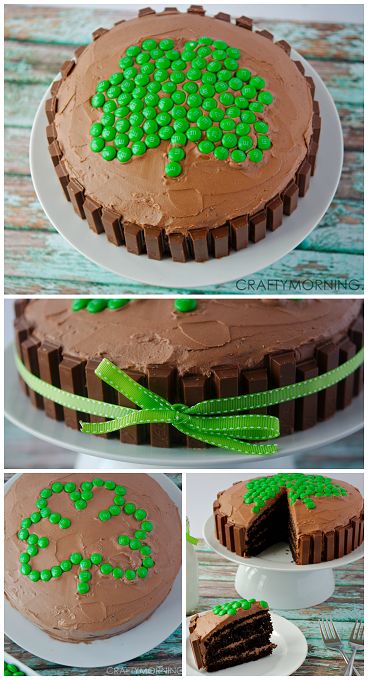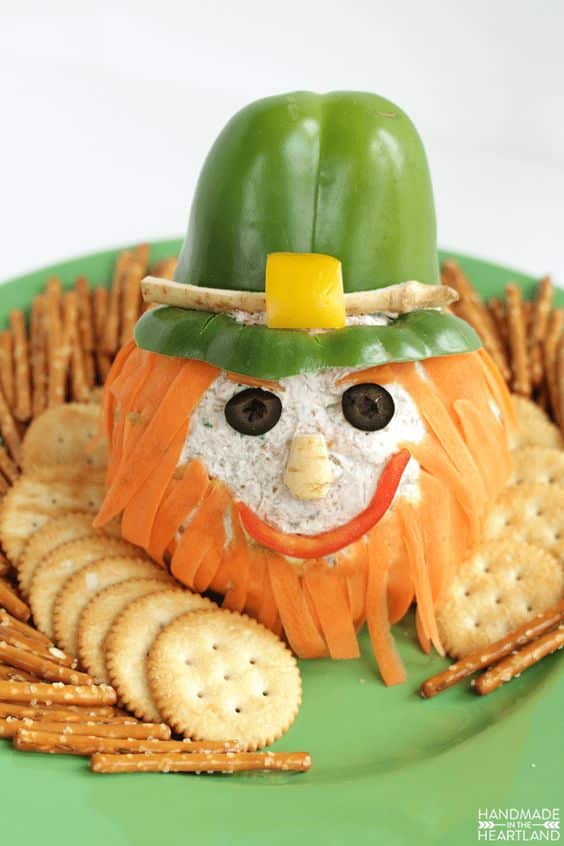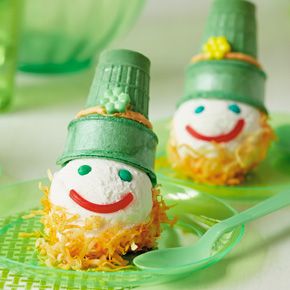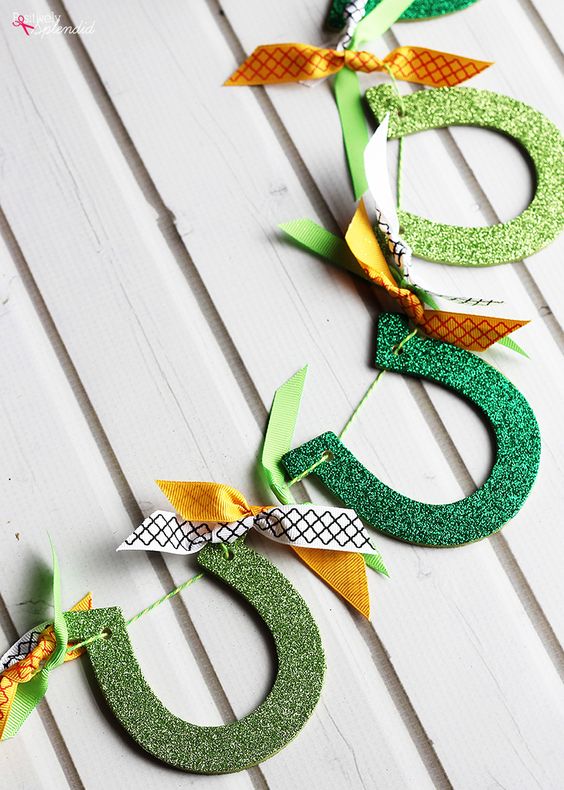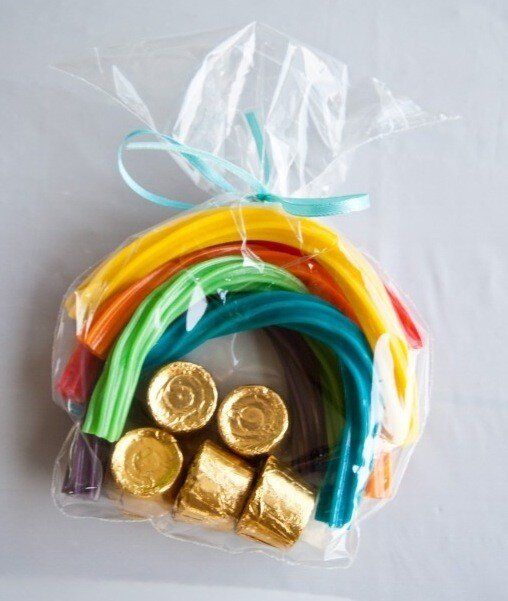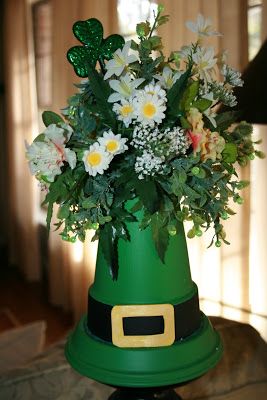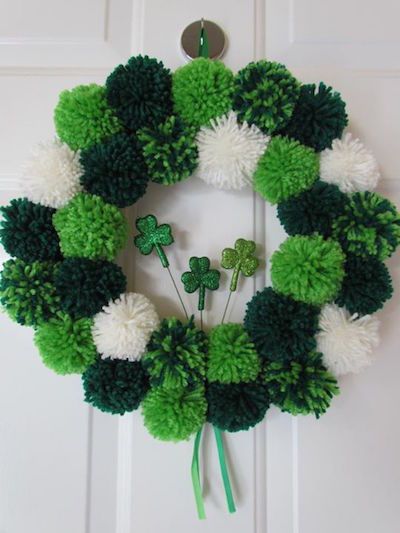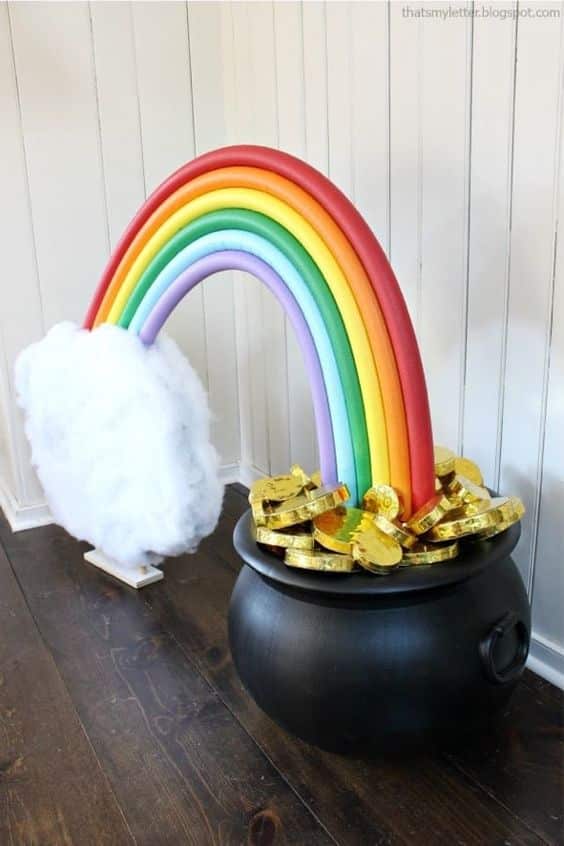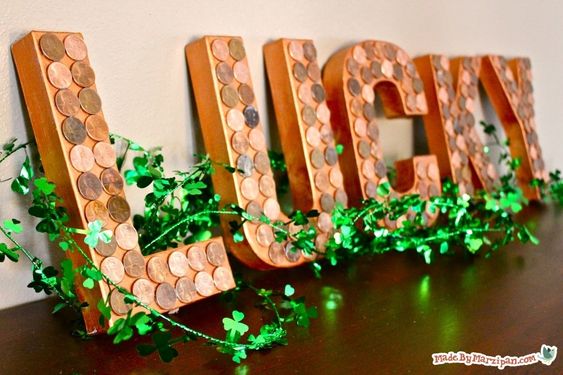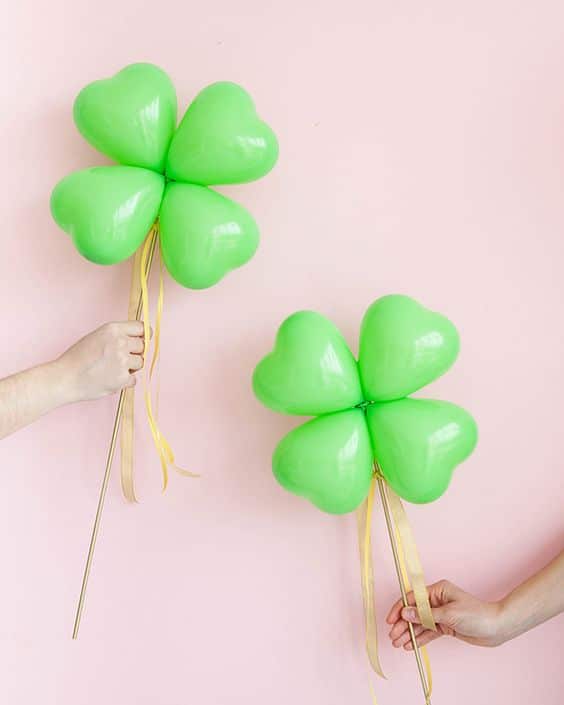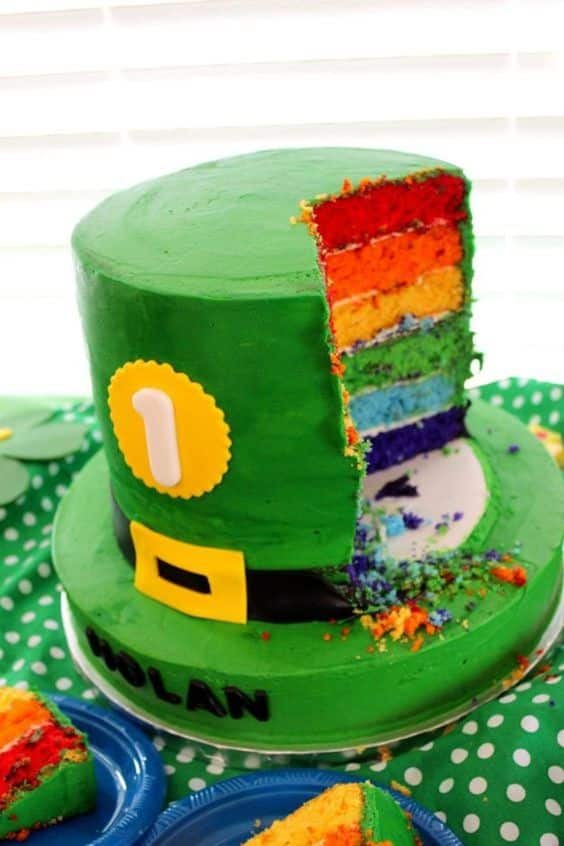 From pinterest.